Lucasfilm Hires Joby Harold as New Writer of the Obi-Wan Kenobi Disney Plus Series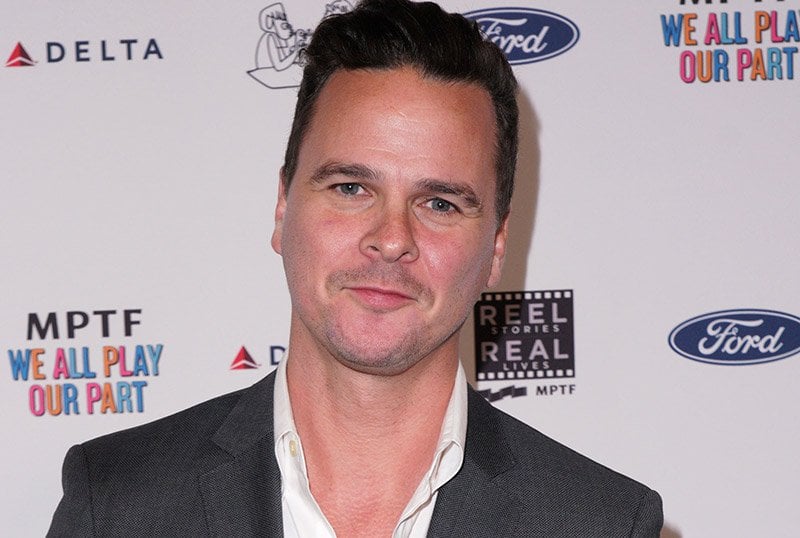 The Obi-Wan Kenobi Disney Plus series is currently scheduled to begin production in January 2021 after writing delays pushed production back. Lucasfilm has reportedly hired Joby Harold to take over as writer of the series which is scheduled to begin shooting in nine months.
According to Variety, Lucasfilm has tapped Joby Harold to take over finishing the scripts for the Kenobi series after the last writer, Hossein Amini, was jettisoned from the project in January. Who is Joby Harold? That is a completely fair question. Harold's writing track record is pretty thin for someone being brought in to write a very important project for Star Wars. He has never written for television and his only two writing credits to date are the Hayden Christensen anesthesia film Awake and 2017's Charlie Hunnam led King Arthur: Legend of the Sword. So if the report is true, it's a bit of a head scratcher considering how important the Kenobi series is to Lucasfilm.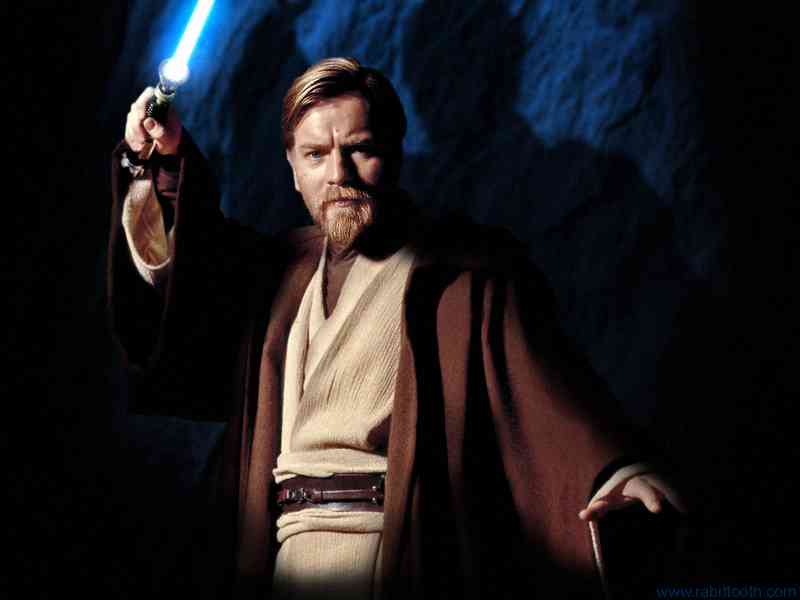 When we broke the news that the Kenobi project was being made into a series we were told the script was great, so it seems like they are having a hard time transitioning and stretching the movie script into an episodic series. Rumors surfaced earlier this year that the project was in trouble, which was soon followed by the dismissal of Amini as writer. With no films on the horizon and the only other project besides The Mandalorian in development (publicly) being the maligned Cassian Andor series, the Kenobi series needs to be a success. And not just from a business perspective, but from the simple fact that it is a rare Star Wars project that has been universally anticipated. For a legacy character as treasured and loved as Kenobi, this project absolutely can not be a misfire for Lucasfilm. So with all of that in mind, it seems surprising they have brought in someone who has never written for a television series, to write for a series that is having trouble converting from a great movie script into an episodic series. We will see how it plays out.
We will update this report if more details emerge and if Disney/Lucasfilm confirm it. Joby Harold is also set to write Zack Snyder's Army of the Dead and develop a "Transformers" reboot for Paramount.
The Obi-Wan Kenobi Disney Plus series marks the return of Ewan McGregor. The actor had voice cameos as Kenobi in The Force Awakens and The Rise of Skywalker, but hasn't appeared on screen as Kenobi since 2005's Revenge of the Sith. The series will begin production early next year and a release date has yet to be revealed.
SOURCE: Variety
John Hoey is the Lead Editor and Senior Writer for Star Wars News Net and the host of The Resistance Broadcast podcast
"For my ally is the Force, and a powerful ally it is."