'This Week in Star Wars' Debuts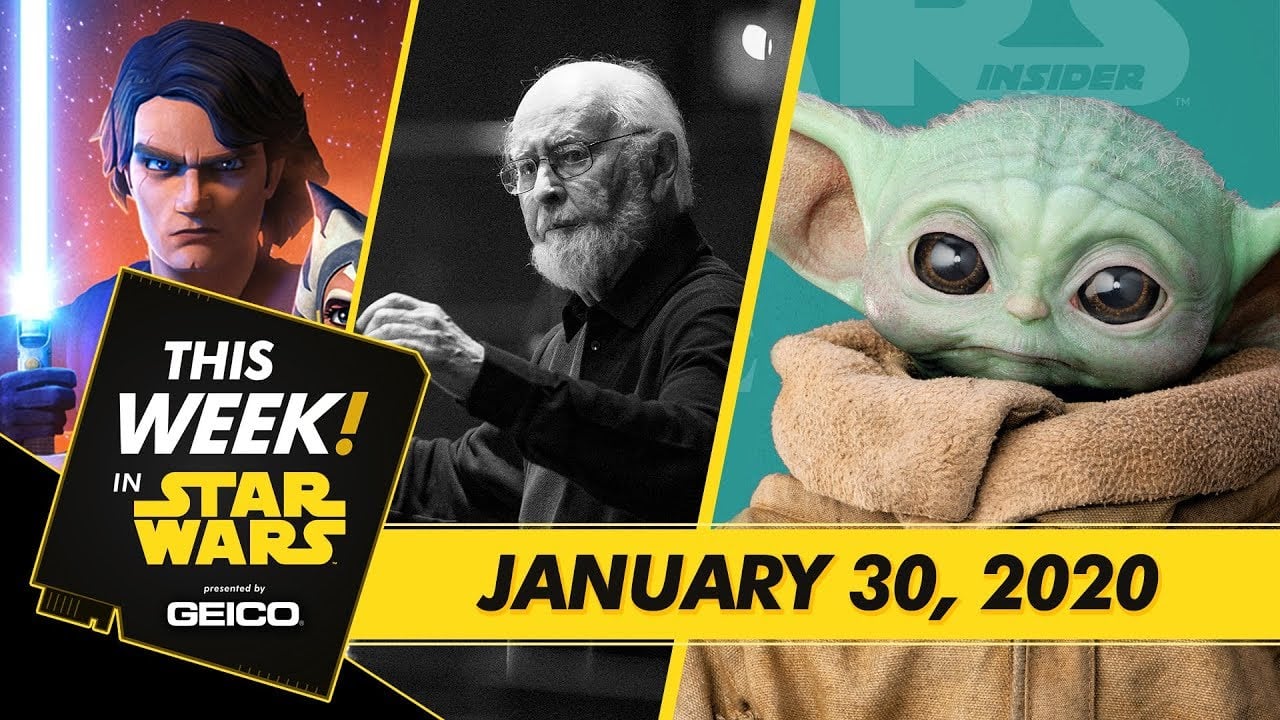 This Week in Star Wars, the new weekly news show debuted yesterday covering all the latest official news from our favorite galaxy far, far away.
Hosted by Kristin Baver, the first edition of This Week in Star Wars features the new trailer for The Clone Wars, the series finale of Resistance, a sneak peak at the upcoming issue of Star Wars Insider, the announcement of Star Wars Nite at Disneyland (the onscreen link taking you to this page on Disneyland's website), and the news that John Williams has won his 25th Grammy Award for his Galaxy's Edge Symphonic Suite.
The show also features a look back at important events in Star Wars history. This week in 2008, Lucasfilm introduced the world to Ahsoka Tano.
This Week in Star Wars will post new episodes every Thursday on the Star Wars YouTube channel.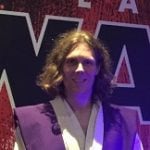 Chris is a lifelong fan of Star Wars, Disney, and super heroes who can't quite believe this golden age of movies and TV we're living in. Having written blogs dedicated to Disney's Aladdin musical and Star Wars Celebration, Chris is excited to be part of the SWNN and MNN teams.