Star Wars Resistance: New Images and a Clip From Sunday's Upcoming One Hour Series Finale "The Escape"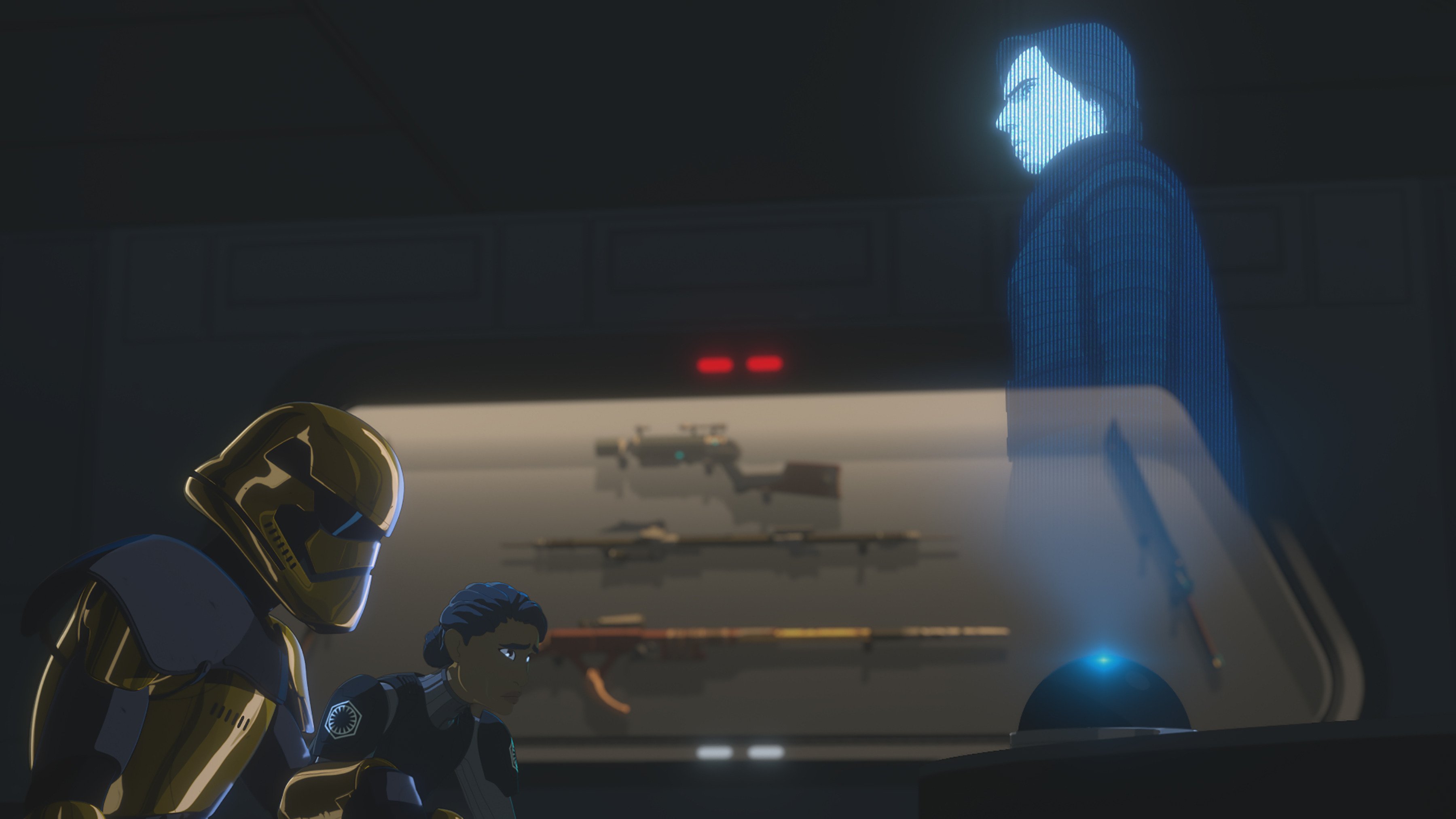 Now that the Colossus has officially joined the Resistance the stage is set for a final showdown. This Sunday, Star Wars Resistance comes to an end with a special one hour series finale as Tam's torn loyalties come to a head and Kylo Ren himself makes an appearance. Ahead of this Sunday's finale, Disney have released new images and a short preview of the episode.
In "The Escape," Kaz and Yeager attempt to liberate Tam from the First Order. But does she want to be liberated? Or is it a trap? Meanwhile the Colossus is having problems of its own and faces an impossible choice.

The new episodes – "The Escape" – will also be available SUNDAY, JANUARY 26th (12:01 a.m. PT) on the DisneyNOW app and Disney Channel VOD, giving kids and families access to the series wherever and whenever they want to watch.
Check out the preview below as Kaz's rescue mission goes wrong:
And some official images from this episode:
Will all of the Aces make it out of the finale in one piece? Will we actually get to see the Colossus answer Lando's call for aid and tie in with The Rise of Skywalker? I'm guessing the odds are good on the former but not so great on the later. Find out when the series finale of Star Wars Resistance airs on Sunday, January 26,  at 6PM ET/PT on Disney XD then at 10PM ET/PT on Disney Channel!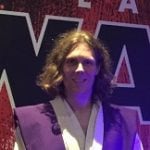 Chris is a lifelong fan of Star Wars, Disney, and super heroes who can't quite believe this golden age of movies and TV we're living in. Having written blogs dedicated to Disney's Aladdin musical and Star Wars Celebration, Chris is excited to be part of the SWNN and MNN teams.