SWNN Book Discussions – A Crash of Fate by Zoraida Córdova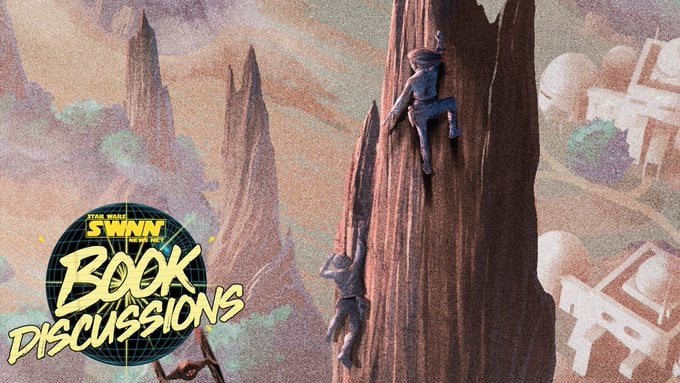 Welcome back to SWNN Book Discussions! This episode James and Kyle discuss the latest novel in Galaxy's Edge lineup – A Crash of Fate by Zoraida Córdova! A love story set on at the edge of Wild Space in the midst of the galactic peril at the hands of the First Order. SPOILERS AHEAD….
In this episode we discuss many SPOILERS, so beware. We talk about:
Córdova's impactful writing
Our favorite moments
The future of Izzy and Jules in Star Wars canon
Other comparable works in the Star Wars literary catalogue!
Sit back and enjoy the discussion and don't forget to let us know your thoughts in the comments section! Thanks for watching!
Star Wars News Net YouTube Channel
Kyle Larson lives in Portland, Oregon. When he's not running trails, he's reading and writing.