8 LEGO 'Star Wars: The Rise of Skywalker' Set Listings Revealed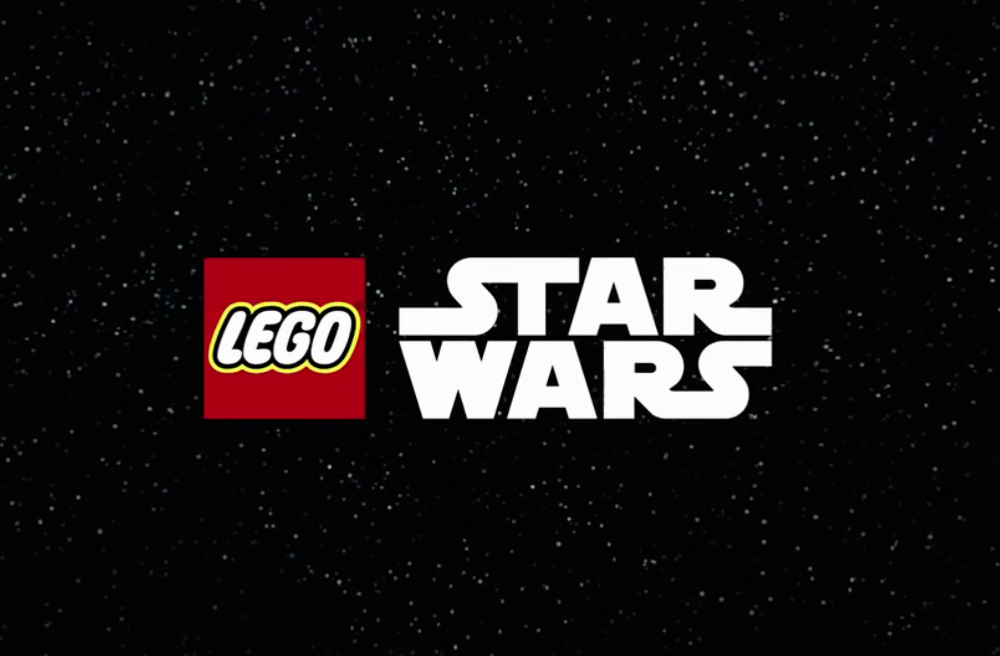 Descriptions for the LEGO Star Wars sets tied to Triple Force Friday and The Rise of Skywalker have been uncovered, offering minor hints for the film without necessarily giving much away.
The people at Jedi Jac Penguin have uncovered details on eight LEGO sets related to the new film (hat tip r/StarWarsLeaks), which don't have official names as of yet. All but two of them are vehicle-related, and one of them features a character that might surprise you (or might not, since he had a cameo in The Last Jedi). Take a look below:
Force Friday LEGO TROS sets according to jedijacpenguin.com from StarWarsLeaks
Among the new LEGO merchandise that's being advertised are new A-wings and Y-wings, Kylo Ren's ship (presumably the TIE variant that he attacks Rey with on Pasaana, rather than his shuttle), a landspeeder of some kind, an AT-ST that's seen better days, and yet another Millennium Falcon (but with old Lando), alongside a gun turret. Lots of LEGO minifigs of characters from the movie seem to be leaking out as of late, so it seems likely that we'll be seeing official details on these sets sooner than later.
The most important LEGO set that's mentioned here is related to our little green friend, Yoda, which suggests that the marketing for the movie won't be making his presence in the film a secret even though Frank Oz was not a part of the movie's cast list. It also presents an interesting story opportunity, as Yoda insisted that he and Luke needed to make sure that Rey kept herself on the right path; with his understanding of the Force, he may be able to explain why Rey has such a strong connection to it. It's a given that Luke will get a chance to reconcile with Rey in person (or – pardon the pun – in spirit) after their last meeting didn't go over so well, so having Yoda show up as well indicates they may both be involved with teaching her a final lesson, or giving her a final message, ahead of the final battle. It's also quite possible those two will not be the only Force spirits we see in the film, but we'll see!
Grant has been a fan of Star Wars for as long as he can remember, having seen every movie on the big screen. When he's not hard at work with his college studies, he keeps himself busy by reporting on all kinds of Star Wars news for SWNN and general movie news on the sister site, Movie News Net. He served as a frequent commentator on SWNN's The Resistance Broadcast.