Star Wars Episode IX: Naomi Ackie's Character Shares Scenes With Finn, Poe, and Rey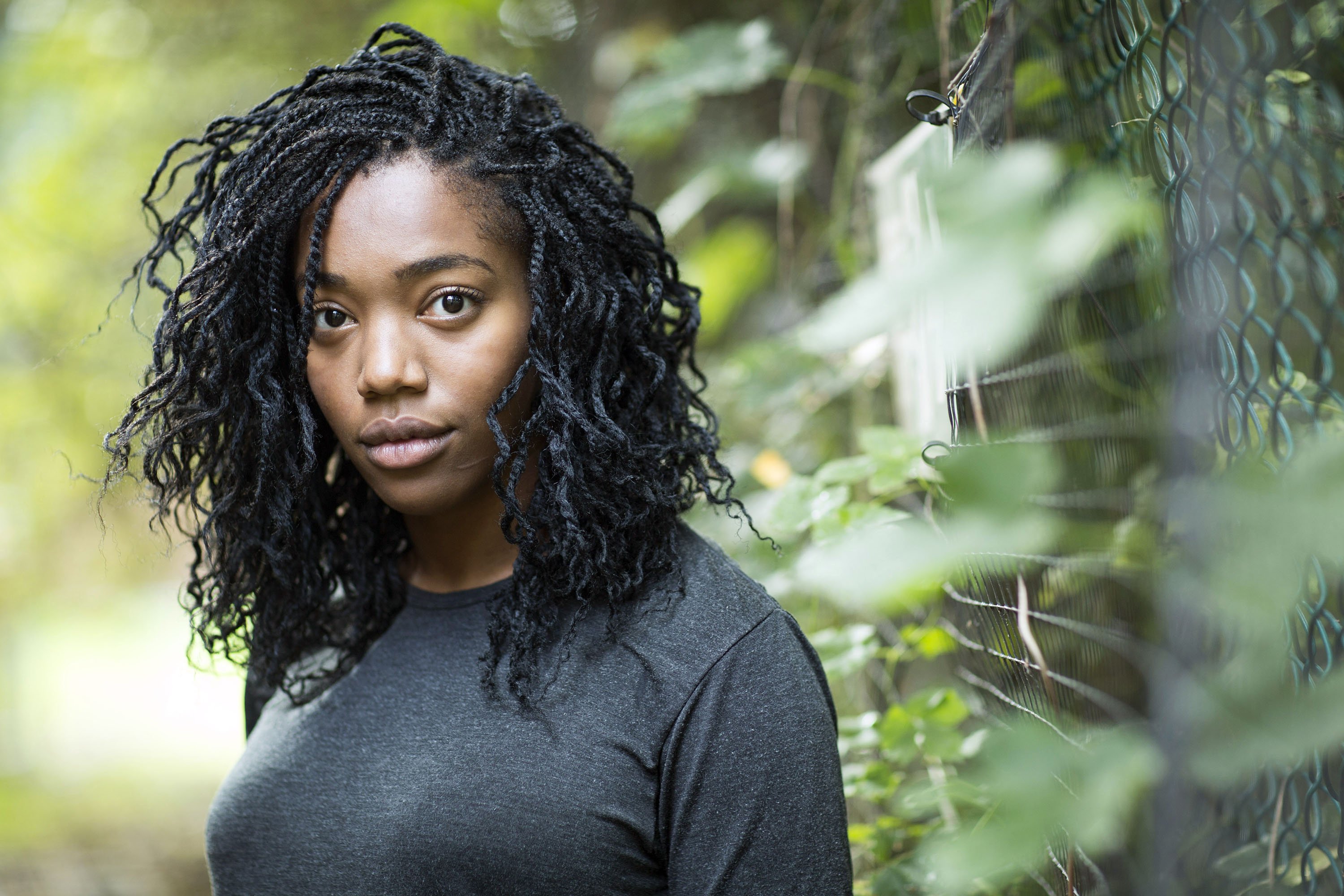 Naomi Ackie has just revealed three of the characters in Star Wars Episode IX that she'll be spending quite a bit of time with: John Boyega's Finn, Oscar Isaac's Poe, and Daisy Ridley's Rey.
In an interview with ODE (hat tip Sleemo), Ackie was asked about her involvement with Star Wars. Given the level of secrecy associated with this franchise, Ackie couldn't reveal much, but she did say some of her favorite actors to work with on the film:
"I think my absolute faves were the like Star Wars new originals. I loved being with John and Daisy and Oscar and it was brilliant to share the screen with them. Such brilliant energy. It was brilliant."
Technically, we already could figure that her character was going to spend time with Finn and Poe, based on leaked set images showing the three of them in one location in the United Kingdom meant to represent a lush, green world in the film itself. However, the fact that she's got scenes with Rey is pretty new. Since Rey has been more separate from the other cast members in the story shown thus far, this heavily implies that she'll not only spend more time with other portions of the "Big Three" heroes at the same time, but also supporting characters as well.
You can watch the full interview below:
Star Wars Episode IX will be released on December 20, 2019.
Grant has been a fan of Star Wars for as long as he can remember, having seen every movie on the big screen. When he's not hard at work with his college studies, he keeps himself busy by reporting on all kinds of Star Wars news for SWNN and general movie news on the sister site, Movie News Net. He served as a frequent commentator on SWNN's The Resistance Broadcast.