Star Wars Episode IX: New Character Concept Art Leaks Out!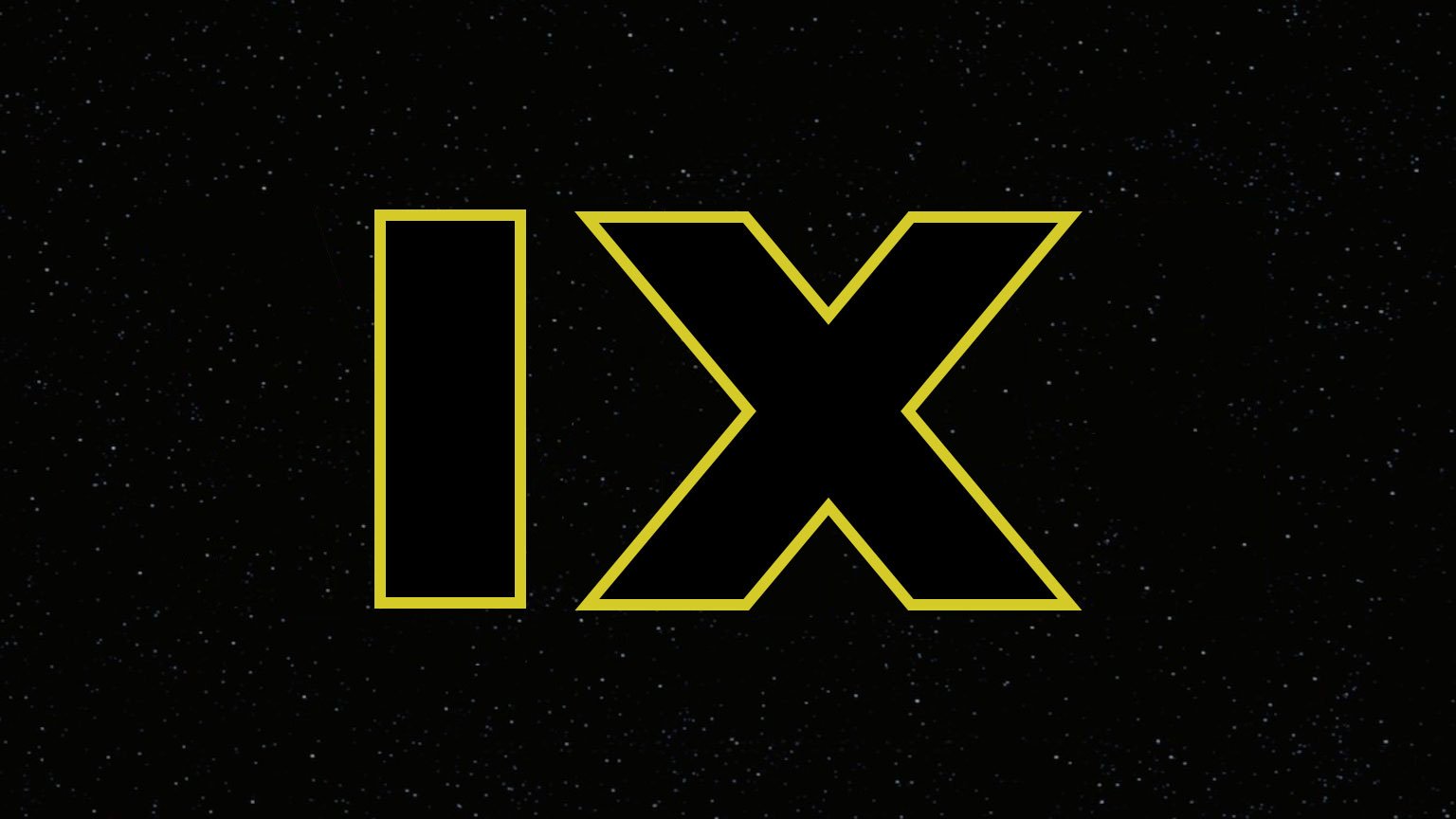 Some major concept art showing character designs for Star Wars Episode IX have leaked out, giving us our first look at…
An older Lando Calrissian.
New looks for Rey, Poe, and Kylo Ren.
A glimpse at new characters portrayed by Richard E. Grant and Dominic Monaghan.
Lots of new alien designs, including a new take on one fan-favorite creature design from Return of the Jedi.
Plus – BB-8's new droid buddy!
SPOILER WARNING: There are no plot spoilers in this piece, as these are just character designs that leaked out, but look ahead at your own discretion.
This leaked set of 16 images was obtained by JediPaxis, a moderator on Reddit's Star Wars Leaks board. They're labeled accordingly to clear a few things up. JediPaxis released the following comment with this post:
We can't confirm that these are real at this time, even though the information here matches with existing leaks. But without further ado, here are the images:
Leaked Episode IX Concept Art and Reference Photos from r/StarWarsLeaks
There's quite a lot to sort through with this one, but it confirms a number of leaks that we've heard about thus far. To start things off, there's the report from Redditor Xyzsvtabc, who previously posted content claiming that the Knights of Ren would be part of Episode IX, that Kylo Ren would have a repaired helmet held together by red markings, the presence of a droid sidekick (which is apparently called D.O.), and that Rey would have a repaired Skywalker Lightsaber with her. All of those things have been confirmed by this image leaks. Also confirmed here is that the Resistance Soldier featured under label D has a helmet matching up with what MSW has seen during a period of filming at Black Park, and the alien designs seen under label P seem to match up with some designs that were spotted at the sequence filmed in Wadi Rum, Jordan.
Characters listed under labels C and E represent the new characters being portrayed by Richard E. Grant and Dominic Monaghan, who are respectively playing a First Order officer and a Resistance trooper respectively. The droid under label B matches up with existing descriptions of a droid called D.O., who is set to be BB-8's biggest fan of sorts (since droids have heroes, too). Returning characters Rey, Kylo Ren, and Poe are also featured under labels H, I, J, and K, with J focusing on Kylo Ren's new helmet. One detail that's really interesting to me is that the character under label G appears to be a younger Mon Calamari – the same species as Admiral Ackbar! Since both The Force Awakens and The Last Jedi alike seemed to neglect prior alien designs from earlier movies in favor of bringing in new ones, seeing a familiar kind of face is certainly a breath of fresh air. Call it a hunch, but it doesn't seem like the Mon Calamari species is the only one that will return.
Again, we are not able to confirm the authenticity of these images at this time. However, the fact that they match up with Xyzsvtabc's descriptions, MSW's articles, and on-set images are a big point in their favor. We'll be sure to keep you updated on the latest news and more as we get closer and closer to the release of this film.
Star Wars Episode IX will be released on December 20, 2019.
Grant has been a fan of Star Wars for as long as he can remember, having seen every movie on the big screen. When he's not hard at work with his college studies, he keeps himself busy by reporting on all kinds of Star Wars news for SWNN and general movie news on the sister site, Movie News Net. He served as a frequent commentator on SWNN's The Resistance Broadcast.