Images from the Star Wars: Episode IX Set Have Leaked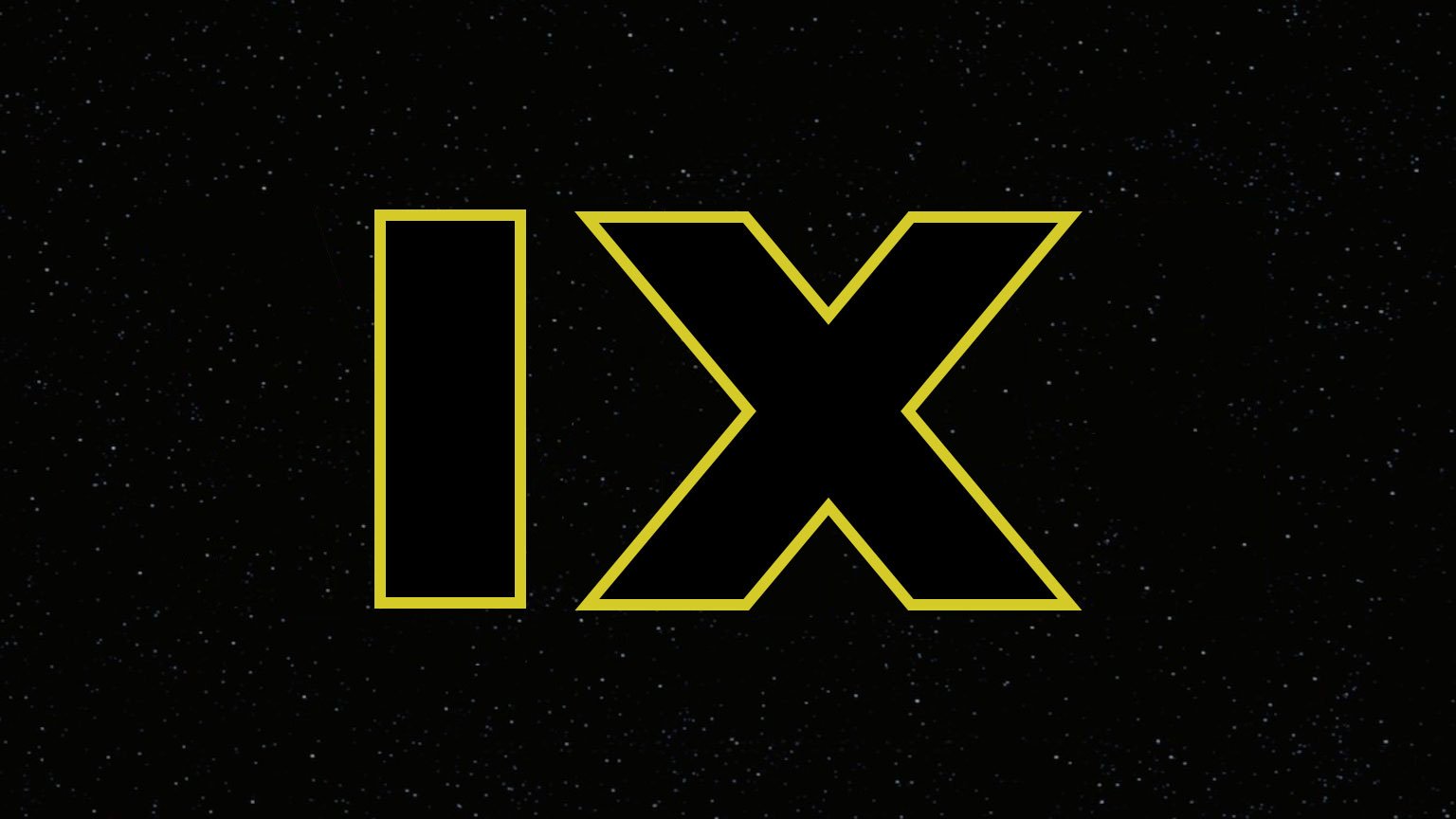 Star Wars: Episode IX is three weeks into filming, and so far, the Abrams mystery box has been just as tightly sealed as it was during the production of The Force Awakens. But now, the lid has lifted slightly for fans as we finally have our first glimpse of some of the film's characters, revealing a new costume for Finn and the two characters working closely with him in the movie. Spoilers Ahead…
In the images below, we see Finn (John Boyega) and Poe (Oscar Isaac) in new costumes that tease a shared outdoor adventure between the two characters. Chewie (Joonas Suotamo) is also on the scene, as well as a new breed of space horse covered in fur (I love the image of Chewie next to the horse. It has a definite Planet of the Apes vibe.).
(via The Sun):
We stand behind our story about the actor's unplanned extended commitment to filming. We are very confident in our source, and it is possible that Suotamo planned to film most of his scenes by the end of August but had to change his plans when rewrites of the script necessitated his continued involvement through September. It is a fact that Suotamo cancelled his appearance at Comic Con in September on August 8th, a week after filming started, to which the source close to the situation said it was due to extended filming because of script rewrites. Regardless of any of that, it's great to see the old (but still great looking) Wookiee alongside Finn and Poe, and we can't wait to see more!
Jordan Pate is Co-Lead Editor and Senior Writer for Star Wars News Net, of which he is also a member of the book and comic review team. He loves all things Star Wars, but when he's not spending time in the galaxy far far away, he might be found in our own galaxy hanging out in Gotham City or at 1407 Graymalkin Lane, Salem Center, NY.