'Star Wars: Resistance' Gets a Second Season + Mid-Season Trailer for the Rest of Season One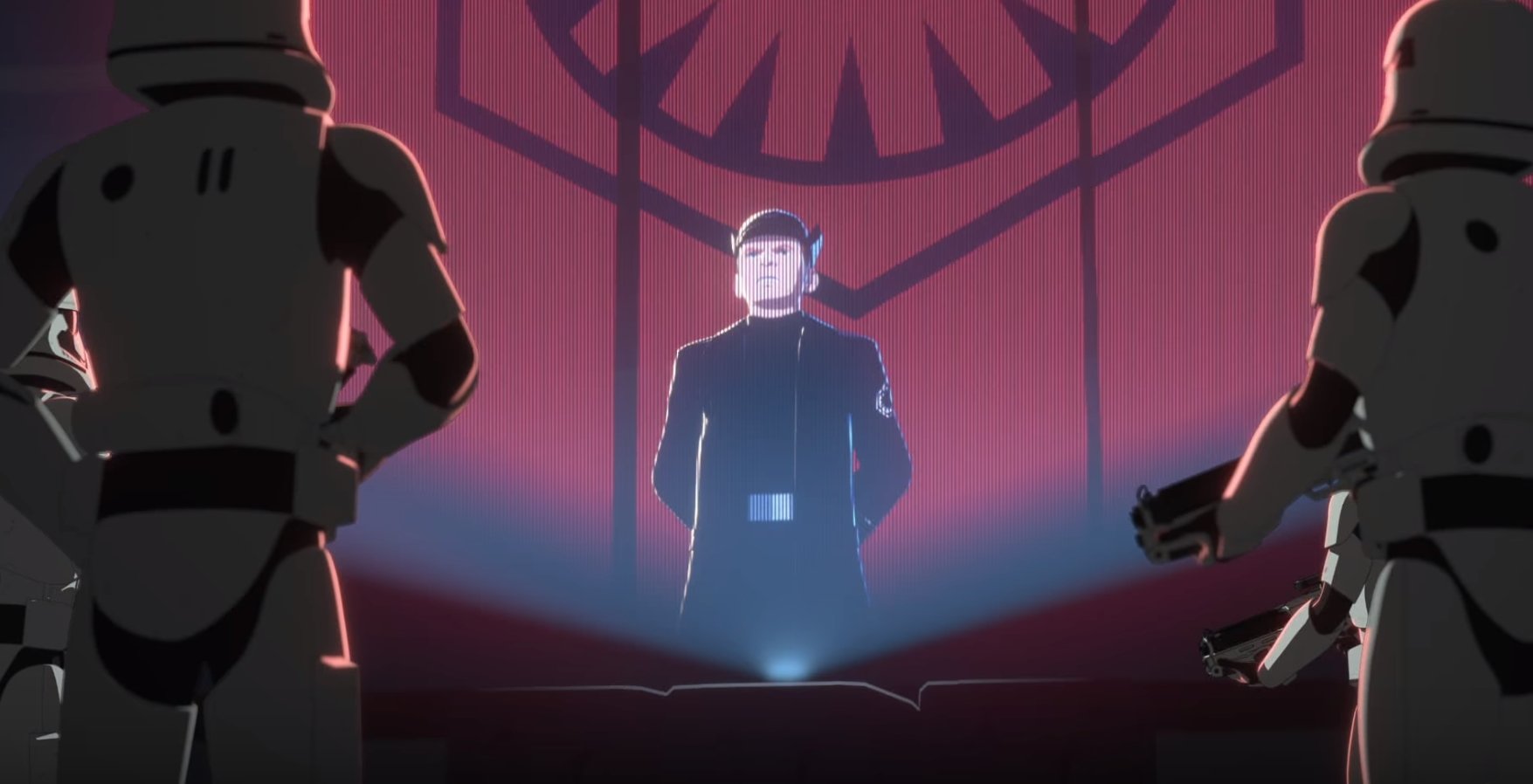 The Disney Channel just announced that season two of the high-flying animated series Star Wars: Resistance has received the green light for a Fall 2019 premiere. Along with this announcement, a mid-season trailer for season one has been released showcasing a first look at a major villain from The Force Awakens.
(via Lucasfilm):
The series follows Kazuda Xiono ("Kaz"), a young pilot recruited by the Resistance for a top-secret mission to spy on the growing threat of the First Order. Season one continues on SUNDAY, JAN. 13 (10:00-10:30 p.m. EST/PST), on Disney Channel and DisneyNOW. The mid-season one trailer for "Star Wars Resistance," featuring a first look at a major villain from "The Force Awakens," was released today on the Star Wars YouTube page.
And here are some cool screenshots from the trailer:
Jordan Pate is Co-Lead Editor and Senior Writer for Star Wars News Net, of which he is also a member of the book and comic review team. He loves all things Star Wars, but when he's not spending time in the galaxy far far away, he might be found in our own galaxy hanging out in Gotham City or at 1407 Graymalkin Lane, Salem Center, NY.