Approximate Runtime Revealed for 'The Rise of Skywalker'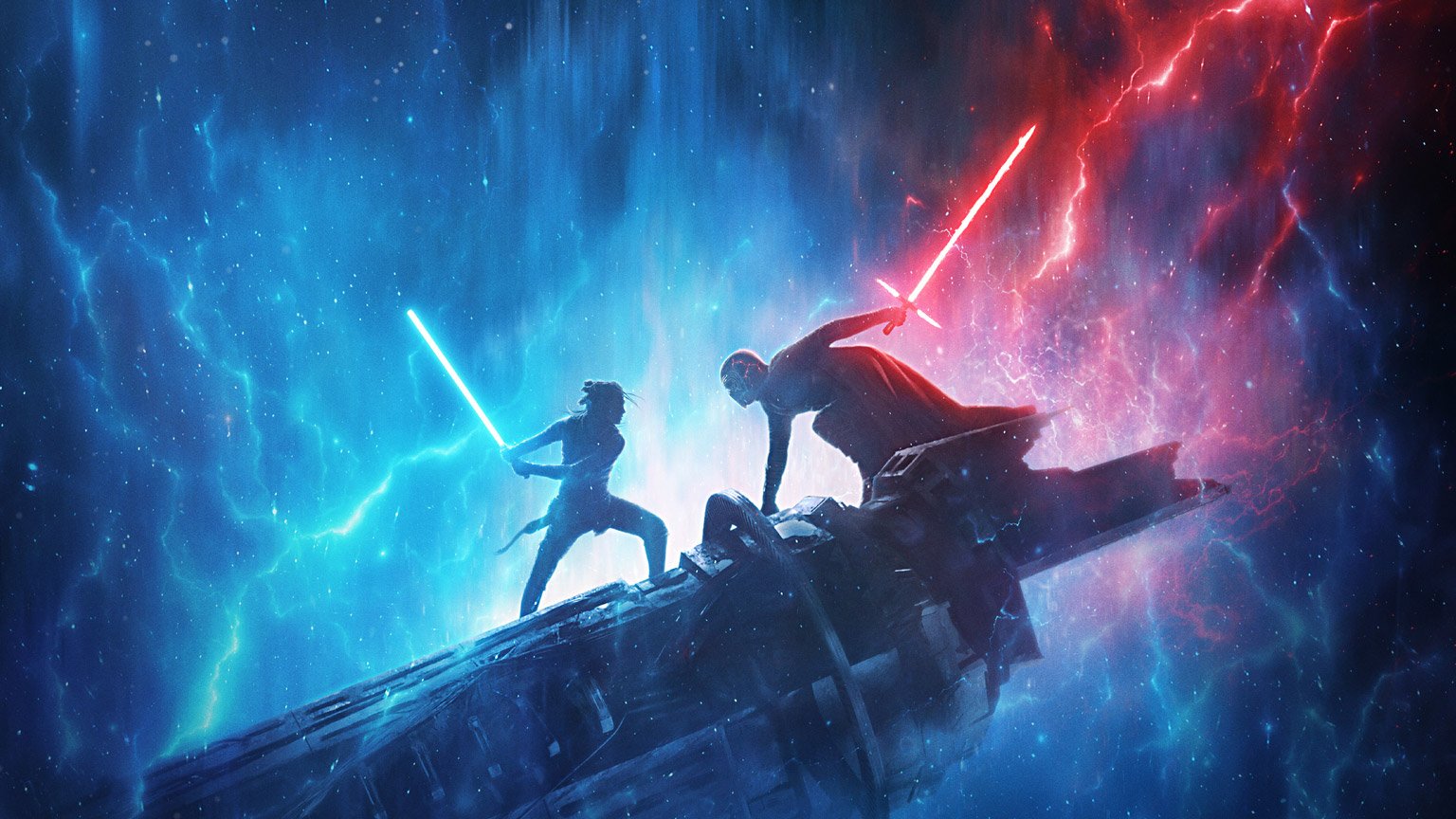 With the trailer less than a week away, we're closer than ever to the grand finale of the Skywalker Saga. As cinemas prepare for tickets to go on sale alongside next week's trailer, the first show times are now being loaded and have revealed the approximate run time of Star Wars: The Rise of Skywalker.

Earlier today reddit user HopeLivesInTheGalaxy posted a leaked screen shot, believed to be from Cinemark, to Reddit Star Wars Leaks. The screen shot was posted without any further information or details as to where it came from, but the simple image revealed something sure to make fans very happy. The Rise of Skywalker is set to be the longest Star Wars movie ever made.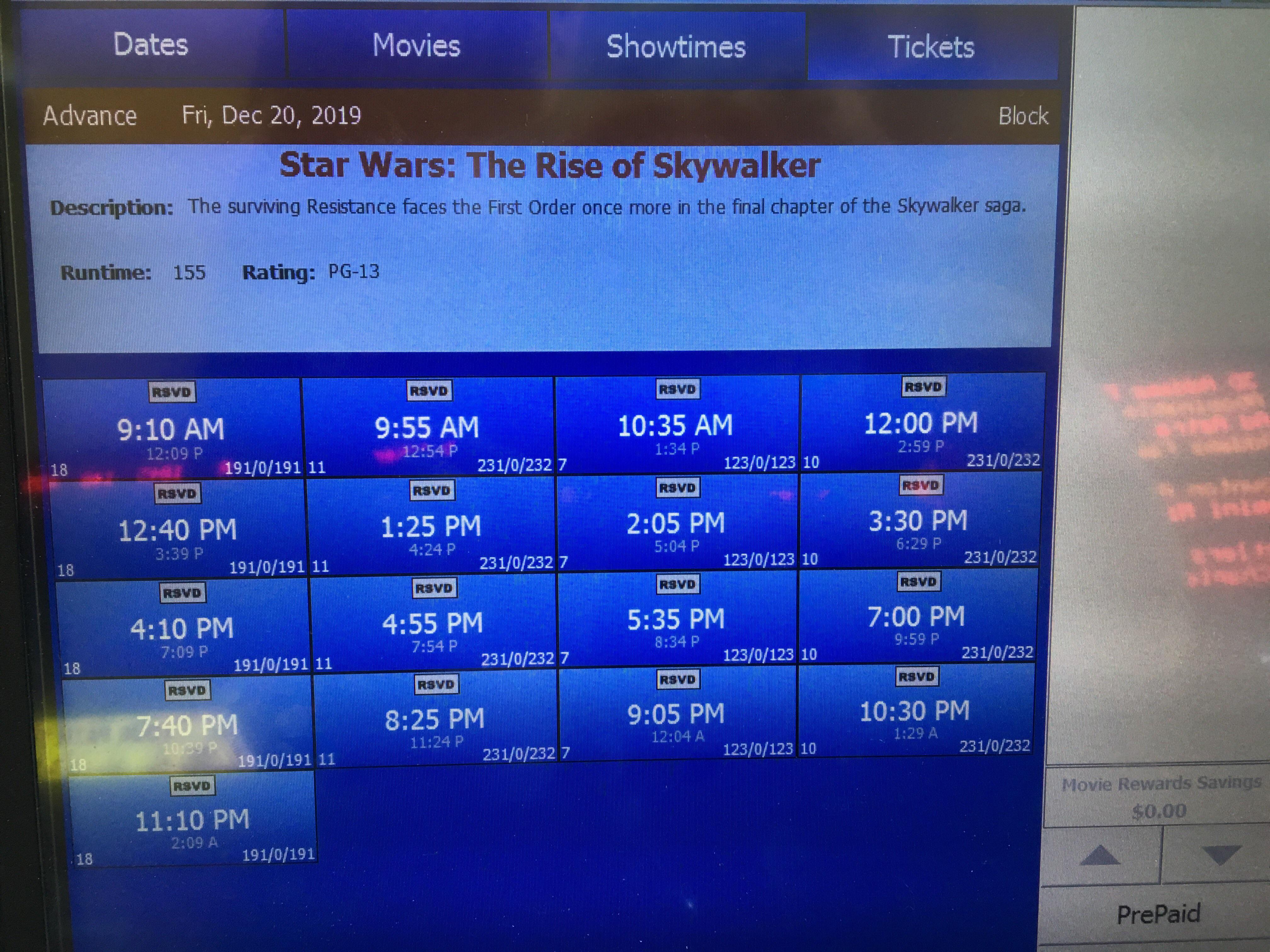 Clocking in at 155 minutes, The Rise of Skywalker knocks the previous instalment in the saga, 2017's The Last Jedi which came in at 152 minutes, into second place. However, whilst the final length is likely to be very close to this, close enough for cinemas to open up ticket sales next week, we do need to stress that this runtime is only an estimate as the film is still in the editing room, under the watchful eye of J.J. Abrams.
In addition to the reddit screenshot, Adam Frazier reported on Twitter that his sources confirmed to him the same approximate 155 minute runtime, and that pre-sales would open at 20:00 EST.
The short description of the film offers no clues as to how The Rise of Skywalker will bring the 42 year old saga to a close, stating simply "The surviving Resistance faces the First Order once more in the final chapter of the Skywalker Saga", but at 2 hours 35 minutes, the film will have plenty of time to bring everything together to conclude both the Sequel Trilogy and the saga.