Star Wars: Episode IX Rewrites Cause Chewbacca Actor to Cancel Comic Con Appearance for Additional Filming, After Having Filmed Most of His Part During Production for 'Solo'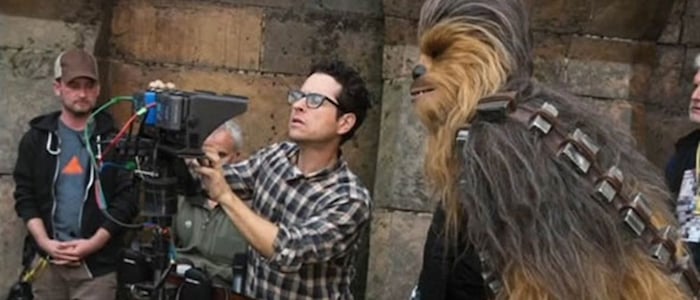 A reliable source has informed us that Joonas Suotamo, the actor who plays Chewbacca, had to recently cancel his appearance at Rose City Comic Con in September due to Episode IX rewrites. This has added unexpected filming to the actor's schedule, and I have my thoughts on why.
We also learned from the source that Suotamo filmed scenes for Episode IX during the production for Solo: A Star Wars Story, so much so that up until recently, the actor believed most of his involvement in Episode IX's production was already finished. There is a lot of information to unfold and the timeline of these events makes it very interesting.
Establishing the Timeline
First let's establish some dates to confirm the timeline:
October 18, 2017:

Solo: A Star Wars Story wraps production.

February  21, 2018:

J. J. Abrams confirms the script for Episode IX was completed, with filming scheduled to begin at the end of July (which eventually became August 1st).

June 15, 2018:

Joonas Suotamo is announced to appear at Rose City Comic Con in Portland, Oregon – September 7 – 9, 2018.

June 28, 2018:

Billy Dee Williams cancels his commitments to more than one Comic Con (type) event that spanned from early-through-mid-September 2018.

August 1, 2018:

Episode IX begins filming.

August 8, 2018:

Suotamo cancels his appearance for Rose City Comic Con (a week after filming for Episode IX started) – now scheduled to film added Chewbacca scenes in September after script rewrites.
Something changed between June 15th and August 8th that caused the actor to have to cancel his commitment due to these rewrites – leading to additional filming for the Wookiee portraying actor. Suotamo was never on the fence about attending Rose City Comic Con. His appearance at the event was locked in, so up until August 8th (a week after filming began for Episode IX) Joonas was not scheduled to film Chewbacca scenes in September.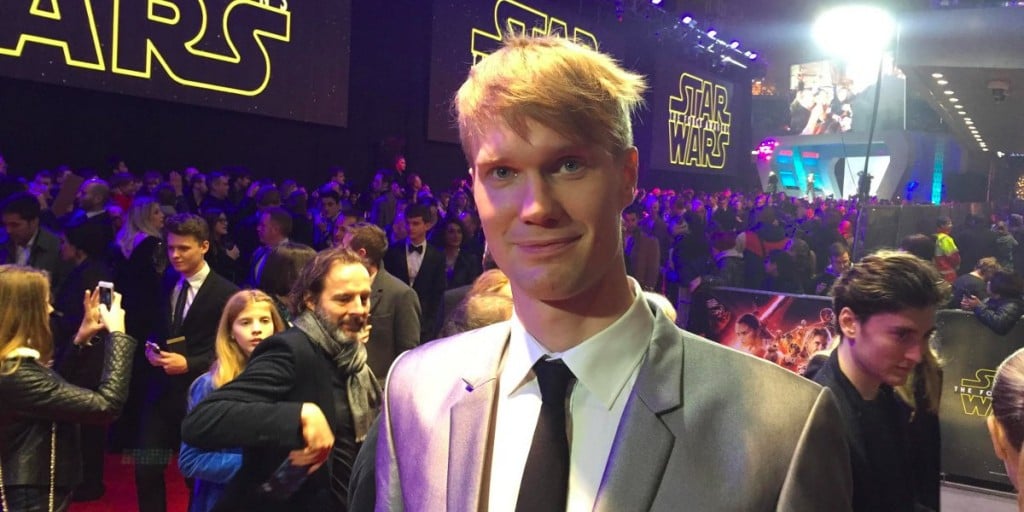 Were the Rewrites Due to the Late Addition of Billy Dee Williams? 
Let's take all of that in and now turn our attention to Billy Dee Williams. Through this source we can confirm Williams was confirmed to attend more than one Comic Con event in September. It was announced on June 28th that Williams also had to cancel his appearances at these events, meaning Williams was not officially confirmed for Episode IX until that time. We reached out to those who would know exactly when the actor was officially signed but didn't hear back.
As I mentioned, the source close to the situation said rewrites were the reason behind this added filming schedule for Suotamo (Chewbacca). Now this next bit is speculation on my part, but the timeline of these events make too much sense for me not to consider it sound speculation.
I believe once the addition of Billy Dee Williams became official, a new scene or scenes between Chewbacca and Lando Calrissian were added to the Episode IX script. Both actors cancelled appearances at these 'Con' events during the same weeks in September. The fact that Suotamo is being called back for additional filming is because scenes with Lando Calrissian were not added until after Williams was officially signed in late June. This is likely the reason behind some, if not all, of the rewrites.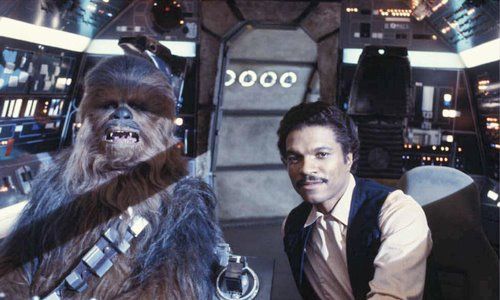 Chewbacca Scenes for Episode IX Were Filmed During Production for 'Solo'
The source also provided some very surprising information about Chewbacca in regards to Episode IX. It turns out Joonas Suotamo actually filmed a lot of Chewbacca's scenes for Episode IX toward the end of production on Solo: A Star Wars Story. This was pretty surprising to hear, and would mean the actor filmed scenes before the final draft of the script was completed. I know this part sounds a bit crazy, but I doubled back to the source to clarify and it is solid. It sounds like Suotamo didn't plan on doing much filming for Episode IX during principal photography. He thought he was already done filming most – if not all of – his parts. But of course this has all changed after the rewrites, which I speculate most of which are due to the return of Billy Dee Williams' Lando Calrissian.
We will keep you up to date if and when more information related to this situation surfaces or heads our way. It should be noted that rewrites happen all the time during movie productions, and often for positive reasons. If my speculation as to why these rewrites happened is correct, those of us who love gambling, card playing scoundrels will embrace them like a big hug from a Wookiee.
John Hoey is the Lead Editor and Senior Writer for Star Wars News Net and the host of The Resistance Broadcast podcast
"For my ally is the Force, and a powerful ally it is."