New Star Wars Episode IX Casting Call Looking for Actress to Portray "KARINA" Supporting Role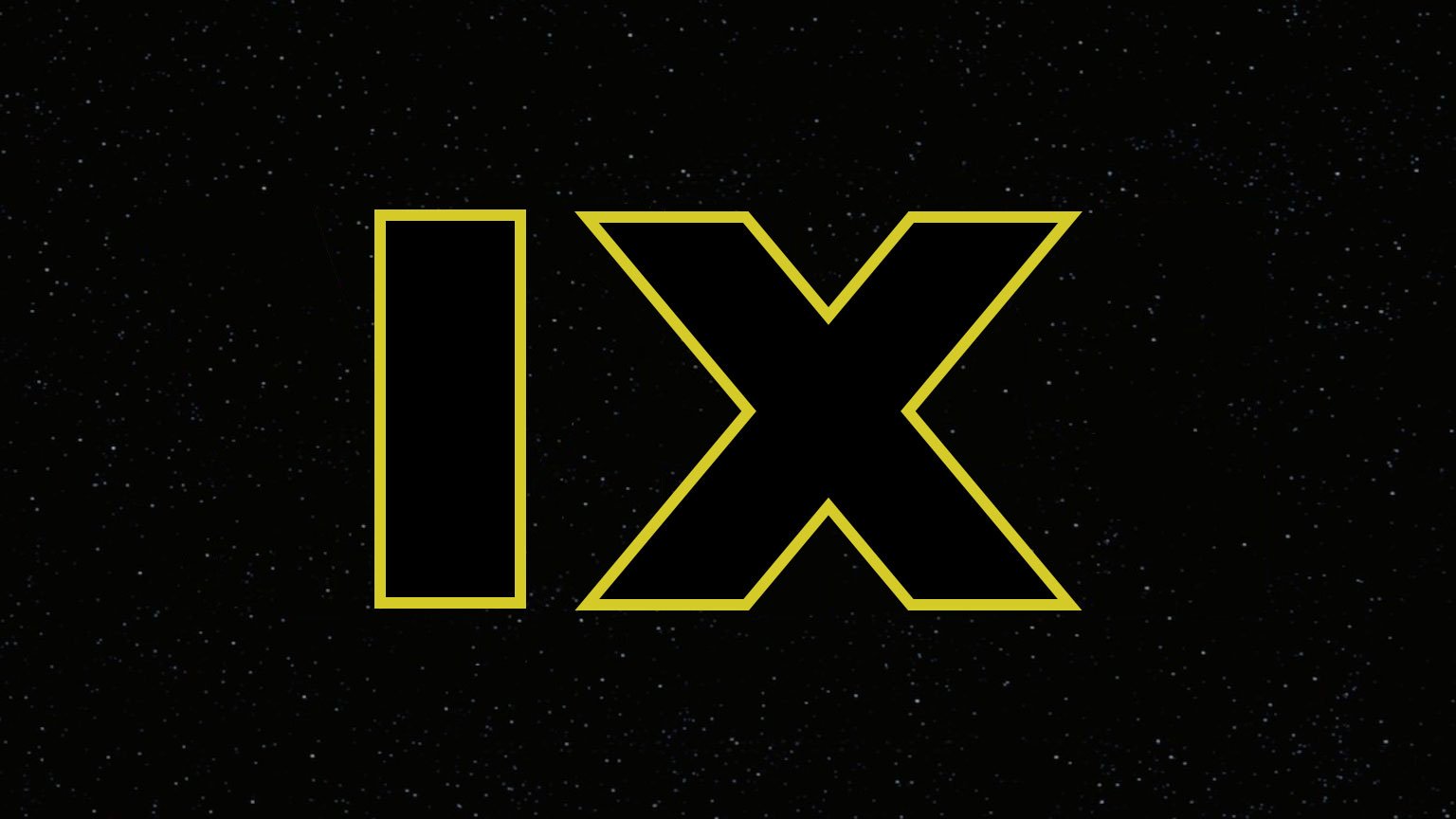 Another supporting role for Star Wars Episode IX needs to be filled, as a new report suggests that director J. J. Abrams is searching for an actress to play a street-smart character referred to internally as "KARINA".
This report comes from That Hashtag Show, who have so far been accurate about two roles – "MARA", described as being "a female lead, 40-50 years old", and "CARO", described as a "captivating naturalness and ease to her manner" with charisma and intellect in spite of being between 18-26 years old. The former role appears to have been filled by Keri Russell (which Variety noted is an action-heavy role), while Naomi Ackie will be portraying the latter. Incidentally, they have now noted that "CARO" is now being referred to as "LUCY" for some reason, while "MARA" has not been seen in any documents they've come across.
But the real story seems to be that there's another new character being thrown into the mix: "KARINA", described as "a younger Charlize Theron with street smarts and a sharp wit… a good sense of humor, solid comedic timing and a strong voice". The role is said to be a supporting role, which is likely less prominent than the ones initially announced. In spite of Charlize Theron being name-dropped as a frame of reference, the role is open to actresses of any ethnicity.
With the additions of Billy Dee Williams, Naomi Ackie, Richard E. Grant, Keri Russell, Dominic Monaghan, Matt Smith, and now "KARINA" to an established ensemble, the cast for Episode IX is already larger than its predecessors. With a cast of that size, still growing a month into production, it seems likely that this movie is going to dwarf The Force Awakens and The Last Jedi in terms of scale as there will be plenty of ground for Abrams to cover. With this in mind, Abrams has previously emphasized that the story of the movie will focus on the four leads introduced in The Force Awakens: Rey, Ben, Finn, and Poe.
Star Wars Episode IX will be released on December 20, 2019. Its cast includes Mark Hamill, Adam Driver, Daisy Ridley, John Boyega, Oscar Isaac, Billy Dee Williams, Lupita Nyong'o, Domhnall Gleeson, Anthony Daniels, Jimmy Vee, Kelly Marie Tran, Joonas Suotamo, Billie Lourd, Greg Grunberg, Naomi Ackie, Richard E. Grant, Keri Russell, Dominic Monaghan, and Matt Smith. Archive footage of Carrie Fisher will also be utilized.
Grant has been a fan of Star Wars for as long as he can remember, having seen every movie on the big screen. When he's not hard at work with his college studies, he keeps himself busy by reporting on all kinds of Star Wars news for SWNN and general movie news on the sister site, Movie News Net. He served as a frequent commentator on SWNN's The Resistance Broadcast.