Emilia Clarke Cast in Han Solo Stand-Alone Movie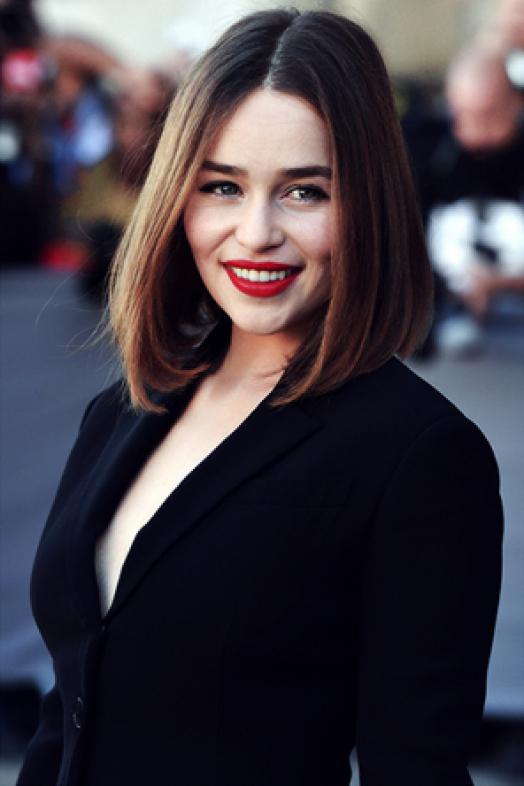 The official Star Wars site announced the casting of Emilia Clarke (30) of Game of Thrones fame for Han solo stand-alone movie.
StarWars.com is excited to announce that Clarke, known for her stirring portrayal of Daenerys Targaryen in Game of Thrones, will join the upcoming untitled Han Solo Star Wars movie. Clarke's role will round out a dynamic cast of characters that Han and Chewie will encounter on their adventures.

Clarke joins Alden Ehrenreich and Donald Glover — previously cast as Han Solo and Lando Calrissian, respectively — in the highly-anticipated film, which is set prior to the original Star Wars trilogy.
Emilia Clarke is heading to a galaxy far, far away in the upcoming untitled Han Solo Star Wars movie.https://t.co/5EntiY4ktq pic.twitter.com/o1M2fTWTp0

— Star Wars (@starwars) November 18, 2016
We will follow this story as it develops and new details about Clarke's role come to light.
As of yet untitled Han Solo stand-alone movie, directed by Phil Lord and Christopher Miller is set for release in May, 2018.
Staff member, comic and book reviewer. Cheers for the Light Side, but would drink with Grand Admirals.