Rogue One Empire Cover Reveals the Plans to the Death Star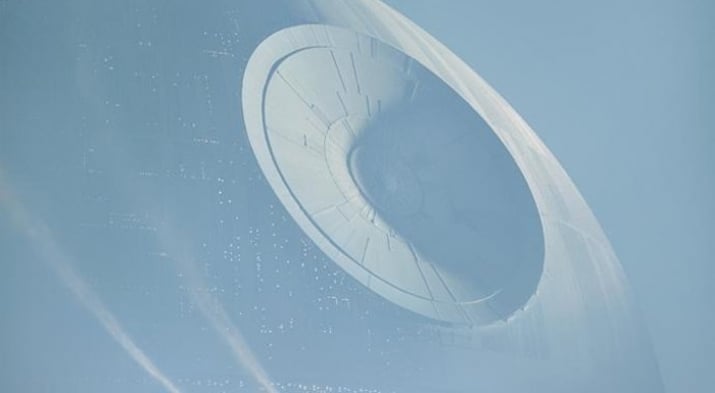 From Outer Places, by Janey Tracey:
The mission of the Rogue One crew is well-known to fans: steal the plans to the Death Star. But now, fans already have that intel, as the newest Empire cover promoting the film reveals the Death Star plans in all their glory…
Empire's Rogue One Death Star subscribers cover revealed https://t.co/NyAZbTY05Q #RogueOne pic.twitter.com/PzeIS45gHi

— MadsMikkelsen.Net (@MadsSource) November 18, 2016
The cover features the famous Imperial weapon, complete with "superlaser details" and technical writing which requires you to be "conversational in Aurabesh." The blueprints are incredibly detailed, hopefully down to that crucial thermal exhaust port. The cover is exclusive to subscribers, who will also get to read plenty of Rogue One goodness in the issue, including new interviews with director Gareth Edwards and stars Felicity Jones, Forest Whitaker and Riz Ahmed.
Rogue One: A Star Wars Story hits theaters on December 16.
This article first appeared on Outer Places.