RUMOR: Star Wars Episode IX Casts a Character Codenamed "MARA"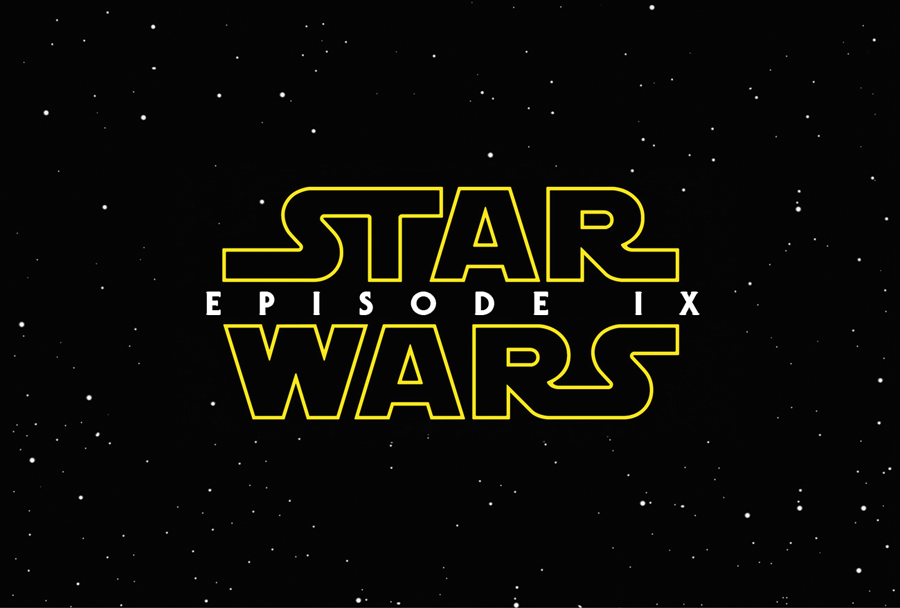 Before any Star Wars Legends fans get too excited, I want to stress that this is a code name of a character, which most likely means that she will have nothing to do with Mara Jade – Luke's wife from Timothy Zahn's Thrawn trilogy, which now exists outside of the new official Star Wars canon.
This rumor comes from the guys at That Hashtag Show. They are a reliable source of casting news and they have been right in the past numerous times. Here's what they said exactly:
Abrams, along with casting director Nina Gold, who has worked on both Episode VII and Episode VIII, are searching for a female lead, 40-50 years old, to play the role of "MARA." It's common practice for films to use code names during the casting process, and that could be the case here. To be clear, we're only able to confirm that they are looking to fill the role of a female lead who they are calling "MARA."
Many people already started speculating this could mean that Mara Jade or some variant of the Legends character might appear in the closing chapter of the sequel trilogy. All facts however point to quite the opposite.
First of all, the reason casting directors use code names is to hide the identity of the actual character in the movie. Using a code name "MARA" for a character that will end up being a variant of Mara Jade in the movie doesn't make any sense. You may remember that Daisy Ridley's character Rey had the codename "Kira" during the production of The Force Awakens, and that was the case with most of the major characters in the movie.
During the casting calls for Episode VII all the volunteers had to read dialogue between the characters Rachel and Thomas, who had nothing to do with any characters from the movie. It was actually a dialogue written for Hunger Games' Peeta and Katniss. You can check that old story from 2013 here.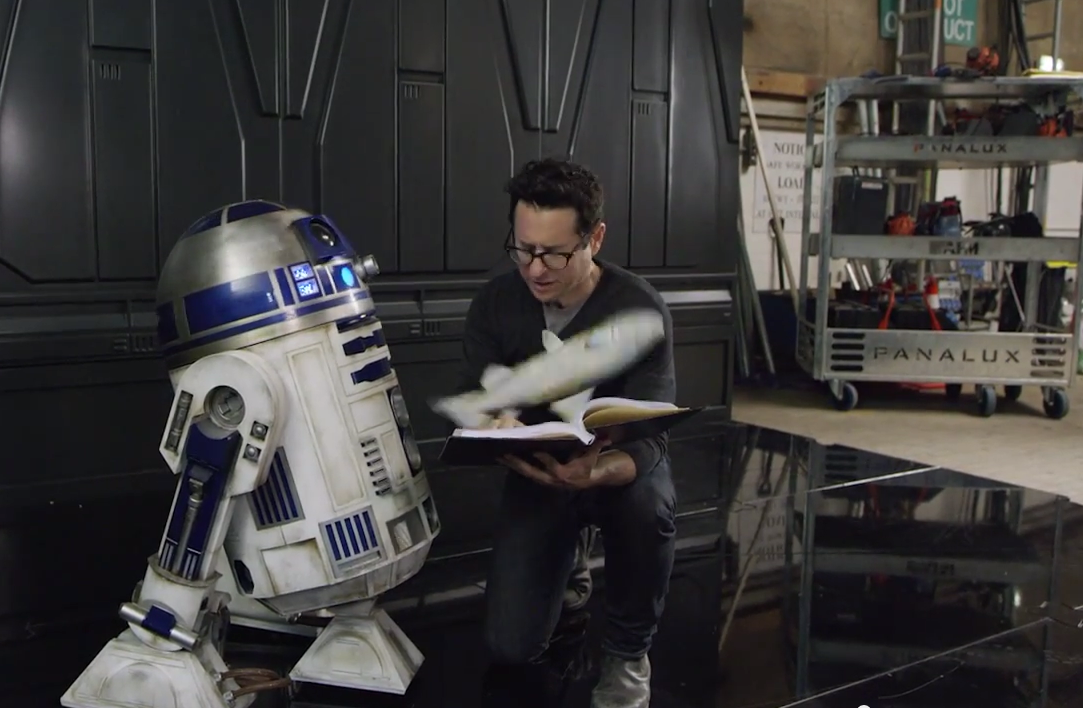 Also, having a Mara Jade-like character introduced so late in the game is really not possible, especially after the fate of Luke Skywalker. J.J. Abrams will have to bring this story to a satisfactory conclusion, with so many plot and character points, that introducing a new big character with such a massive Legends background will only create storytelling problems, in addition to most of the movie-going audience now vested in this story and these characters, likely having no idea who that is.
At this point if the rumor is right we know that they are looking for a 40-50 years old actress and that's all. The report says that the role is lead though. This is not surprising considering that the Resistance has been brought down to a mere few members and with the absence of Leia and Holdo we would need a new and strong female leader. And maybe that character will have red hair, and that's the only reason why they codenamed her "MARA"? That's as far as I dare to go with this speculation.
Source: That Hashtag Show