Ron Howard Shows Us His Brother Clint in Solo: A Star Wars Story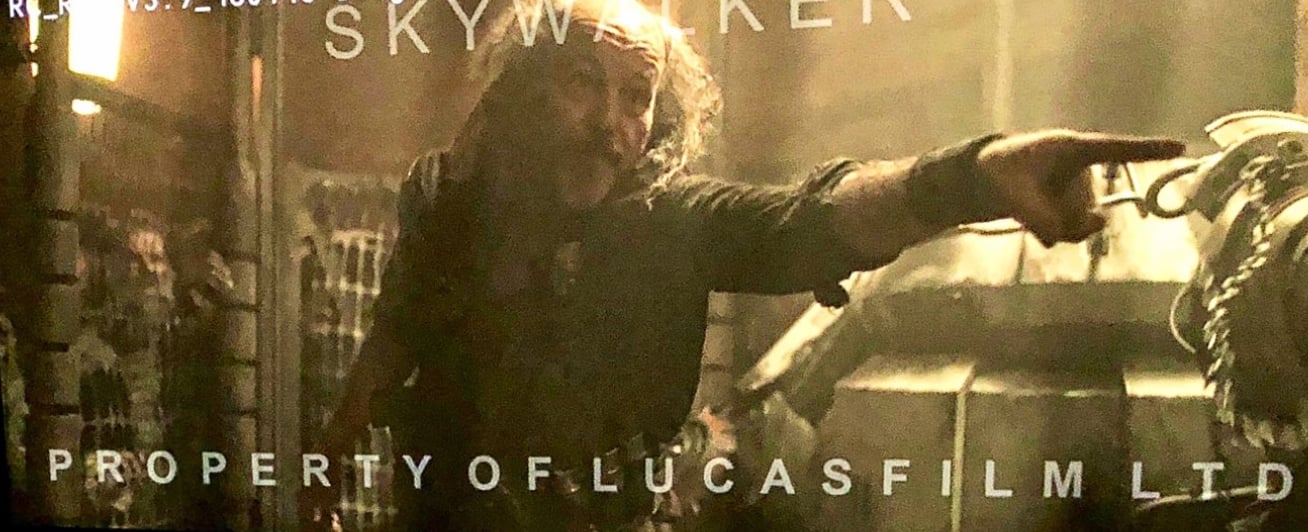 Back in August 2017, director Ron Howard hinted that his brother Clint will continue the tradition of appearing in his movies with a cameo in Solo: A Star Wars Story. After the final trailer of the movie was released we thought we spotted Clint in one of the scenes with the droid L3-37, and now Ron Howard himself revealed that this was indeed his brother.
Ron Howard's hint that Clint might appear in Solo was made when the director responded to a fan's question:
You won't be disappointed

— Ron Howard (@RealRonHoward) August 2, 2017
When the final trailer for Solo: A Star Wars Story hit, we noted in our trailer breakdown article that one of the characters, that gets in a conflict with Lando's droid friend L3-37, looks a lot like the director's brother Clint (see image below).
Now Ron Howard took to Twitter to announce that the final soundmix for the movie is almost complete, and he used the occasion to include a shot of his brother, confirming his cameo in the movie:
#SoloAStarWarsStory final sound mix,#SkywalkerSound – proof that #ClintHoward fans have something to look forward to #May25 pic.twitter.com/7Rutoj0dCB

— Ron Howard (@RealRonHoward) April 20, 2018
Solo: A Star Wars Story hits theaters on May 25th. Almost there…