Diego Luna Talks 'Andor' on Good Morning America: "I'm a Kid There on Set"
In addition to debuting the brand-new trailer for Andor and announcing its new September 21st release date, Diego Luna stopped by Good Morning America to chat briefly about the new series. The actor is seemingly over the moon about the story they are telling in the show, and also about playing in the Star Wars galaxy.
He first shared a story about how his kids have now changed their tune about their father being in Star Wars, from the filming of Rogue One to now:
"They still love the idea that I'm part of this universe. They were young then, so I was worried about them delivering information that was sensitive. But now it's the other way around, they are so bossy. It feels like they work for Disney. They go 'Wake up!', 'Go to work!', 'Do it right!'"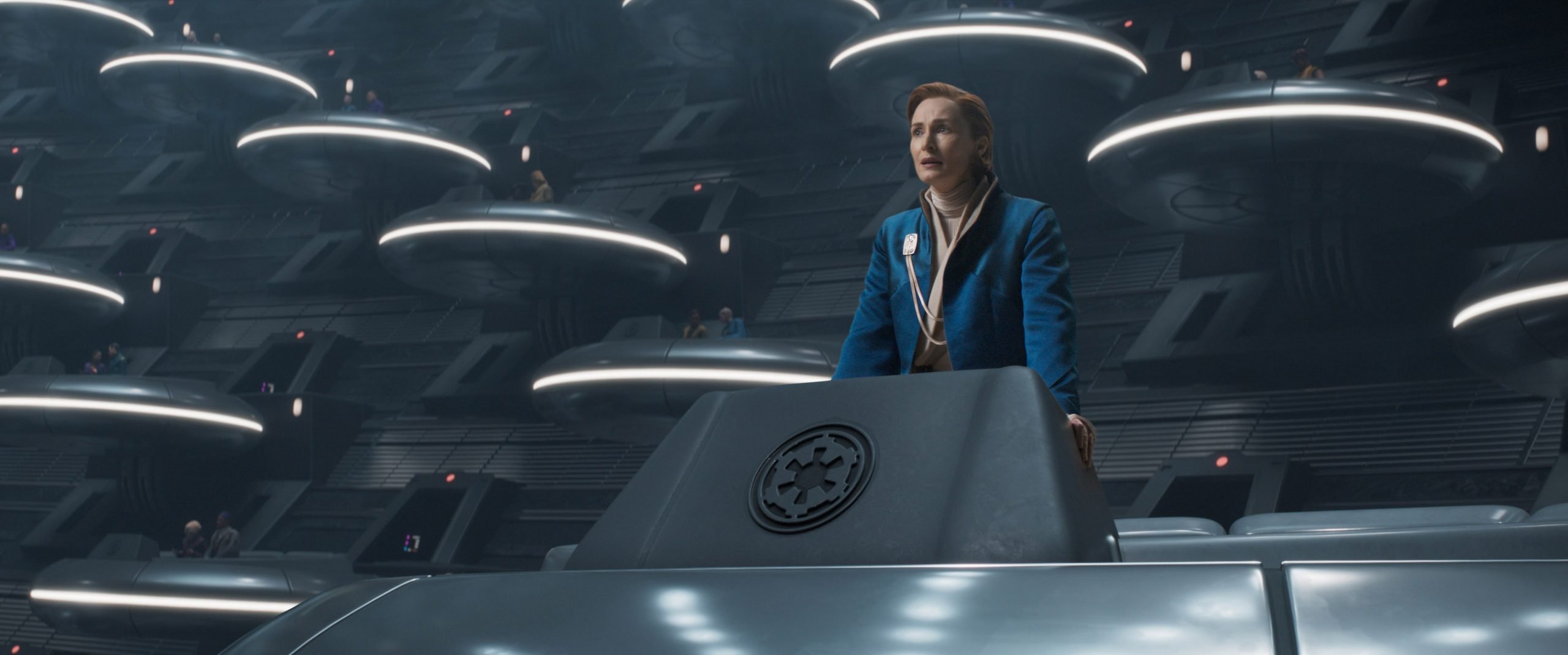 About being a part of the Star Wars universe, Luna said:
"It's so unique, it's like nothing else. I've been all my life trying to get people's attention, to watch the stories we want to tell. Making noise so people would be like 'Who's that guy?' But here's the opposite. The expectation is there. I was at Star Wars Celebration, and you can tell. The audience there, there's so much love for this. They wanna see it but they wanna love it! And that energy is so special, it's like nothing else."
He then explained why this particular story was so special to him:
"It's quite unique, because we know what Cassian is capable of. We are gonna meet him when he doesn't know he's capable of that. We're gonna meet him when life is tough and it's sometimes a dark and interesting life. Because he's just a regular guy that suddenly has to become part of something bigger, has to become part of a community that rises, you know? It's the beginning, it's the origins of a revolution. And it's a beautiful story, because it reminds us of what we're capable of. There's no Jedi around, it's people having to take control."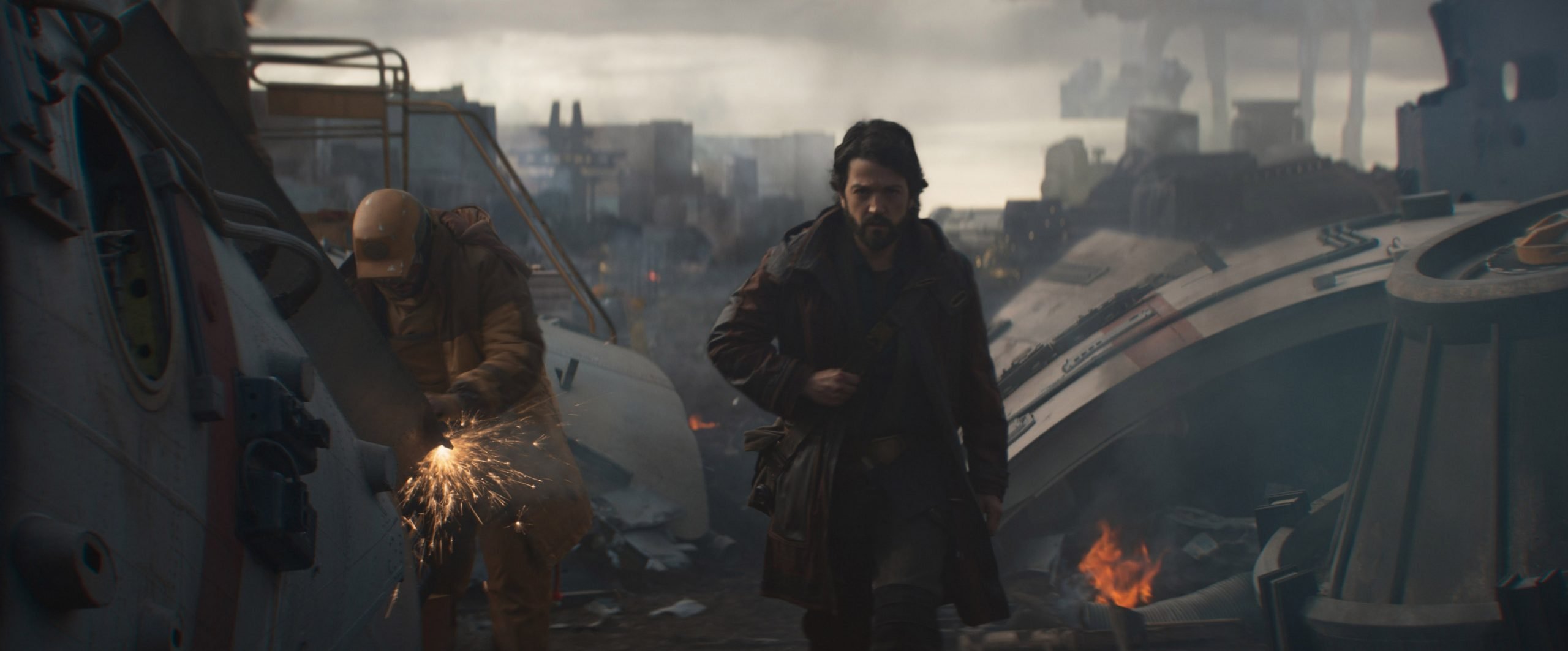 About doing his own stunts, Luna said the following:
"Yeah, but I'm a little older now. [Laughs] I needed sometimes some help. But yes, I love that, I love the whole world. Suddenly I'm a kid there on set, because everything is there. Everything is real, we don't work with greenscreens, the stuff is built, the props work. They make noises. I let the things move."
Check out the full video here:
Andor will have its three-episode premiere September 21st on Disney Plus. The season will be 12 episodes. The second and final season will begin filming this fall.
Miguel Fernández is a Spanish student that has movies as his second passion in life. His favorite movie of all time is The Lord of the Rings, but he is also a huge Star Wars fan. However, fantasy movies are not his only cup of tea, as movies from Scorsese, Fincher, Kubrick or Hitchcock have been an obsession for him since he started to understand the language of filmmaking. He is that guy who will watch a black and white movie, just because it is in black and white.