New Vehicle Images and Descriptions from 'Solo: A Star Wars Story' Leaked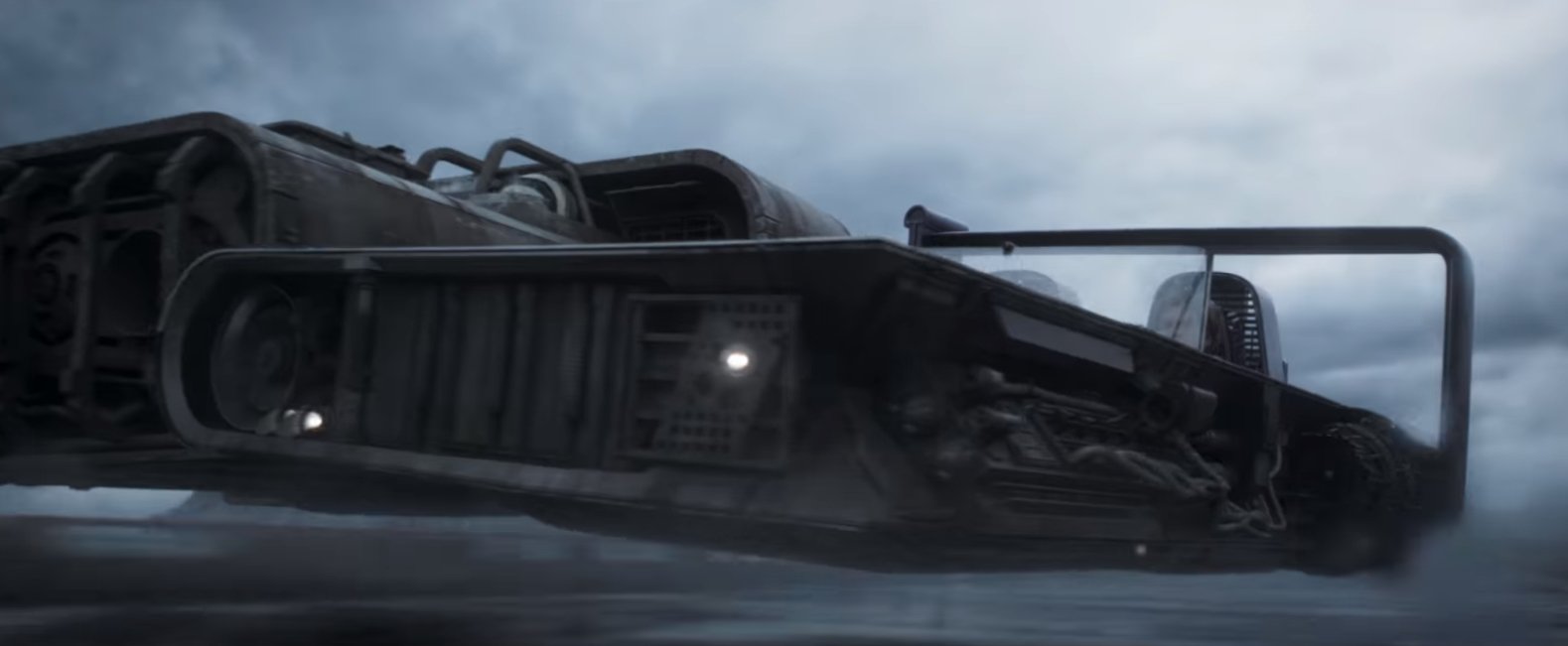 Some ships and speeders from Solo: A Star Wars Story have recently leaked and been posted on imgur with brief naming descriptions. The leak basically provides us with the make and model of several of the film's vehicles, including Han's and Moloch's landspeeders, the new Heavy Armored TIE Fighter, the Cloud Rider swoop bike, and more. Check them out!
I'm really digging the designs of the vehicles in this movie. The speeders definitely have that American Graffiti vibe, and that swoop bike looks pretty killer as well. What do you think about the vehicle designs so far in Solo? Which are you look forward to seeing in action the most?
Jordan Pate is Co-Lead Editor and Senior Writer for Star Wars News Net, of which he is also a member of the book and comic review team. He loves all things Star Wars, but when he's not spending time in the galaxy far far away, he might be found in our own galaxy hanging out in Gotham City or at 1407 Graymalkin Lane, Salem Center, NY.