Ravensburger Announces New Star Wars Villainous Board Game
A toy company is venturing into the Dark Side of the Force with a new board game. Acclaimed publisher Ravensburger will be releasing a Star Wars themed Villainous game. The award-winning franchise is expanding with Star Wars: Power of the Dark Side. Characters available in this new game will include, Darth Vader, Asajj Ventress, Kylo Ren, and General Grievous.

Wanting to make sure they fully understood the characters they were working with, International Category Manager for family and strategy games, Florian Baldenhofer says, "They spent more than a year diving into the characters and their stories in order to respectfully translate them into gameplay, and we're thrilled with the outcome."
The game's system will hold true to its predecessors, but with new gameplay elements to give you a fully immersive Star Wars gaming experience. Each villain will have unique powers and each villain's "Ambition" will determine what actions that unique power effects based on other unique attributes such as use of the Force, strategic leadership, or sheer luck.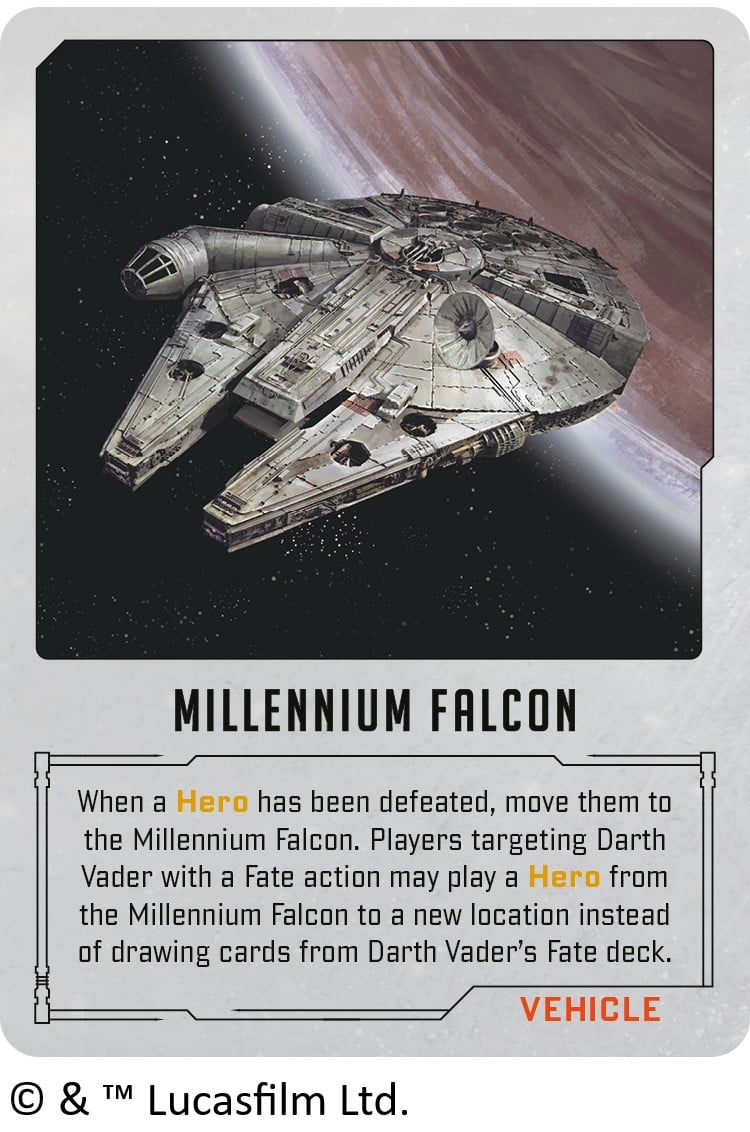 In addition to the thrilling main theme, the game will incorporate "Villain-specific side missions and rules for iconic ships and transports from all corners of the Star Wars Galaxy". Game Developer and Villainous Lead at Ravensburger is excited to bring the iconic Star Wars ships into the game. "These 'Vehicle' cards introduce new actions to each Villain's sector and can engage with each other." This promises to be another aspect of the game that will give a tremendous experience.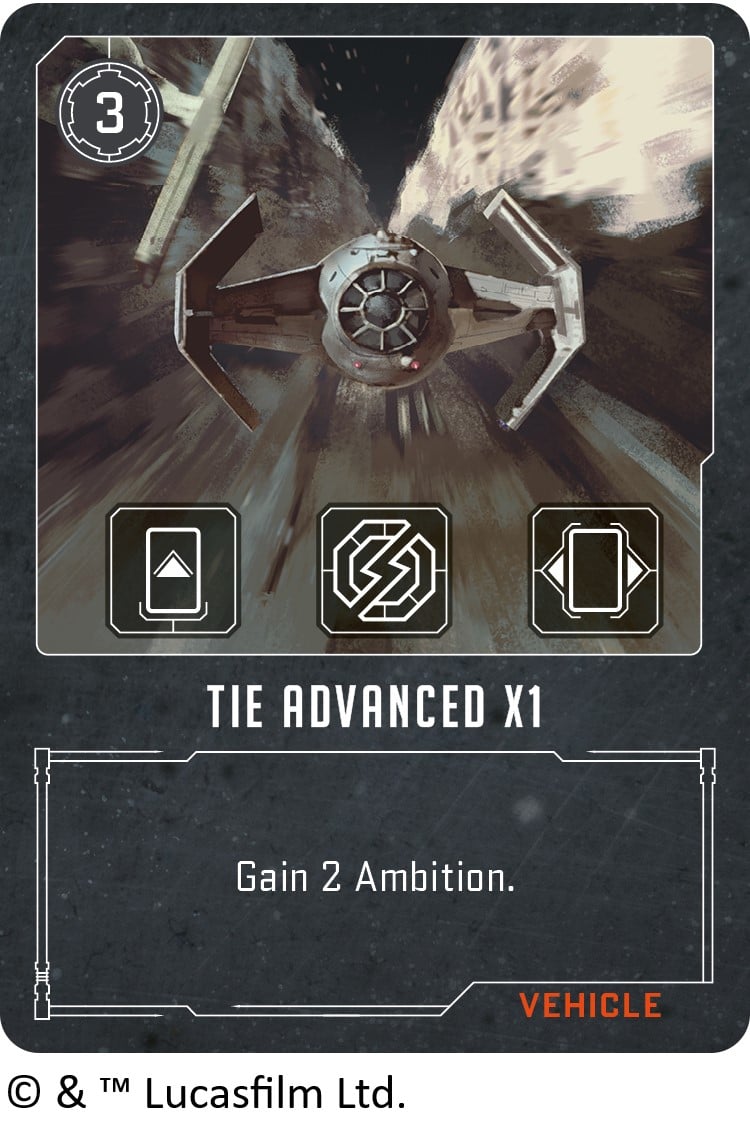 The sculptural game pieces of Villainous games past are going to live on in its new Star Wars iteration, but with some added flair from our favorite galaxy. "Star Wars has such a unique, weathered design that is inherent to the property. Props in the film often have a distressed, battle-worn aesthetic," says Jake Breish, Art Director for the Villainous line. "We wanted this Star Wars-themed Villainous game to capture that same feeling with these deliberate imperfections, which also ensures each mover is completely unique."
The newest addition to the Villainous franchise will be available in August 2022. Gather 2-4 of your friends and grab Star Wars: Power of the Dark Side in just a few months. Start thinking about which iconic Dark Side villain you want to destroy your friends with and have a blast. I know I will be starting off with Ventress.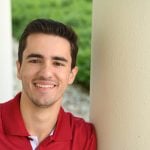 Finding ways to nonchalantly incorporate Star Wars quotes into his daily meetings at work, Tyler lives and breathes Star Wars. His morning tradition is sending the latest number in the countdown for different Star Wars projects and loves engaging in uplifting Star Wars dialogue. If you are passionate about  Star Wars you can follow him on Twitter at TyBrad5.