The Resistance Broadcast – Therm Scissorpunching Fan Service With Ash Crossan!
One episode could not contain #Porgnation, so The Resistance Broadcast is joined once again by our guest Ash Crossan to discuss fan service in Star Wars! We talk about when it works, when it doesn't, how they've used fan service in Star Wars to this point, and speculate on what kind of fan service we expect to see in Solo: A Star Wars Story!
On this transmission of The Resistance Broadcast: John Hoey, James Baney, Bill Sheehy, Lacey Gilleran, and our special guest Ash Crossan!
Subscribe to us here on iTunes if YouTube and Soundcloud aren't your thing!
Is The Force With You…
that Solo will wind up with a higher metacritic rating than Rogue One?
if we don't see any more Solo footage until the movie comes out?
if Vader or The Emperor appear in

Solo: A Star Wars Story

?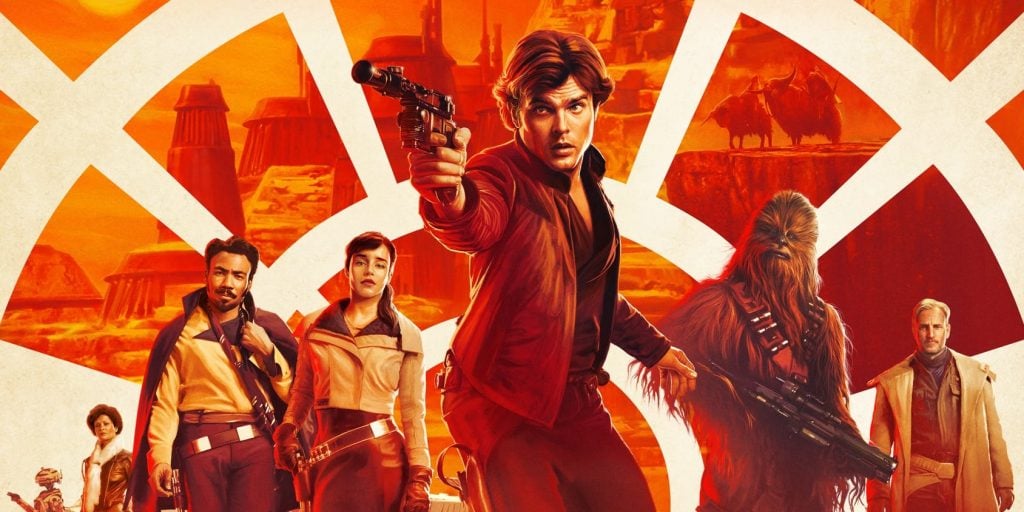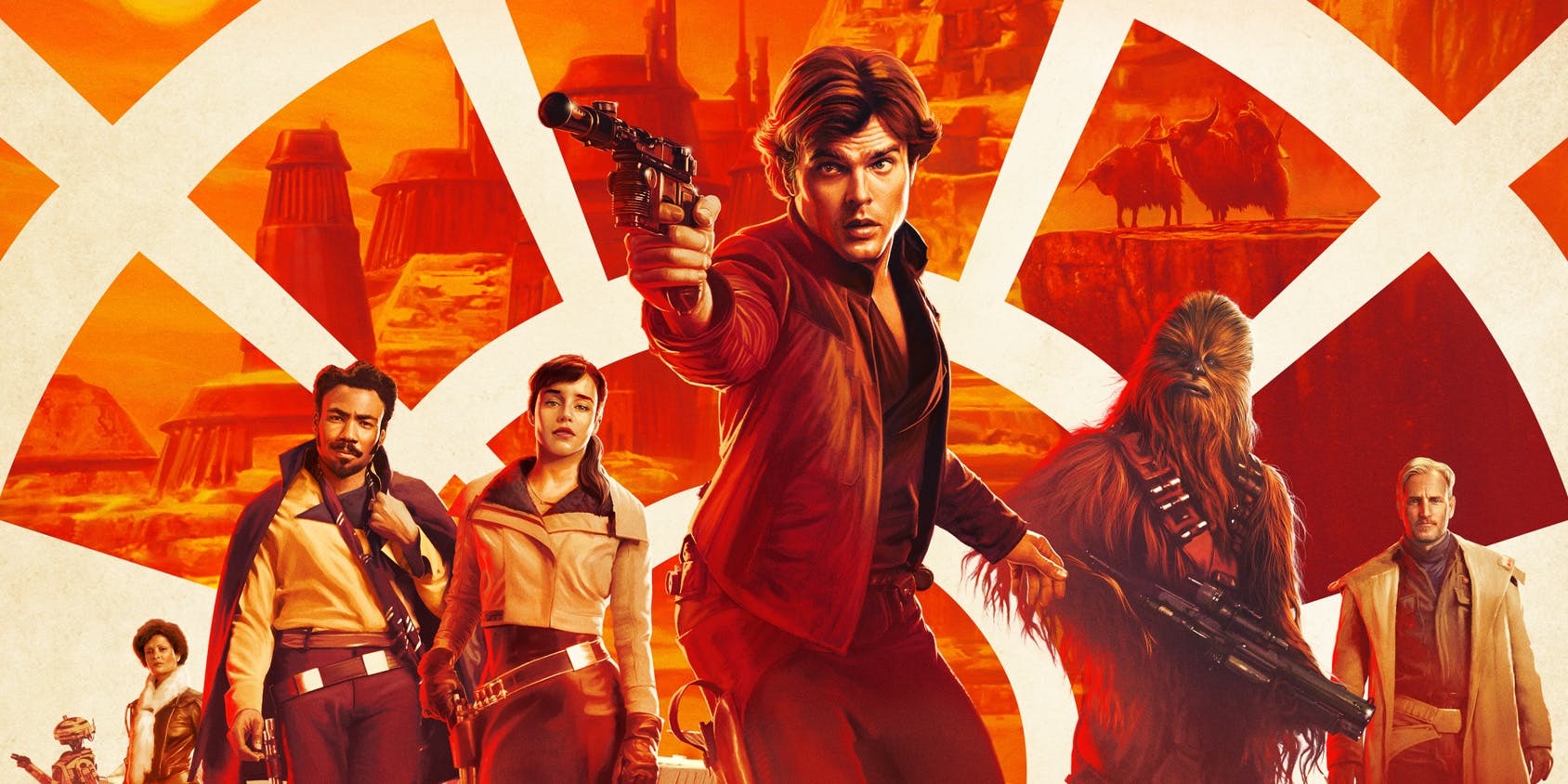 Fan Service: A Star Wars Discussion
Ash Crossan joins us to delve into the history of fan service in Star Wars! We get into the importance and significance of it. When is it used properly? What were some moments that it felt so forced that it took you out of a Star Wars film or show? We also speculate on the future of fan service including how much of it we expect to see in Solo!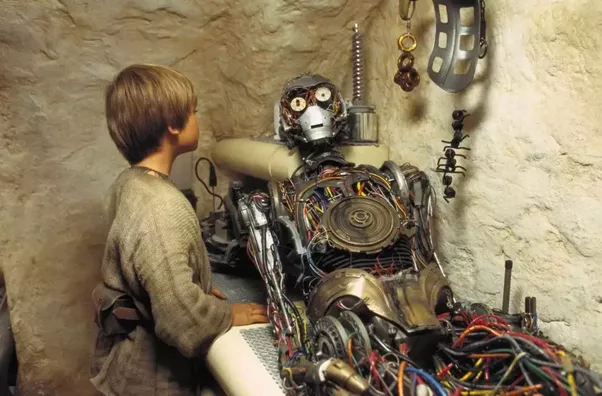 Resistance Transmissions
Tobias Beckett is heard giving advice to Han Solo in the full Solo trailer saying "Let me give you some advice: assume everyone will betray you and you will never be disappointed."
So to have some fun with this, we asked you to give us your best Tobias Beckett fake quote giving Han advice about something that we all know happens to Han in episodes IV – VII, and we chose the best ones! Did yours make it on the show? Listen to find out!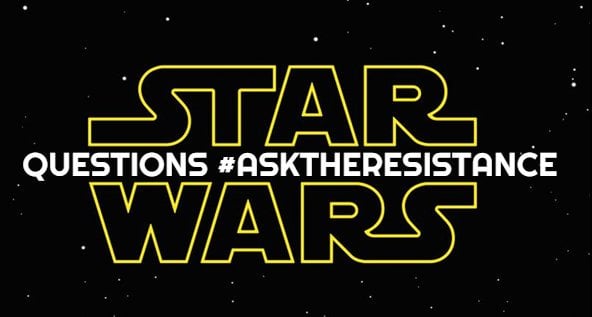 If you would like to submit questions to have answered on the show you can tweet at us on our Twitter account @RBatSWNN, message us on the Cantina Forum in the questions and comments thread, or send an email to resistancebroadcast@gmail.com. As always, let us know if you have any episode feedback so we can make sure these episodes get better every week. Your support and comments are highly appreciated! If you send us a question on Twitter, make sure to include #AskTheResistance so we find your questions easily!
MERCHANDISE SALE!!!!!!!!!
Buy a Resistance Broadcast T-shirt, sticker, hoodie, mug, poster here! All of our 25+ designs are currently 30% off right now so get take a look and see what you like and if you dig a design pick one up before the sale ends! Check out these limited Solo variant character color designs!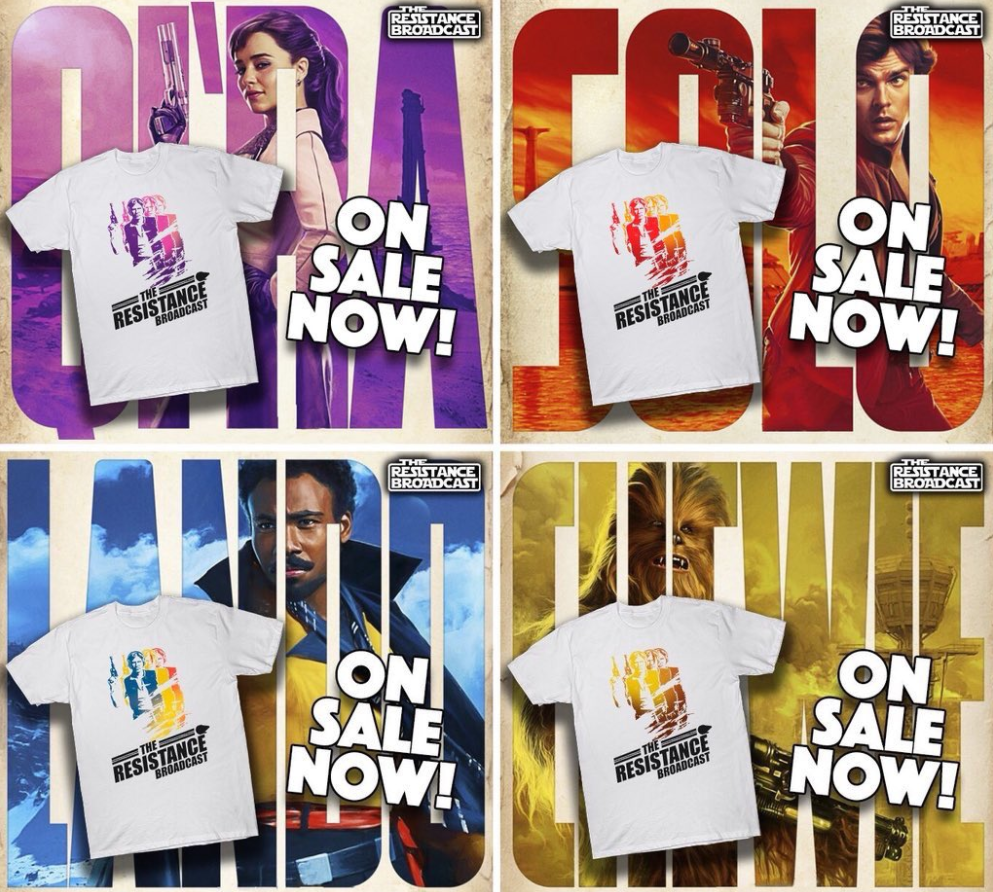 Special thanks to Matt Pasterick for our theme song!
John Hoey is the Lead Editor and Senior Writer for Star Wars News Net and the host of The Resistance Broadcast podcast
"For my ally is the Force, and a powerful ally it is."