Disney Releases New SOLO Character Posters in Response to Plagiarism Claims
A new look for the Solo: A Star Wars Story character posters has been unveiled on the official Star Wars Brazil Facebook page. The original character posters came under fire by a French artist who claimed (and with merit) that the original designs were plagiarized from his work. These appear to be the new replacement versions of the character posters in response to that situation.
First, let's take a look at them all, which were posted on the Star Wars Brazil Facebook page: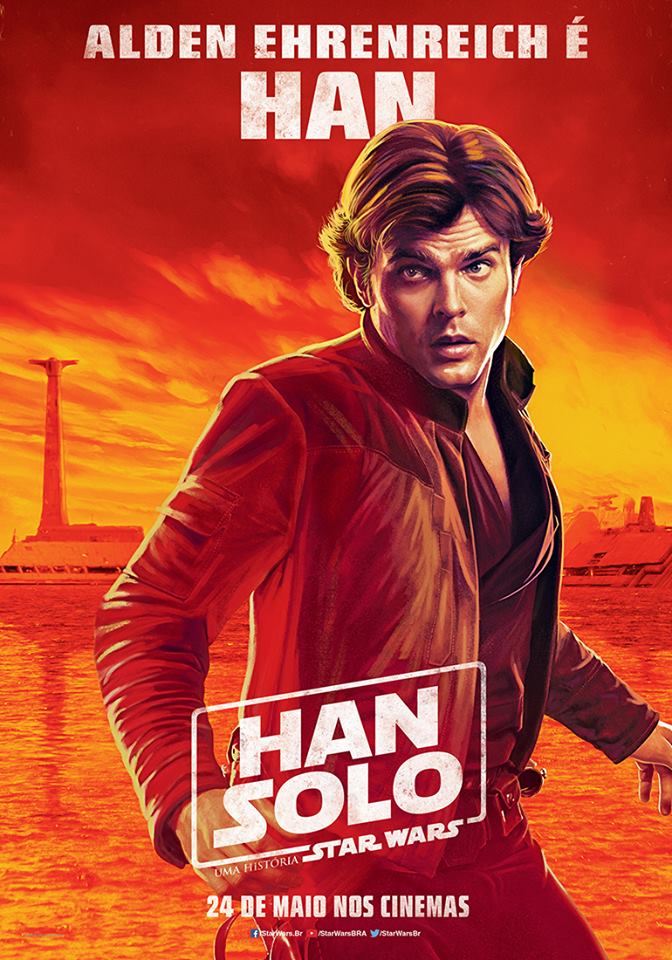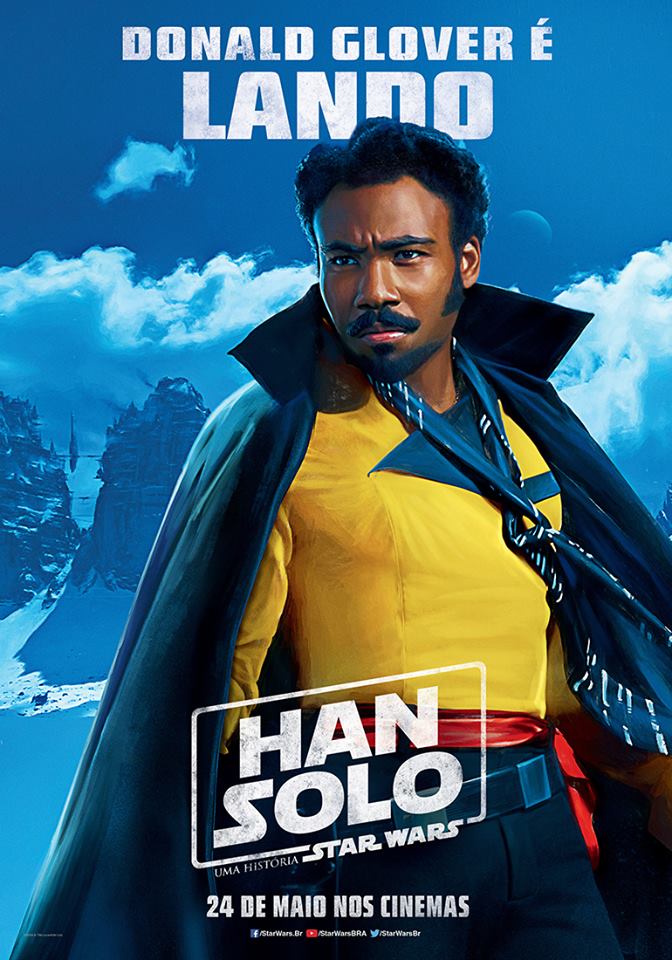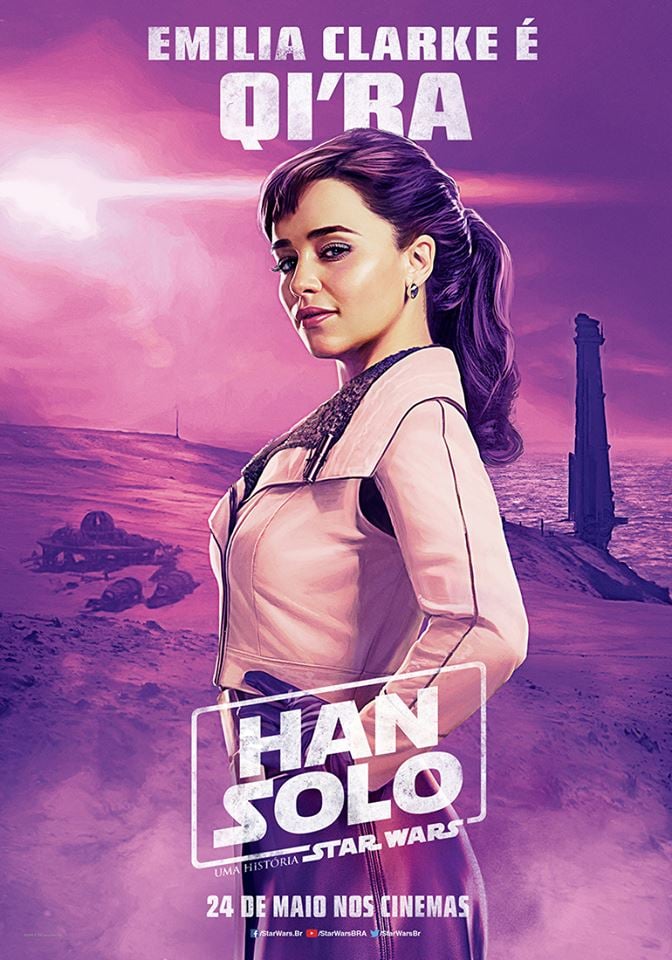 About a week and a half ago a story broke that had a French artist accusing Star Wars of ripping off his work to create the Solo character posters, and as you can see in the original report here, he clearly had a legitimate case. Disney responded that they would be looking into the situation:
"The posters were created by an outside vendor and it's something we are currently looking into," a spokesman for Disney told THR.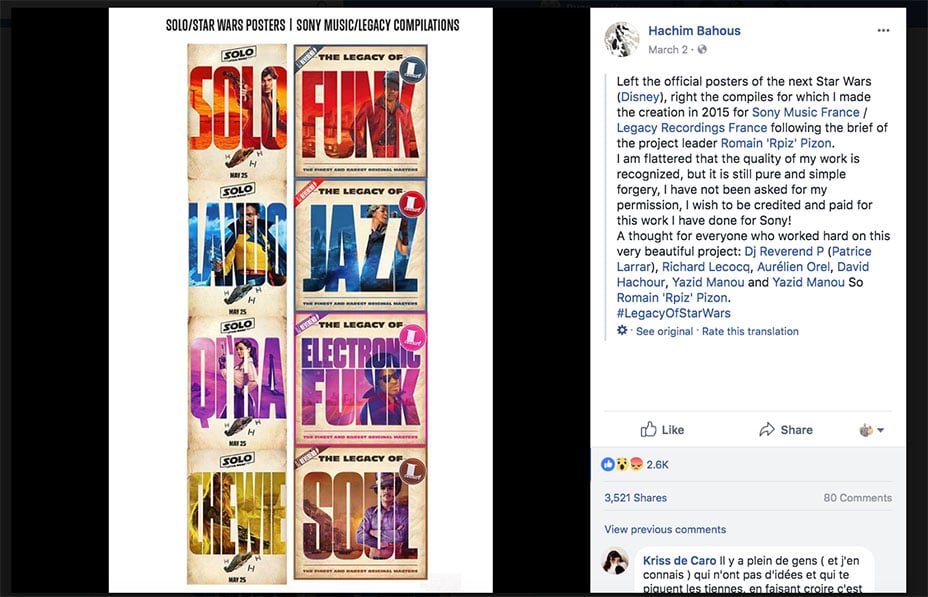 You can see the comparisons in the image above, and understand the artist's gripe over the situation. It appears Disney has agreed the claims were valid and it looks like this new revised series of character posters is taking over! I personally think the new versions are better. While it may seem clear, it should be stressed that Lucasfilm story group has no involvement in the films' marketing, this is purely a marketing based situation at Disney, that was evidently caused by a third party vendor.
SOURCE: Star Wars Brazil Facebook
"For my ally is the Force, and a powerful ally it is."