Collider Jedi Council! Should 'Black Panther' Director Ryan Coogler Direct A Star Wars Film?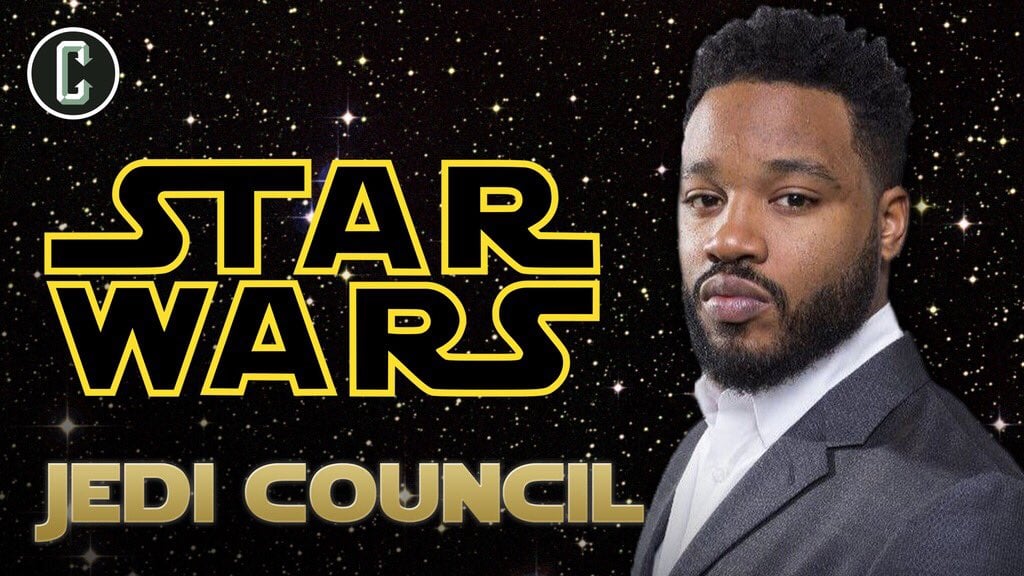 On this episode of Collider Jedi Council:
Kristian Harloff, Ken Napzok, and Ash Crossan discuss whether 'The Last Jedi' backlash changed J.J. Abrams plans for 'Star Wars episode IX; talk about if 'Black Panther' director Ryan Coogler is right for 'Star Wars'; share their thoughts on last week's episodes of Star Wars: Rebels "Jedi Night" and "Dume"; break down Poe Dameron #24 and more.
Collider's team wants to hear your voices! Send your twitter questions and opinions to @ColliderVideo with the #ColliderJediCouncil. To check out more episodes from Jedi Council, check out their YouTube page.