New ILM Visual Effects Reel From 'Star Wars: The Last Jedi' – The Hangar
We are moving closer to the release of that collector's edition Star Wars: The Last Jedi 4K Blu-ray, which hits on March 27th. No doubt it will be one of the biggest Blu-rays of 2018, and included we'll get a nice set of bonus features including a feature-length documentary which will explore, among other things, the practical and visual effects of the film. Of course we'll update you with more info in due course, but in the meantime, take a closer look at the magic of what went into ILM's Oscar nominated visual effects….
From ILMVisualFX
Take a look behind the magic at the Oscar nominated Visual Effects of Star Wars: The Last Jedi. In this clip we get a closer look at whats involved in creating the massive hangar set.
Check out this awesome NEW video below!
A Few Shots.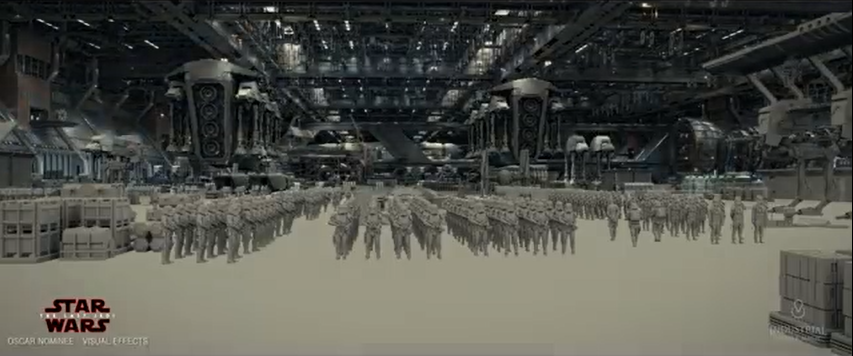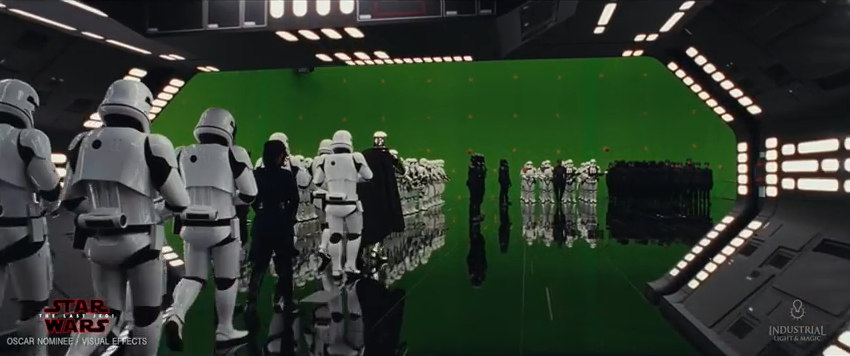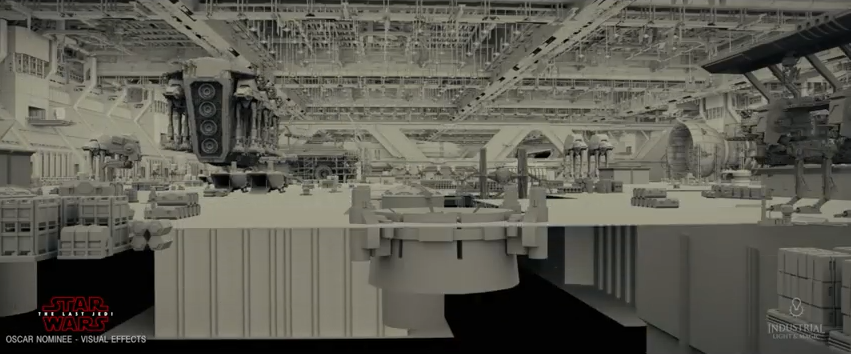 May the Force be with you…… Always!