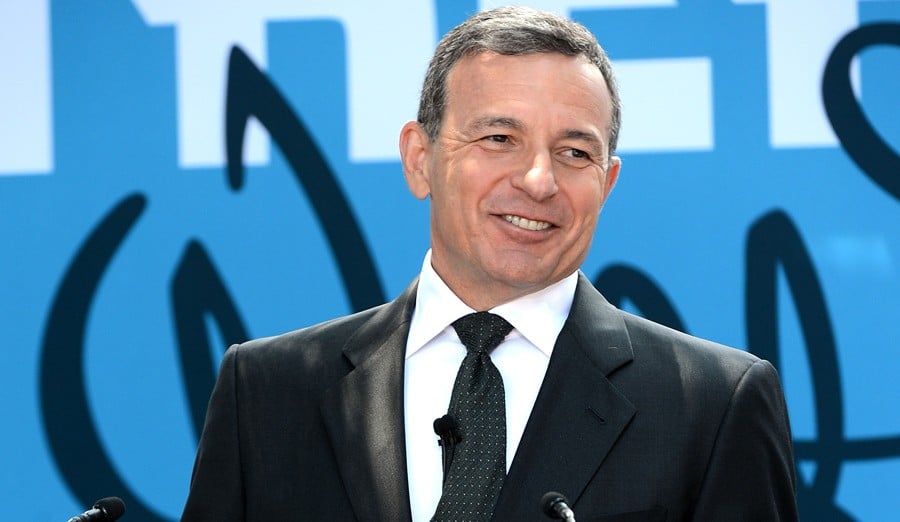 As if today's big reveal about the Game Of Thrones showrunners looking to work on a new series of Star Wars films wasn't enough, Disney CEO Bob Iger has just confirmed that multiple shows based on the Star Wars franchise will be coming exclusively to their new streaming service.
Disney is holding it's usual First Quarter conference call, and with it comes another big surprise as Disney CEO Bob Iger has revealed that a handful of Star Wars shows are being developed for the service:
Disney is developing "not just one but a few Star Wars series" for next year's Disney SVOD service, says Bob Iger. "The level of talent will be rather significant."

— Ben Fritz (@benfritz) February 6, 2018
JUST IN: Disney Chairman & CEO @RobertIger says there are "not just one" but "a few" @StarWars series in development for the small screen.

— Clayton Sandell (@Clayton_Sandell) February 6, 2018
It should be clarified that these are shows and not movies, meaning that there currently aren't plans to make direct-to-streaming movies for the service. But this is certainly great news – we already knew that a live-action television series was in development for the streaming service, but this presumably means that we'll be getting another animated series along the way – likely even more than one. Between the ongoing acquisition of Fox's assets and the sheer amount content that's being developed, it's becoming clear that Disney is about to become a force to be reckoned with when it comes to the realm of streaming – Netflix and Amazon, watch out!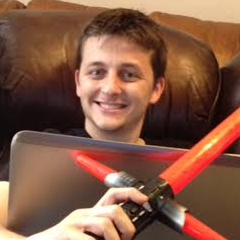 Click HERE to check out and comment on this topic in our forum The Cantina