Game of Thrones Series Creators to Write and Produce New Series of Star Wars Films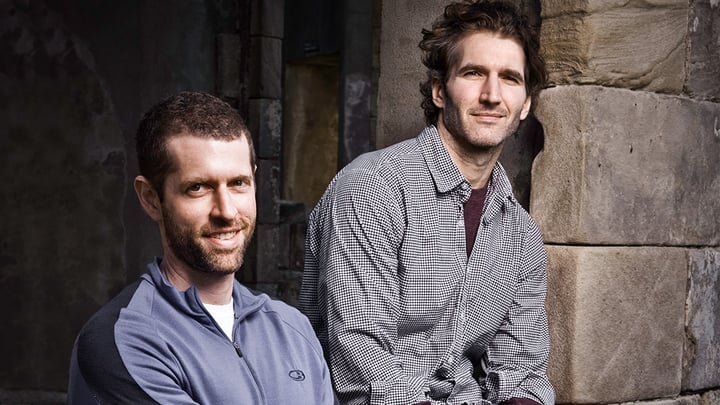 The duo responsible for bringing you Game of Thrones, David Benioff and D.B. Weiss are bringing their talents to Lucasfilm, to write and produce another new series of Star Wars films!
In a post just released on StarWars.com, the Emmy award winning series creators were announced to be developing yet another series of films in the Star Wars franchise!
The duo most known for their work transforming George R. R. Martin's book series into arguably one of the greatest television series of all time are now entering the Star Wars universe. The films will not be connected to the Skywalker saga, nor the previously announced trilogy coming from The Last Jedi writer/director Rian Johnson.
Benioff and Weiss released a joint statement regarding their new exciting venture:
"In the summer of 1977 we traveled to a galaxy far, far away, and we've been dreaming of it ever since. We are honored by the opportunity, a little terrified by the responsibility, and so excited to get started as soon as the final season of Game of Thrones is complete."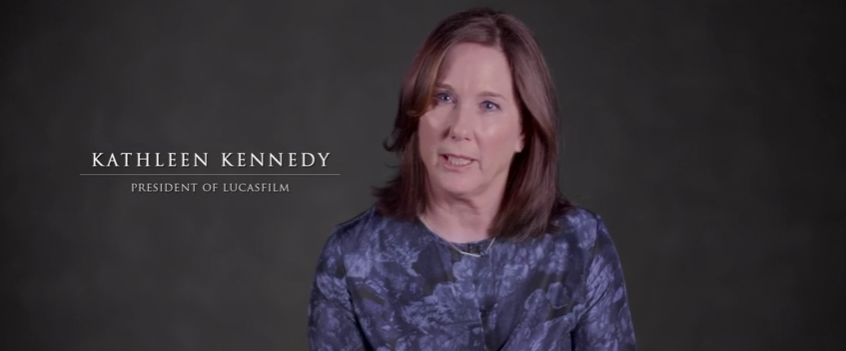 In speaking about the duo, Lucasfilm President Kathleen Kennedy said:
"David and Dan are some of the best storytellers working today. Their command of complex characters, depth of story and richness of mythology will break new ground and boldly push Star Wars in ways I find incredibly exciting."
A question some fans may be asking is, what else are they known for? In addition to Game of Thrones Benioff is known for writing the novel The 25th Hour, and the script for the movie of the same name. He also wrote the films Brothers, X-Men Origins: Wolverine, Troy, and The Kite Runner. Weiss' resume doesn't have as many credentials, however in addition to writing Game of Thrones, he is responsible for also producing and directing for the series.
There is no doubt fans constantly begging for a Knights of the Old Republic film or television series will immediately point to that being the reason Weiss and Benioff were brought in, but that remains to be seen as no other details have been made available. We will keep you updated as more information on this news is revealed.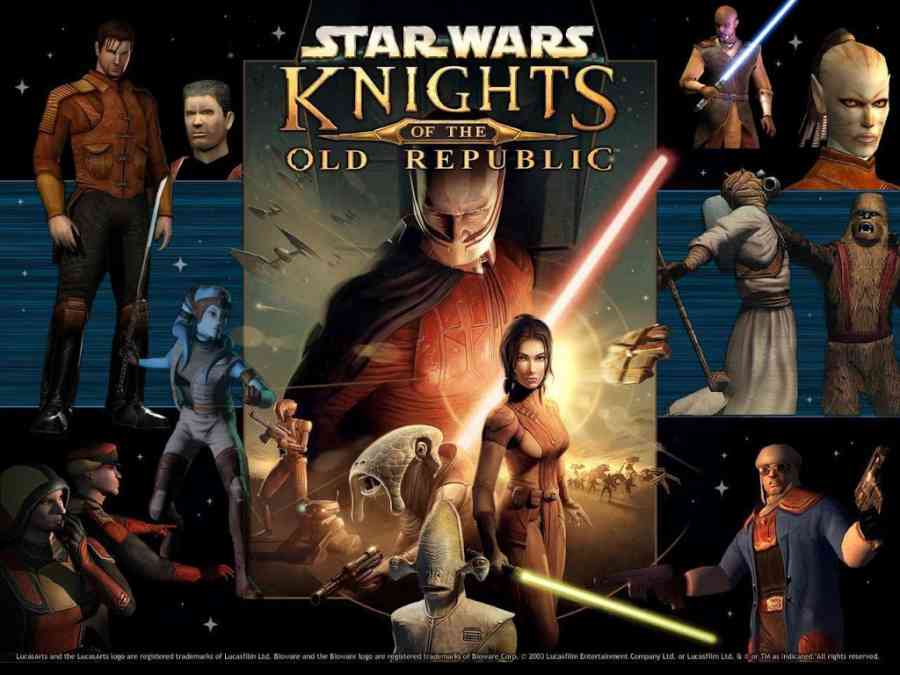 It was a smart move on StarWars.com's part to bring up Rian Johnson's trilogy, to avoid the spark of any unnecessary rumors that this may be a shift from his project. Quite the contrary, as this is in addition, and separate from Johnson's films, spreading the Star Wars galaxy even further into the galaxy far, far away.
SOURCE: StarWars.com
"For my ally is the Force, and a powerful ally it is."
John Hoey is the Lead Editor and Senior Writer for Star Wars News Net and the host of The Resistance Broadcast podcast
"For my ally is the Force, and a powerful ally it is."