Rian Johnson Speaks on Luke Skywalker's Finale in Star Wars: The Last Jedi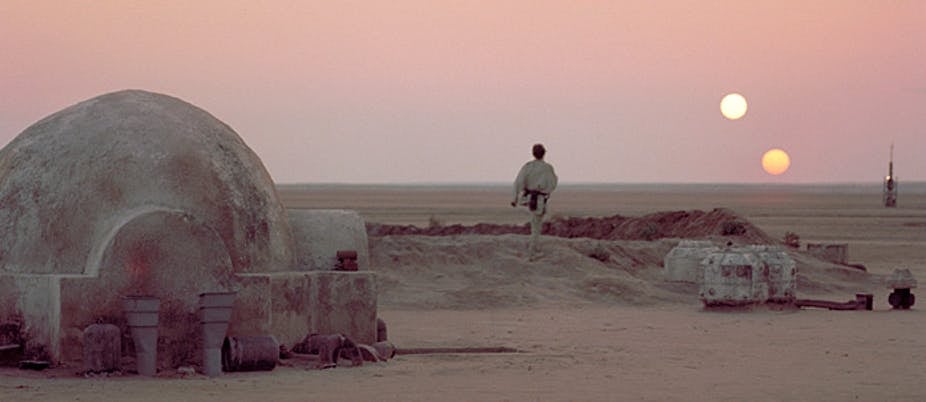 Joseph Campbell once said "A hero is someone who has given his or her life to something bigger than oneself." In The Last Jedi, we see the return of one of the most iconic heroes in all of film: Luke Skywalker. It'd been 40 years since we've heard Luke speak in a film. What was going through the Jedi's mind? Why was he isolated? What could one Jedi possibly do to help a broken galaxy? Talking with the Huffington Post, The Last Jedi director Rian Johnson  gave some insight on the finale of the film.
From the Huffington Post:
I don't want to get too explicit, because I like people being able to have their own interpretations," director Rian Johnson told HuffPost, "but I think definitely the act of what he does at the end literally just takes everything out of him. That's a huge thing. Also … he's having his final act be something of myth-making in a way.
The idea of Luke Skywalker being a legend is something we've now seen in The Force Awakens and The Last Jedi. In The Force Awakens, Rey is surprised that Luke is even real, as she thought his story was just a myth. The galaxy doesn't know what has happened to Luke. Han Solo barely even knew.
Luke knows he can't take on the First Order alone and win. He even says so in the film. Rian Johnson elaborated more on Luke's mindset:
It does go back a little bit to what he said at the beginning [of "The Last Jedi"]. "What do you think one guy walking out there with a lightsaber [can do]?" … The answer is: Create a legend that will spread hope. And once he's done that, combined with the physical toll it's taken on him, you can make the case that then there's nothing more powerful that he could accomplish.
Johnson went on saying:
The galaxy needs legends. I think about the look in Rey's eyes in 'The Force Awakens,' when she says, 'Luke Skywalker, I thought he was a myth,' and that gleam in her eyes.
To play on Kylo Ren's words in The Force Awakens, Luke knows what he has to do, but DOES have the strength to do it. The fight is just beginning, and Luke knows there's only one way Luke can truly help the galaxy: by creating a legend. Rian Johnson explained the decision to kill Luke saying:
When I realized that that's where Luke was going to get to by the end of the movie, and when I realized this was gonna be an emotionally rich arc for him, it seemed like if there was a time to give him his moment, this would be it," Johnson said. "I wasn't looking forward to it. I was kind of dreading it, but at the same time it felt like the right moment. It felt like the right time in this trilogy.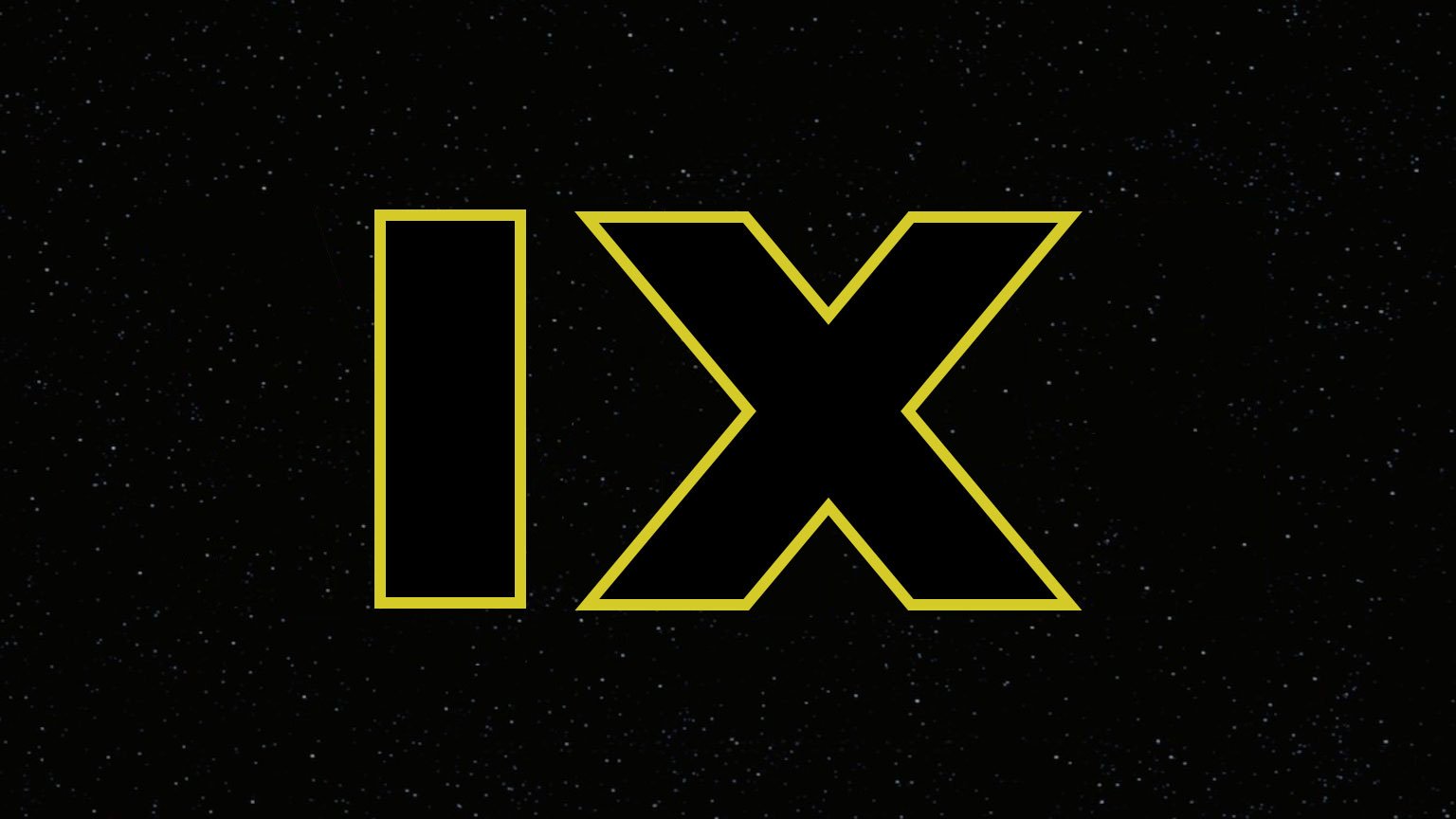 Death is not the end in the Star Wars universe. It's more of a stepping off point. We know that force ghosts play a large part in Star Wars, especially after Yoda's appearance as a force ghost in The Last Jedi. Will we see Luke Skywalker appear as a force ghost in Episode IX? Rian Johnson also spoke on just that:
The idea of Luke having passed into another realm and what the potential could be there for his involvement, that seems like it just gives you a whole other realm to get into if [Abrams and Terrio] chose to in the next film.
I think we definitely will see Luke as a force ghost in Episode IX. Being one of the only characters left from the original trilogy, I think Luke will at least play a role in IX. Even a scene like we saw with Yoda in The Last Jedi would be extremely fulfilling.
In one of the best moments in the film, Poe Dameron says, "we are the spark that will light the fire  that will burn the First Order down." After watching the film, it's clear to me that Luke Skywalker is indeed that spark. Because of Luke's selfless act, a rebellion is born again. The galaxy once again has a new hope.