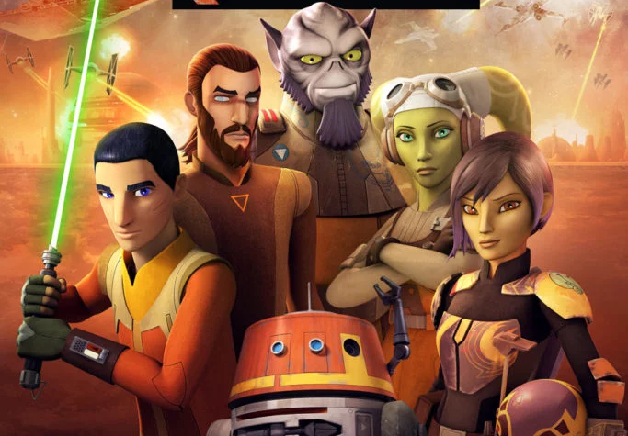 Star Wars Rebels is nearing its end, and while we still don't have a return date for the series, Dave Filoni has given us an important status update regarding the production of the series – the score for the remaining few episodes have been completed.
Filoni has just revealed that Kiner has wrapped up work on the show's score. More than that, however, is the revelation that at least part of the score will be done with a live orchestra:
The final music for #StarWarsRebels. Thank you, Kevin Kiner.#FollowTheWhiteLothcat pic.twitter.com/LvLoATexJf

— Dave Filoni (@dave_filoni) January 6, 2018
This signifies that post-production on the last few episodes of the series is almost complete. There are still no air dates for "Allegiance", "One Giant Step Ahead", "Call Of The Spectre", and the other 4 episodes that will be released after the show returns. The earliest that Rebels could return would be late this month (like what happened with Season 2) – but no matter the when the mid-season premiere happens, the series will presumably wrap up before Solo: A Star Wars Story hits theaters, which gives them plenty of time to figure out how the last 7 episodes are going to be scheduled. We might even go back to the "one per week" format that we saw prior to the first half of this season.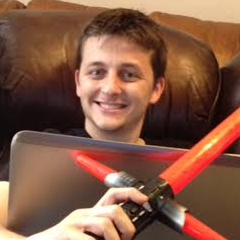 Click HERE to check out and comment on this topic in our forum The Cantina