Putting George Lucas's Comments About The Last Jedi Into Perspective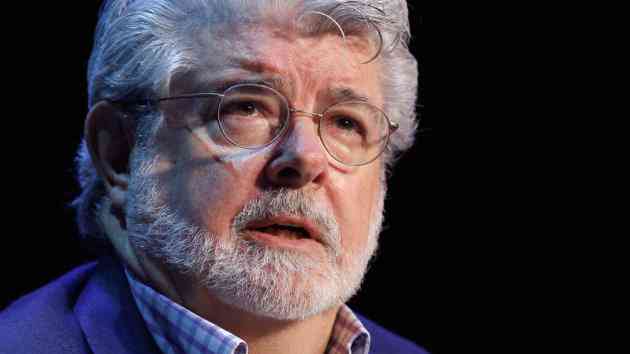 The maker has spoken! George Lucas has finally viewed Star Wars: The Last Jedi, and while he is no longer involved in the new films of the franchise, everyone is always eager to hear what the creator thinks about the latest installments. But while Lucas may have been complimentary, we should take these light quotes with a grain of salt.
According to a report by The Hollywood Reporter, Lucas screened The Last Jedi and his long time representative, Connie Wethington, said that Lucas felt the movie was "beautifully made." Wethington went on to say that Lucas did speak with writer/director Rian Johnson, and was complimentary in his comments.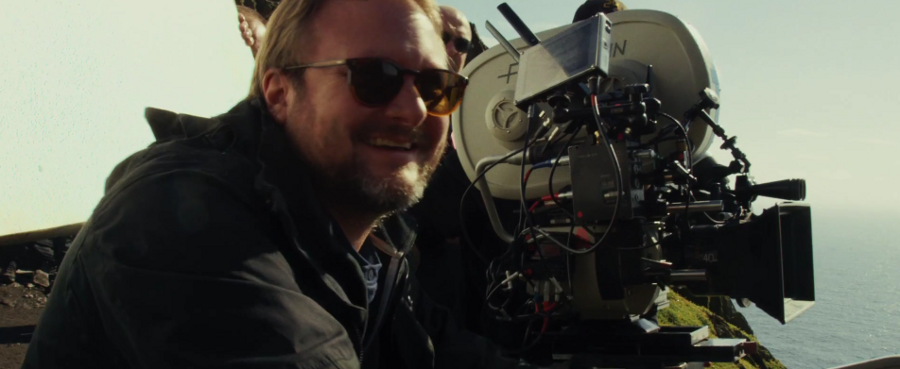 This doesn't necessarily mean Lucas loved the story, or even the film itself. It is very easy to call someone and congratulate them with compliments – even politicians who despise each other follow this formality after nasty elections. This isn't to say Lucas harbors any resentment or anything, but I am just putting it into perspective, that although he may have spoken to Rian Johnson in a complimentary manner, and said the film was "beautifully made", it doesn't mean he praises the film.
You may remember that before The Force Awakens was released to the public, Lucasfilm boss Kathleen Kennedy told The Hollywood Reporter that Lucas enjoyed the film:
According to Lucasfilm president Kathleen Kennedy, Lucas, who sold his company to Disney in 2012 and was not involved in the new Star Wars film, will attend the premieres this month in Los Angeles and London. Lucas has seen (The Force Awakens), Kennedy tells The Hollywood Reporter, and "he really liked it."
Flash forward to after The Force Awakens' release and Lucas began to really pepper in his true feelings about the film and the direction of the franchise. In his interview with Charlie Rose, Lucas said:
"(Disney) wanted to do a retro movie. I don't like that. Every movie, I worked very hard to make completely different, with different planets, with different spaceships, to make it new."
While it is nice to see that the creator of Star Wars said The Last Jedi was "beautifully made", it is a very vague statement, and may not necessarily represent how Lucas feels about the film. Whether it does or not, it is nice to hear that George Lucas is still keeping up with the continuation of the saga he created over 40 years ago, but we shouldn't put heavy stock into any light comments he may have his representatives release to the public.
SOURCE: The Hollywood Reporter
You can find me on Twitter @JohnnyHoey and on our official podcast The Resistance Broadcast @RBatSWNN!
"For my ally is the Force, and a powerful ally it is."