Review: Welcome to Canto Bight – Where You Can Gain the World or Lose Your Soul – and That's Just a Typical Week Night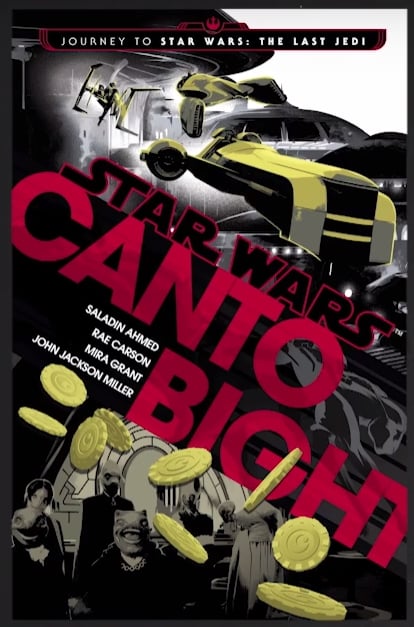 Welcome to the extravagant city of Canto Bight, a lone oasis on the desert world of Cantonica, a refuge for those seeking a new life for themselves, and a playground for the filthy rich. As we make our journey to any new Star Wars film, there are always a couple of books that tie-in with the upcoming movie and help to ease the wait just a little. Over the past couple of months, we have already taken a peek into Captain Phasma's backstory in Phasma and celebrated the life of the legendary last Jedi himself in The Legends of Luke Skywalker.
Now, we have the anthology novel Canto Bight – a collection of four short stories that take place just prior to The Force Awakens and The Last Jedi in the bay city of Canto Bight. The four stories are largely autonomous, but they do share some threads and characters with each other while also providing a closer look at one of the new locations in the upcoming Star Wars: The Last Jedi. Read on for the full review.
In 1930's America, construction began on the colossal Hoover Dam, increasing the population of the nearby city of Las Vegas, Nevada five times its original population almost overnight. Recognizing that the influx was largely due to workers seeking employment for the dam's construction, a group of local business owners and mafia bosses developed casinos and other attractions to bring grand scale entertainment to the largely male population of the city. Thus, a legendary haven was born – a city of over-the-top extravagance and a place that has become synonymous with pleasure, being dubbed "Sin City" and encouraging visitors to cut loose with the promise that "what happens in Vegas stays in Vegas".
So why am I talking about Las Vegas in a Star Wars book review? The answer is simple – if Vegas were a city in Star Wars and if the Mojave Desert were a planet, it would be none other than the city of Canto Bight on the world of Cantonica. The planet of Cantonica, much like the other desert planets in Star Wars, is largely unpopulated, with the sole exception being the thriving city of Canto Bight. The city resides on the coast of an artificial sea – a feat of engineering that requires an astronomical amount of money just to maintain in the harsh desert climate.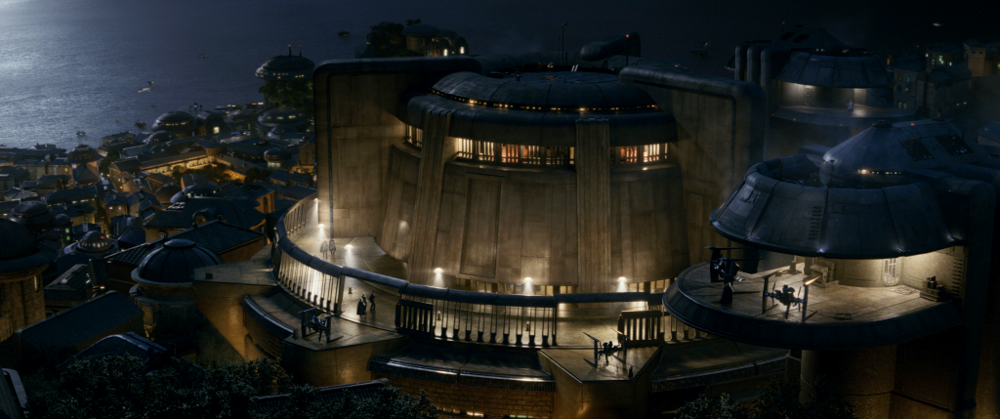 The city is known for its endless pleasures, as visitors and locals alike flock daily to the Canto Casino to throw their money away (or win big if they've got what it takes) in the myriad games available or head down to place their bets on the galaxy-renowned fathier races. The economy in Mos Espa on Tatooine may revolve around betting on those awful podraces, but in Canto Bight, they bet on literally everything. And when the patrons are spent from their long day of gambling, the most affluent of them stop by Zord's Day Spa for a zero-G full-body massage by some of the best masseurs in the galaxy.
Of course, no city like Canto Bight would be complete without its share of professional swindlers, gamblers, and crime lords – and Canto Bight is certainly no exception. The four stories in the book focus on characters with very different backgrounds and the time they spend in the city. Some are locals just trying to get by, while others are visitors from distant worlds. Whether they come for business or pleasure, they are sure to find one thing in Canto Bight if they hang around long enough – trouble.
The first story in the book is a tale by author Saladin Ahmed called "Rules of the Game". If there is a religion in Canto Bight, it's tourism, and this first story follows the misadventures of a tourist named Kedpin Shoklop, who, after not having a vacation in over a hundred years, has finally gotten the opportunity to make his dreams come true after winning an all-expenses paid vacation to Canto Bight as a reward for his efforts as VaperTech's Salesbeing of the Year. If Kedpin possesses a quality more pronounced than any other, it's naïveté. After arriving in the city, it doesn't take very long for Kedpin to be taken advantage of as he willingly gives his luggage over to a con man and gets sucked in to spending a lot of money unwittingly at a local pleasure house.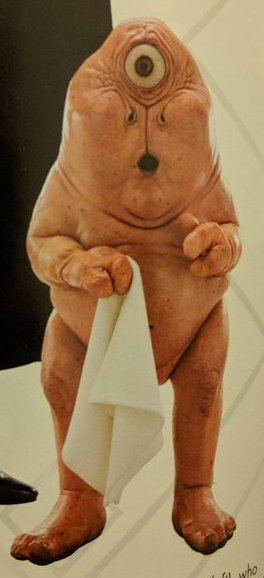 When the professional hitman Anglang Lehet takes one last job for the Syndicate before embarking on a more legitimate lifestyle, he sees the hapless Kedpin as the perfect choice to help him take out his target. As fate brings these two together, you find that there is much more to each of them than meets the eye.
The second story, "The Wine in Dreams" by Mira Grant, follows the wine merchant Derla Pidys as she travels to Canto Bight for a business deal with an eccentric pair of siblings in a local nightclub. Derla has developed quite the reputation over the years, and thus has garnered an impressive list of high-profile clients in her work as a sommelier. All is going as planned until the corrupt owner of the nightclub, Ubialla Gheal, pushes her way into Derla's business opportunity, wanting to acquire the rare vintage for herself to ease her own debts. The tale plays out with each party bringing their own surprises to the table and when all the craziness is said and done, it's ultimately just another day in the coastal city.

The last two stories focus on a couple of the locals as they go through the daily grind of just trying to survive the whims of the more wealthy populace. In "Hear Nothing, See Nothing, Say Nothing" by Rae Carson, the Dor Namethian Lexo Sooger, the top masseur at Zord's Day Spa, seeks to find his adopted human daughter after the local crime boss Big Sturg Ganna kidnaps her. Wanting to use Lexo as an informant, given his proximity to many of Canto Bight's high rollers due to his position as a masseur, Ganna took his daughter Lula to use as leverage against him, forcing him to comply with his demands.
But when Contessa Alissyndrex, a local political figure and rival to Ganna gets involved, Lexo finds the opportunity to help his daughter and get out from under Ganna's thumb. However, Lexo has to make some decisions along the way that challenge his own ethics and morality when he has to oblige the Contessa by implementing some of the more shady skills he had acquired in a past life. But with his daughter's life on the line, he resolves to do what is necessary to win her back and put an end to Ganna's schemes, siding with the lesser of two evils in the Contessa.
The last story, and probably my favorite of the bunch is "The Ride" by the notable veteran Star Wars novelist John Jackson Miller. This story follows the professional card player Kaljach Sonmi as he attempts to pay off his debts by winning the progressive jackpot playing Zinbiddle at the Canto Casino. Kal has spent a long time building up to this point, and the time has finally come to make his move on the pot. However, his luck takes a turn for the worse when the "Lucky Three" arrive and pit their notorious good luck streak against Kal's most well-planned efforts.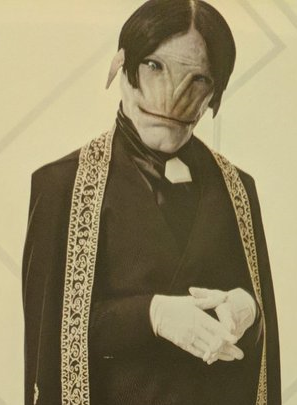 Obi-Wan Kenobi once said that in his experience, there was no such thing as luck. Well, Obi-Wan obviously never met the Suertan brothers Dodi, Thodi, and Wodi. The brothers are known to Canto Casino as the "Lucky Three", as they constantly astound the other patrons with their knack for winning with the most outlandish and illogical methods one can dream up. Kal doesn't believe in luck either, but when one of them wins the pot right out from under his non-existent nose in the most unlikely turn of events, he slowly begins to come to the conclusion that there might just be something to the Suertan brothers and their ongoing lucky streak.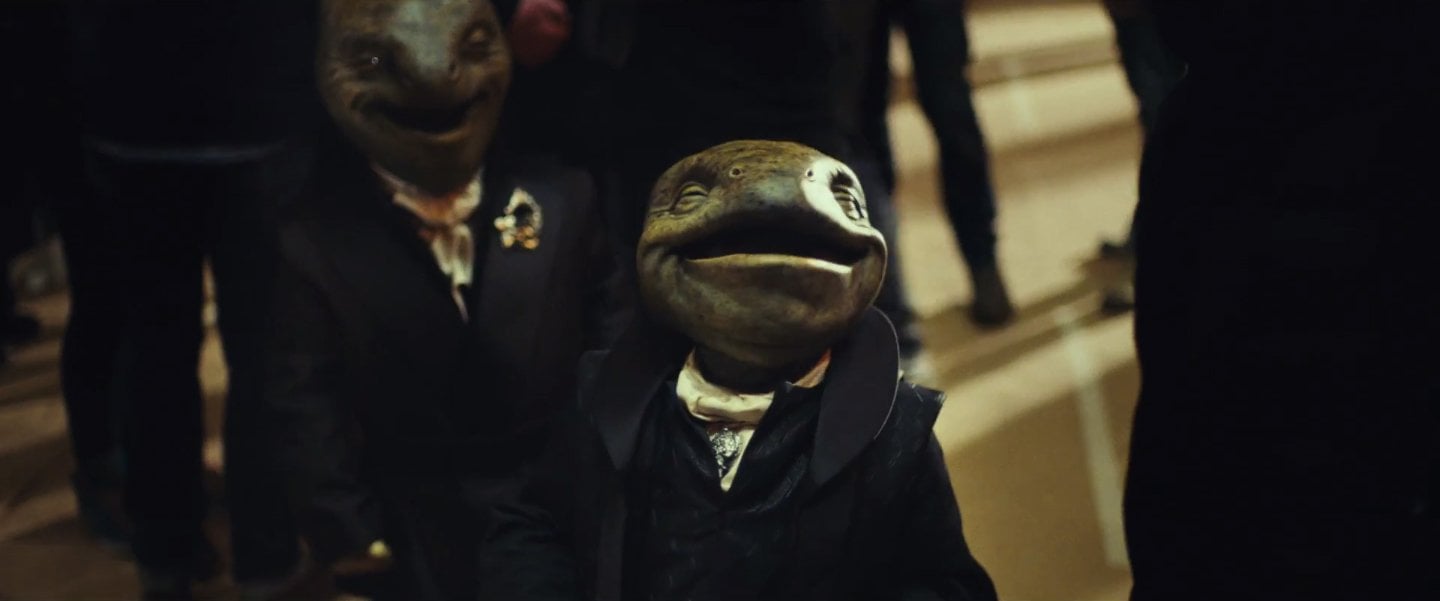 After a series of unfortunate events transpire, Kal finds himself unemployed and indebted to his staker, Big Sturg Ganna, for over eight-hundred thousand Cantocoins – a sum which he is then forced to come up with overnight or forfeit his life should he be unsuccessful in doing so. When Kal notices a pattern that always leads the Suertan brothers to victory in their gambling, he teams up with the three in a last ditch effort to clear his debt to Ganna and live a better life for himself. From high stakes card games to fathier races, the four of them have one wild night as Kal tries to secure his own salvation, becoming friends with the brothers along the way.
While these stories are well-written and had me grinning and enjoying myself from time to time, I have to be honest in saying that this book was not among my favorite Star Wars novels – largely due to the fact that the stories are so contained. Obviously, the title should tell you right off what to expect from this one. The book takes place entirely in Canto Bight. There is no space travel, no blaster fights, and despite the misleading cover – no speeder chases through the city. In other words, a lot of those things that make a Star Wars story feel like a Star Wars story are noticeably absent.

I want to be careful here, because I don't want to come across like I didn't like the book. For what it is, it's a publication worth reading if you are into buying the brand of Star Wars that they are selling. I recognize that not every Star Wars story has to have all those Star-Warsy elements to make it a worthy tale, but for me, I just had a hard time getting into this one. If you are the kind of reader who loved the Cantina stories in From a Certain Point of View or you think you might would like to see an entire film about the high stakes Texas hold'em sequence in Casino Royale, then this may be right up your alley. But I think the average Star Wars fan or those more inclined to action-adventure may be disappointed with their trip to Canto Bight.
I can't fault the authors for my disappointment, however, as I think they made good use of what they had to work with. The story largely revolves around the casino and the fathier races, and all four stories do a great job of really putting the reader smack dab in the middle of life on Canto Bight. I found myself really wanting a session with Lexo at Zord's Day Spa, and I can't wait to see the locations described in the book on the big screen. It's clear that a lot of thought and attention to detail went in to developing this location for the movie, and a lot of the new aliens and creatures are quite fun. I should also mention that, although the main characters all represent species new to the saga, there is no shortage of classic aliens like Rodians, Ithorians, and Wookiees etc. Hopefully these will also appear in the movie alongside the new ones.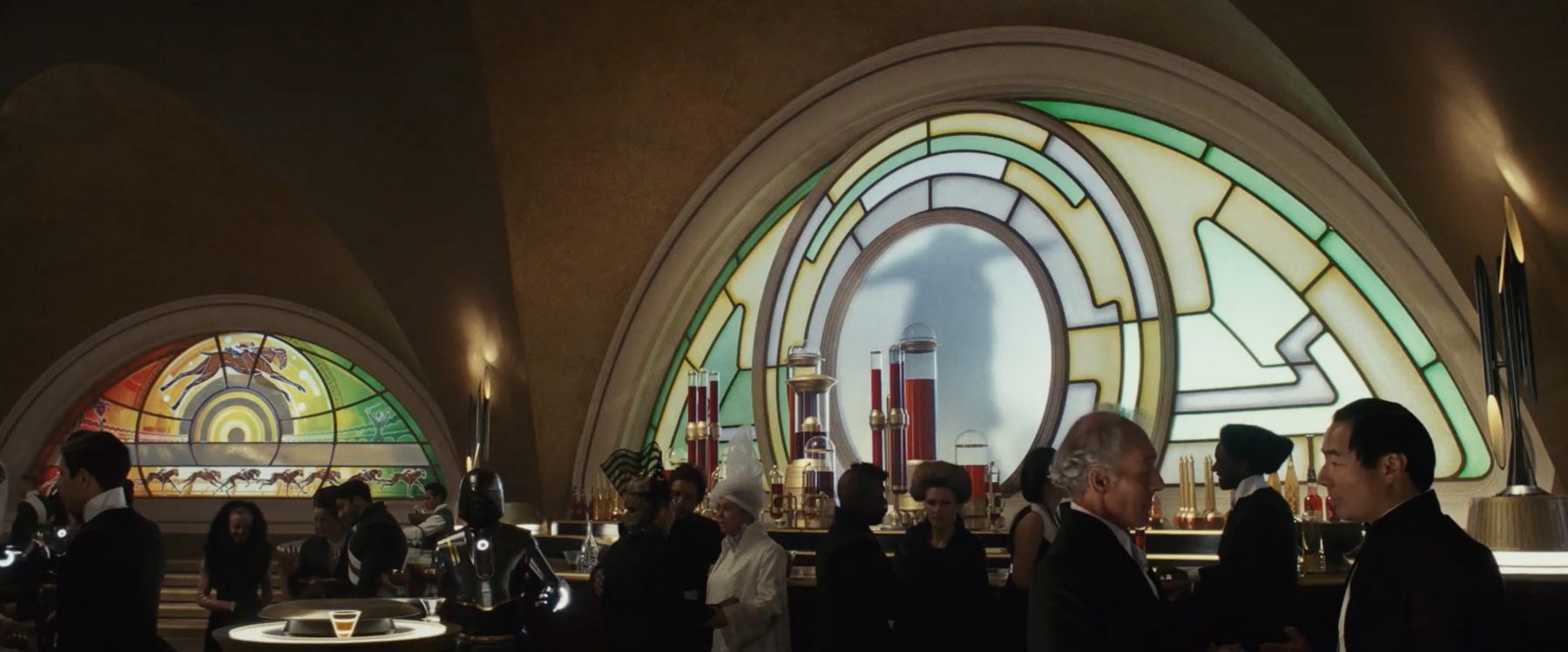 In the end, although not without its own merits, Canto Bight just feels a lot like a filler novel with not a whole lot of meat to chew on. Not that it has to be, but that's just what it is. If you are a canon nut and just want to know everything going on in every corner of the Star Wars universe, then by all means check this one out. The stories are entertaining enough and at under three-hundred pages, you can knock it out quicker than most if you're into it. But for the average fan on a budget, this one is not really essential reading material, so you might want to check out some of the other offers available or hold out for a Star Wars tale more relevant to the larger story.
Canto Bight was fun while it lasted, but I can't see myself ever picking it up again after the initial read. It's just not the sort of Star Wars book I gravitate to as a fan and a reader. But for what it sets out to achieve, I think it succeeds, and this may be just the sort of story you were looking for.
Score: 6/10
Canto Bight is available now wherever books are sold. Happy reading Star Wars fans!
Jordan Pate is Co-Lead Editor and Senior Writer for Star Wars News Net, of which he is also a member of the book and comic review team. He loves all things Star Wars, but when he's not spending time in the galaxy far far away, he might be found in our own galaxy hanging out in Gotham City or at 1407 Graymalkin Lane, Salem Center, NY.