J. J. Abrams Revealed His Star Wars Episode IX Pitch To Bob Iger Today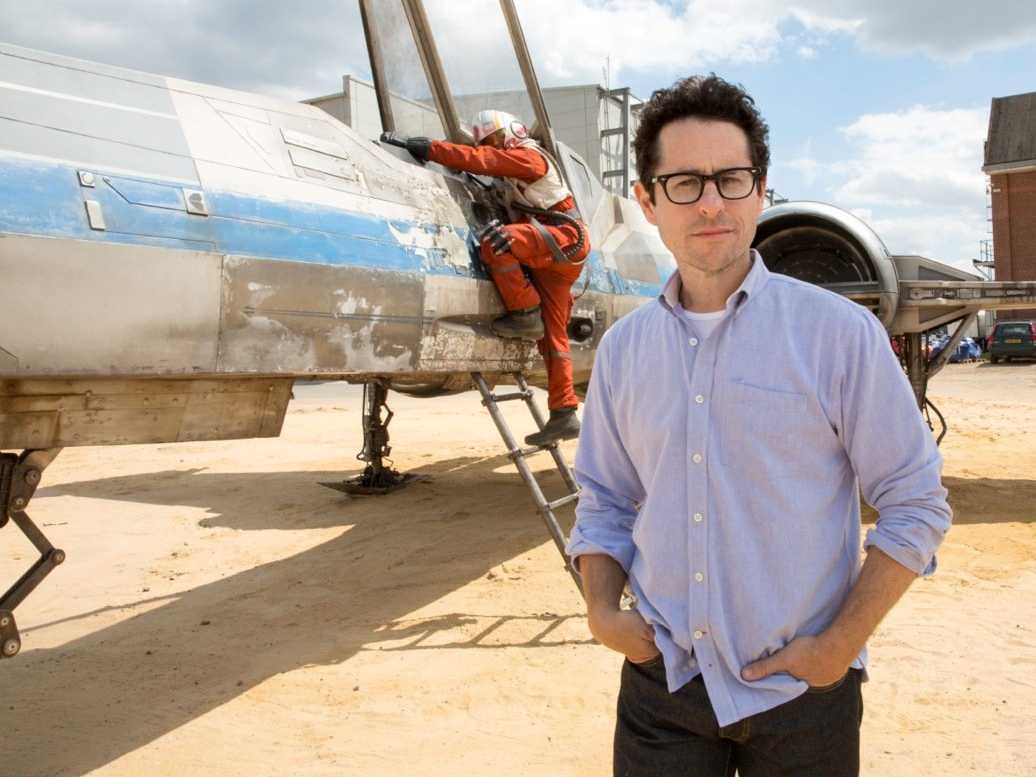 Star Wars: The Last Jedi definitely takes the story in a completely unexpected direction, but the biggest challenge will to director Rian Johnson's successor (and also predecessor) J. J. Abrams, who is tasked with working on Star Wars Episode IX. Luckily, Abrams is wasting absolutely no time and is pitching the story to Iger himself so he can get to the nitty-gritty of making the movie.
According to Laughing Place (hat tip Heroic Hollywood), the press conference that announced that Disney and 21st Century Fox will join forces also revealed at the progress that's being made on the next film in the series:
"J.J. Abrams is pitching the story for Episode IX tomorrow morning."
Again – this came out last night, so "tomorrow morning" is today.
As it stands, they are not in a hurry to start filming, since production on the new film won't begin until June 2018. But it is encouraging to see that Abrams is fully-committed to this franchise and that they've been hard at work in making the closing chapter of the Sequel Trilogy, and that he'll have time to spare to work on the film.
Grant has been a fan of Star Wars for as long as he can remember, having seen every movie on the big screen. When he's not hard at work with his college studies, he keeps himself busy by reporting on all kinds of Star Wars news for SWNN and general movie news on the sister site, Movie News Net. He served as a frequent commentator on SWNN's The Resistance Broadcast.