Update: TLJ EW Coverage Day 3: Rian Johnson Confirms Lando Calrissian is Not in the Movie + What's in Store for the Skywalker Twins?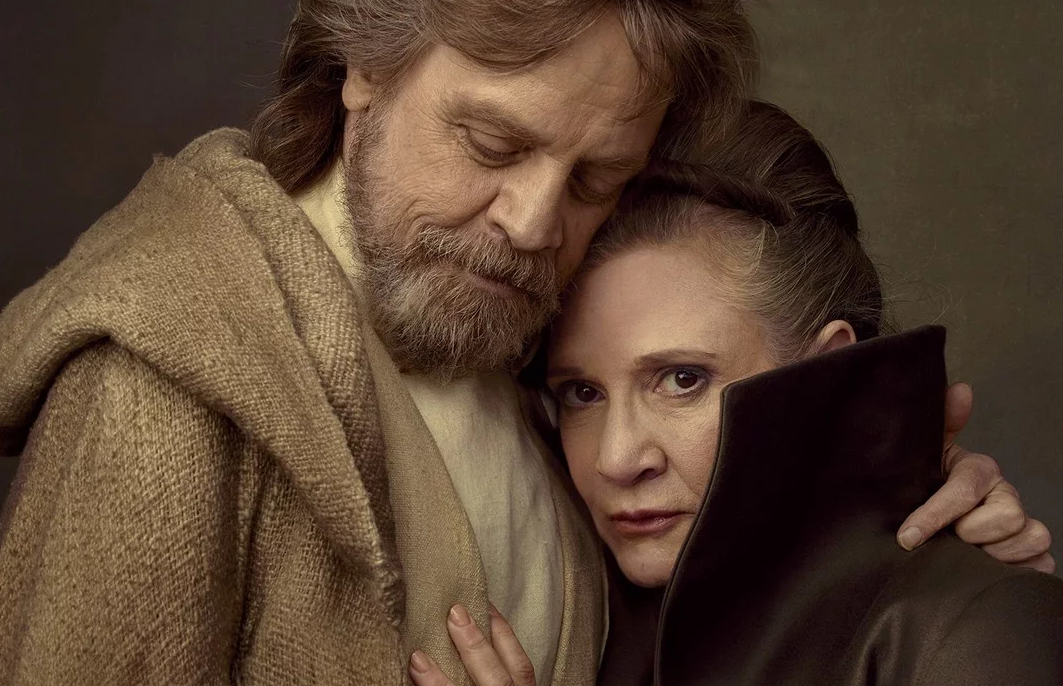 As Entertainment Weekly enters into day 3 of their exclusive coverage of Star Wars: The Last Jedi, Anthony Breznican gets the ball rolling with a simple confirmation of what many fans have been wondering about since before The Force Awakens came out: Will Lando Calrissian (Billy Dee Williams) make an appearance in the sequel trilogy at some point? Breznican spoke with Rian Johnson about the character.
According to Johnson, Lando just didn't factor in to his story:
(from EW):
"No, and I don't want fans to get their hopes up," writer-director Rian Johnson tells EW. "He's not in the film and it was never really something that came up. I mean, I loved that character. It would have been fun to see him, but it's just not something that ever really had a place in the story."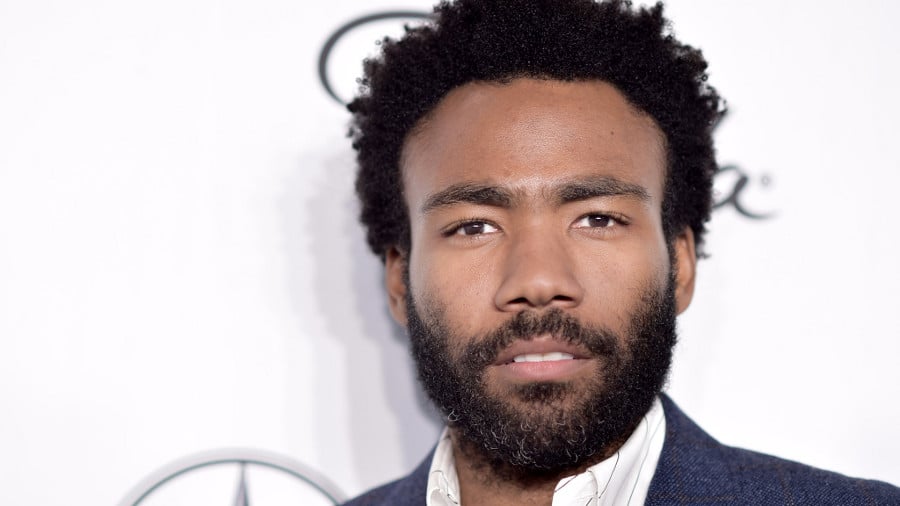 This may be disappointing news for fans of the character, but at least we can see Lando in action next year in Solo: A Star Wars Story via actor Donald Glover. To put a positive spin on this, it's good to know that Johnson doesn't just include characters in his story for fan service. I'm sure that there will be some of that in the movie, but I for one am glad that it seems as if he is just making the movie he wants to make and not catering to every fan's desire. Of course, it's still possible that J.J. Abrams could bring Williams back home for a reunion in episode IX, so keep holding on to that hope Lando fans!
For the full story click HERE. More to come from EW later today…
Update!
In EW's second article today, Anthony Breznican discusses what the future may hold for the Skywalker twins with Mark Hamill and Rian Johnson.
Luke and Leia are obviously in very different places than when we last witnessed them together. Luke has played the hero, but now he is jaded and lacking direction. It's this absence of direction that prohibits him from guiding Rey. How can he guide another when he himself is so misguided?
"Luke longs to have that extended family that he established in the original trilogies, but now he's at a place in his life and in his history where he's shunned all of that," Mark Hamill says. "The big question is why didn't he respond to Leia during [The Force Awakens]? There's a lot of things you can't answer until you see this movie."

"He's not the happy-to-lucky farm boy any more," Hamill says. "He's sort of bellicose and has the weight of the world on his shoulders."
Breznican also points out that in The Last Jedi, the reigns of the Resistance have been handed over completely to Admiral Holdo, freeing up Leia to explore a more personal mission. Was she forced out of her leadership role? Or has she stepped down willingly to reconnect with her long lost brother and her wayward son? We'll have to wait a few more weeks to discover these answers, but it seems that Johnson was definitely interested in exploring the bond between the siblings.
"It was only at the end of Jedi that they became of aware of this bond," he says. "The real bond is that they're Luke and Leia. They've gone through this adventure together. They've been through some rough stuff together."
Mark Hamill had this to say about the twins' relationship and how much it mirrored his real-life relationship with Carrie Fisher:
"It's very important for Luke to feel grounded and feel like he has a family. I think he loves her dearly," Hamill says. "I mean, I can't separate Leia from Carrie and Mark from Luke in that regard because we were like real siblings. We had these huge rows and we blew hot and cold, but months even years would go by and then you'd see them again and it's like…"
Johnson wouldn't reveal whether or not fans will get to finally see their reunion on screen in The Last Jedi, but either way we're in for some bittersweet moments in the movie this December. For now, enjoy seeing them together in this Barnes & Noble exclusive cover:
For the full story click HERE. More to come from EW on Supreme Leader Snoke and the Porgs tomorrow!
Jordan Pate is Co-Lead Editor and Senior Writer for Star Wars News Net, of which he is also a member of the book and comic review team. He loves all things Star Wars, but when he's not spending time in the galaxy far far away, he might be found in our own galaxy hanging out in Gotham City or at 1407 Graymalkin Lane, Salem Center, NY.