SWNN Video: Star Wars: Supreme Leader Snoke – A Mythic Case Study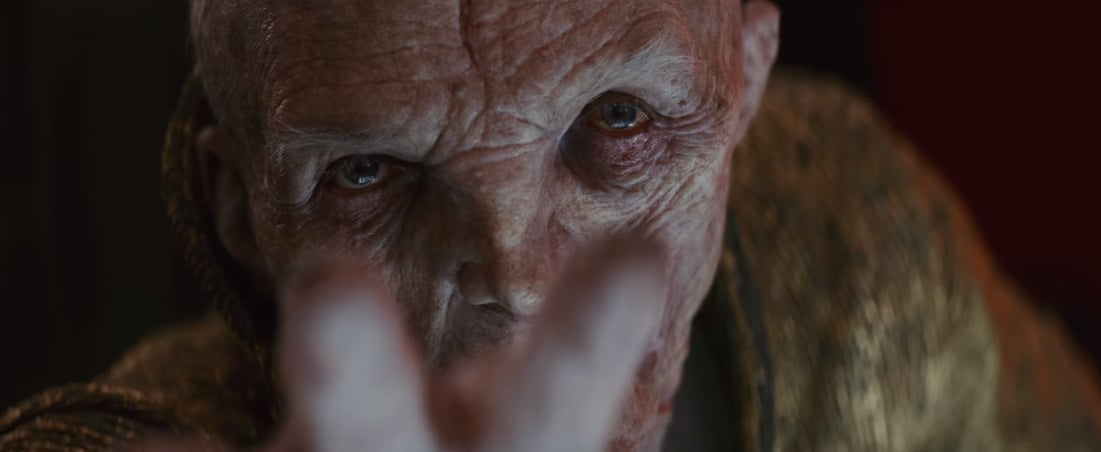 In this video, Wayward Jedi approaches the mysterious Supreme Leader Snoke, master of Kylo Ren and shadowy ruler of the First Order, from a perspective rooted in mythology. What does the character represent, and using that, what guesses can we make about him going forward in the Star Wars franchise?
Let us know what you think about this video in the comments below and if you like what you see, make sure to subscribe to Wayward Jedi's Youtube channel HERE.