Rumor: Where Exactly is Star Wars: Episode VIII Going to Film in Croatia?
One of our Croatian readers shared with us what's the latest talk and rumors in the country following the news that Episode VIII will be filming in Dubrovnik.
Keep in mind that for now these are just rumors and nothing is confirmed.
The first thing is that filming is expected to take place in Croatia in March. Also there is a talk among the locals that they might use an old fortress that is near Dubrovnik as a possible filming location. And when you see how the fortress looks, you immediately understand why the rumors started.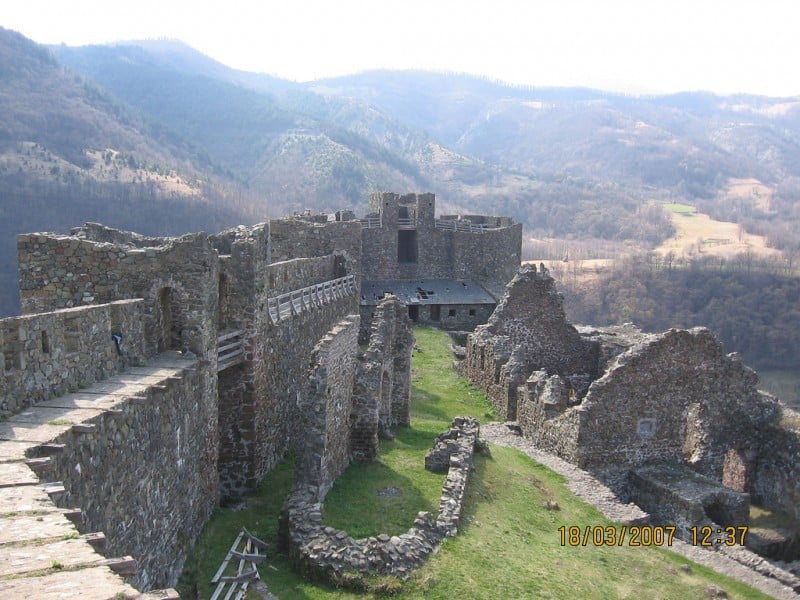 This is the Knin Fortress (title photo and photo above) – a partially ruined fortress located just above the city of Knin, Croatia. The similarities with the buildings located on Skellig Michael (which represented Ahch-To in The Force Awakens) are apparent. Still the city of Knin is good 370 km away from Dubrovnik, so one could wonder if these rumors are actually a wishful thinking.
Another interesting location is Lokrum island that is very near Dubrovnik. Again this island could serve as a stand in for Skellig Michael for Ahch-To.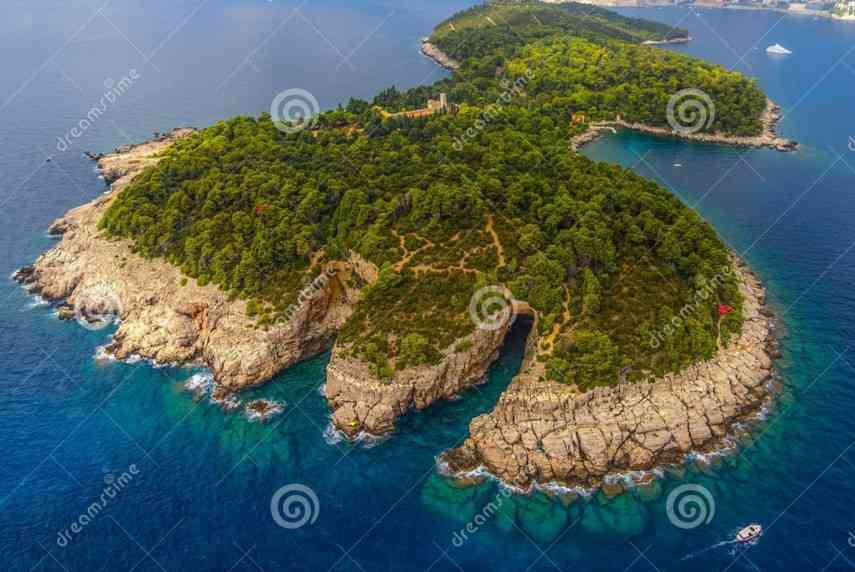 Of course Rian Johnson and the team could film in a totally different place which is a completely new location in Episode VIII.
It's also worth mentioning that George Lucas visited Dubrovnik in 2009 during his vacation along the Croatian coast and enjoyed the city during a private walking tour. (via starwarsdubrovnik.com)
Of course The Maker is not involved with the new movies, but perhaps he had mentioned something to Kathleen Kennedy about this specific location? Highly unlikely, but who knows.
So what do you think? Which of the above locations fit the most with the Star Wars universe? Knin fortress, Lokrum island or Dubrovnik itself? Tell us in the comments below.