UPDATE 2! LEGO Star Wars: The Force Awakens Video Game In-Development. Trailer Hits!
Hot off the heels of the recent release of LEGO Marvel's Avengers, a recent leak on Amazon suggests that a LEGO video game adaptation of The Force Awakens will be coming soon from TT Games. But what's more interesting is that the game will apparently "bridge the gap" between Return Of The Jedi and TFA.
From Amazon Italy (rough translation):
The best-selling LEGO video game franchise makes its triumphant return with a journey full of action and humor based on the blockbuster movie. The game will also feature exclusive content playable that bridge the gap between the story of Return of the Jedi and The Force Awakens. Play as Rey, Finn, Poe, BB-8, Kylo Ren, Han Solo and many others in LEGO Star Wars: The Force Awakens! The Force is strong here – in LEGO Star Wars: The Awakening of the Force, players will relive the action of the movie as told through the witty lens of LEGO. LEGO Star Wars: The Awakening of the Force also introduces Multi-buildings and Battles with the Blaster universe of LEGO videogames. With Multi-buildings, use LEGO bricks available to open new paths, and then destroy and reconstruct these bricks to open others! During the battles with the blaster, use the environment as protection to address the First Order.
The thing that seems odd about this is that the release date (May 31, 2016) is so soon. Usually, announcements for TT's LEGO games occur at least half a year before the games themselves are released. Maybe such an announcement could happen in the very near future, but it seems like a small delay may be in order. It also interests me to see how exactly the adventures shown in the game will affect the canon, given the numerous liberties these games take with the movies. This is, of course, presuming this leak is real at all.
Thanks to NintendoEverything for bringing this story to our attention. Presuming the leak is real, more information will likely be imminent.
UPDATE!
That sure didn't take long. What appears to be part of the announcement trailer is now up online playing as an ad on certain YouTube videos. The full trailer has arrived!


So it looks like this is real after all. The release date seems to be pushed back a bit to June 28, 2016, though. On another note, here are a few new screenshots to chew on (thanks to Rieekan for finding these):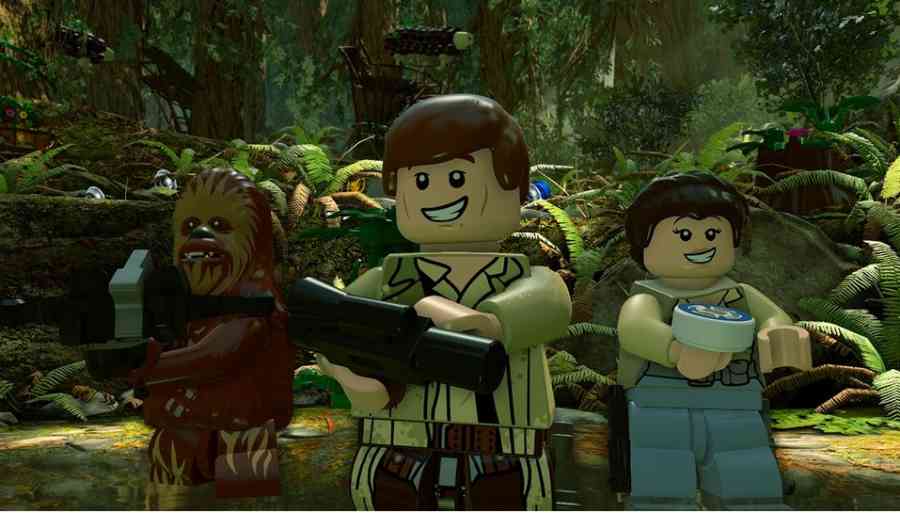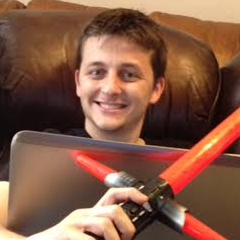 Grant has been a fan of Star Wars for as long as he can remember, having seen every movie on the big screen. When he's not hard at work with his college studies, he keeps himself busy by reporting on all kinds of Star Wars news for SWNN and general movie news on the sister site, Movie News Net. He served as a frequent commentator on SWNN's The Resistance Broadcast.