New Photos Reveal 'Star Wars: Andor' Possibly Filming at Winspit Quarry in Dorset, England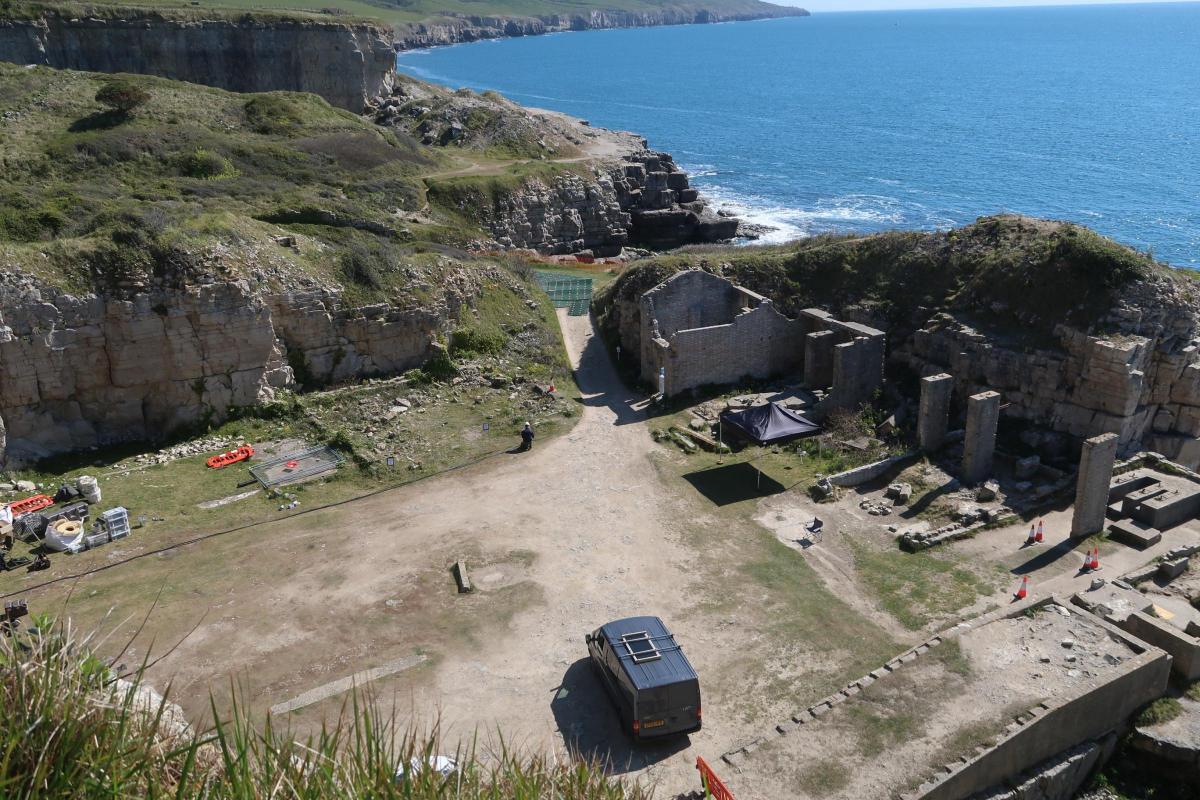 After wrapping filming in Cleveleys, the production of Star Wars: Andor is reportedly getting ready to start shooting in their next location, Dorset, England. According to Bournemouth Echo, the disused Winspit Quarry, based near the rural village of Worth Matravers on the East Dorset coast, has been closed to the public for two weeks now. There are photos of the location with production being set up, and it certainly gives off those Star Wars location vibes. Let's take a look.
The report is saying they are preparing for a Star Wars show to begin filming there very soon — the only Star Wars show filming in the UK right now is Andor. Therefore, if they are right about this being a Star Wars production, we are looking at the next location for the Diego Luna-led show.
The report is saying that new scenes will be filmed over the next few weeks here, which is supported by several signs like this one, displayed at the entrance to the quarry: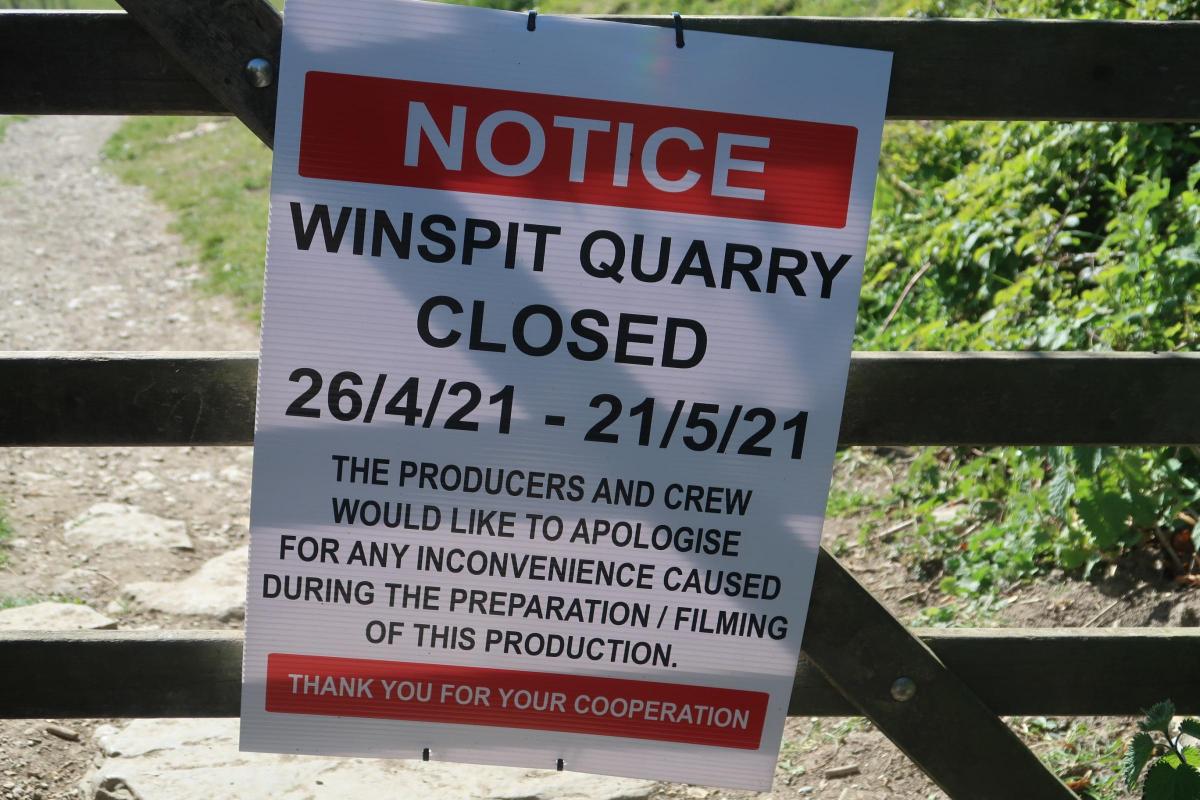 Also according to the report, security guards are granting access only to film crews or vehicles into the area, with the main walking path being closed to the public. However, walking is allowed above the site, so there is a clear view of the set from up there, as we see in these pictures: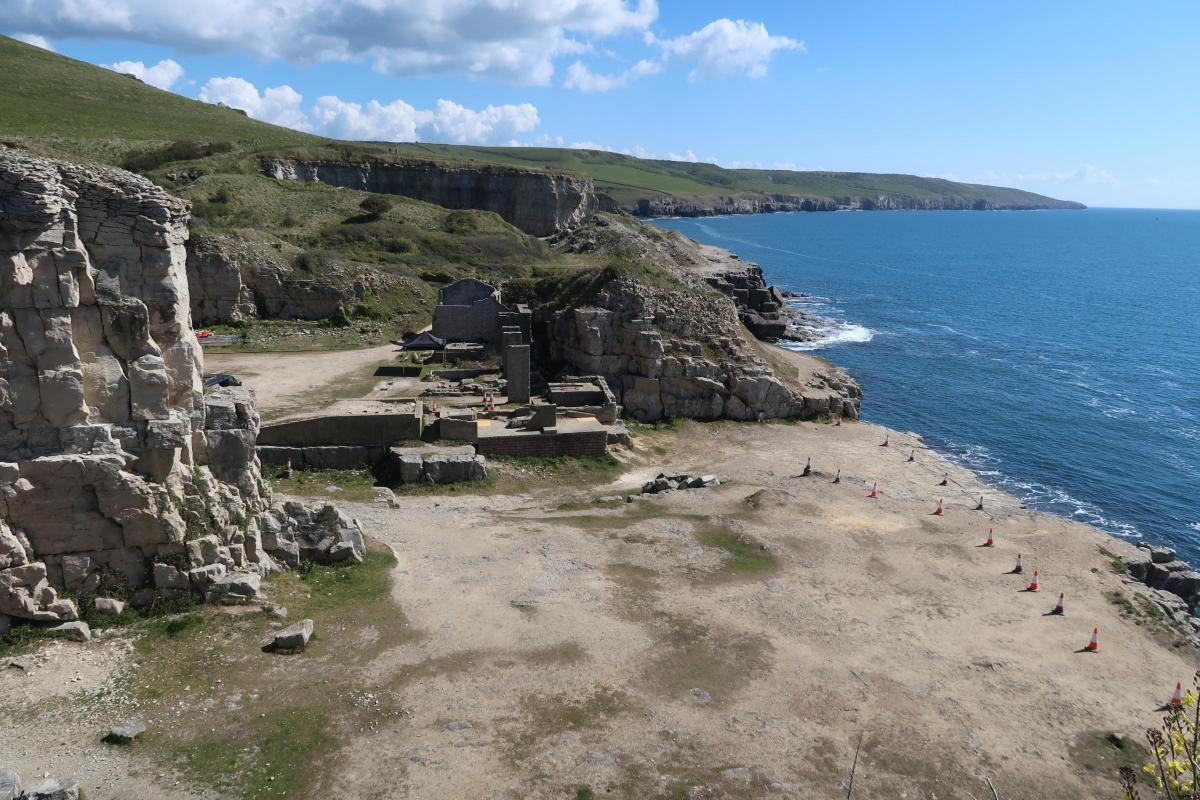 Between this and the Cleveleys location shoot, it looks like the show is showcasing a coastal environment, so the scenes filmed here might be for the same planet in that far away galaxy.
Thanks to our reader Ian who let us know about this report.
Miguel Fernández is a Spanish student that has movies as his second passion in life. His favorite movie of all time is The Lord of the Rings, but he is also a huge Star Wars fan. However, fantasy movies are not his only cup of tea, as movies from Scorsese, Fincher, Kubrick or Hitchcock have been an obsession for him since he started to understand the language of filmmaking. He is that guy who will watch a black and white movie, just because it is in black and white.