Another day, another TV spot for Star Wars Episode VIII: The Last Jedi. This one doesn't have a whole lot of new footage, but if you look closely in the first few frames, you can get a look at a Resistance flagship…
The clip is about fifteen seconds, and the rest of the video is made up of ads that we've already seen. Take a look below:
Just before Poe activates Ludicrous Speed on his X-wing, you can see the Raddus in orbit above D'Qar behind BB-8. Poe looks kinda weird without his visor on. Also, it looks like Rey might cut into the rock by mistake during her training montage.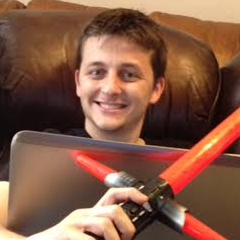 Click HERE to check out and comment on this topic in our forum The Cantina