New Toy Descriptions of Three Rogue One Characters and Several New Vehicles?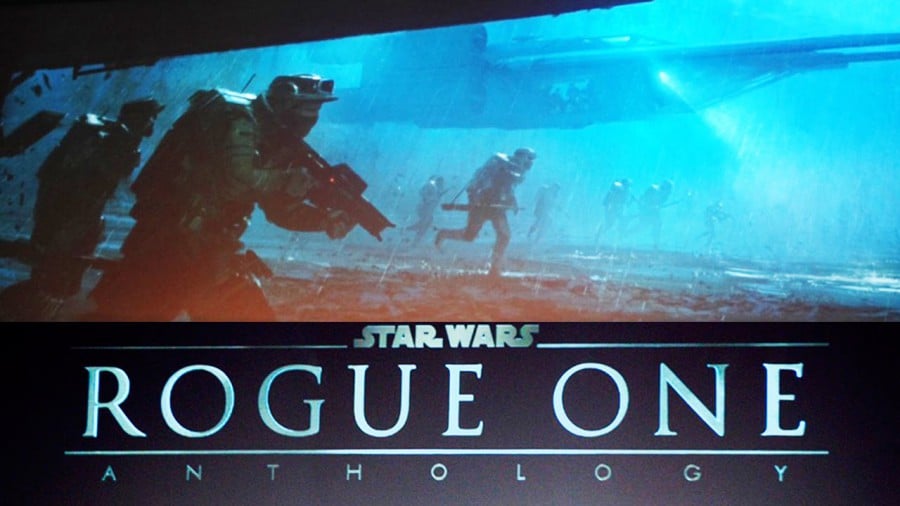 A member from the Toyark forum posted some interesting details about several Star Wars toys supposedly shown during the Nuremberg Toy Fair. The most interesting items were from the upcoming Rogue One line, including three characters and several new vehicles. Read on for the details.
Before you get too excited, I want to warn you that while very interesting this story seems a bit off. When you read the last sentence from the quote you will understand why I am skeptical of its legitimacy.
Rogue One 6″ Black Series were shown. Main heroine, main antagonist (looks like Admiral Thrawn, but without blue skin. Black droid (Assuming RO).
ANH Leia and TFA C-3PO.

3,75″ Rogue One vehicles. Starfighter, a new kind of Tie fighter (flat wings shaped kinda like those of an Interceptor. AT-AT with mobile app enhanced control and firing Nerf darts (Smalelr than Vintage Collection). Many new 3,75″ figures for TFA, OT, PT and RO.
Banner for Rogue One with a big shot of Darth Vader.
Everything looked great until that last sentence. A big Rogue One banner with Darth Vader? If this was indeed the case, I believe we would have heard about it earlier, and not just from one member of a toy forum. And I really doubt they will reveal that Vader will appear in Rogue One in a toy presentation.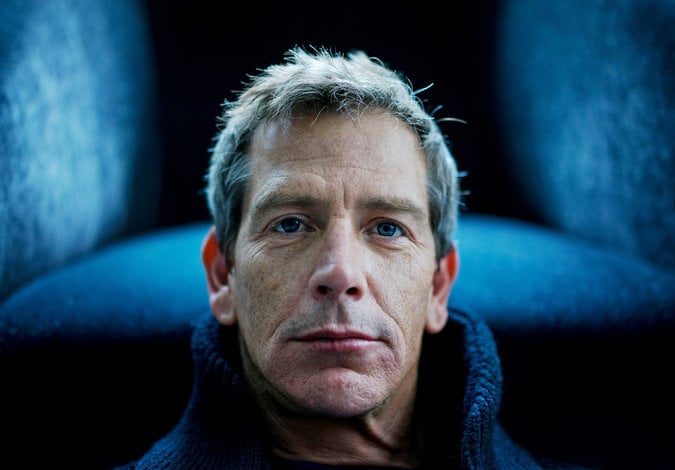 Still, if I am wrong and this info is legit, my guess is that the Admiral Thrawn lookalike is probably Ben Mendelsohn's character. Also this droid is perhaps the rumored commando unit that will be played by Alan Tudyk. Not sure why the guy who posted this is assuming that the droid is called Rogue One. I still believe Rogue 1 is the name of a ship in the movie.
So again take this story with a huge grain of salt. I hope we would get more info on this during the NY Toy Fair (Februrary 13-16). It's just 10 days away.