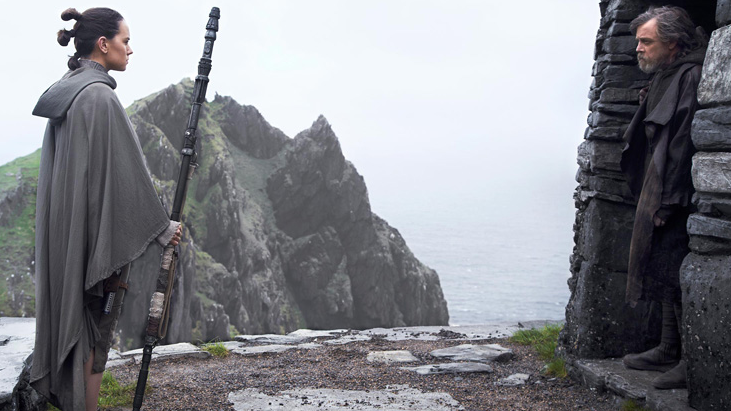 Star Wars: The Last Jedi has received a new advertisement featuring a full conversation between Luke Skywalker and Rey. (Minor spoilers, obviously.)
The bad news is that, for now, it's all potato-quality. I'm sure that'll change soon enough, but for now, enjoy the minute-long preview:
Updated with HD version (thanks to zcure1):
So there's quite a bit to look at here. We actually get a good look at the conversation Luke and Rey have in the tree, the Millennium Falcon's gun being damaged, a new line from Finn, the TIEs advancing on the Resistance Fleet, and a slightly extended shot of Snoke. Oh, and there's what appears to be that big explosion that Rian Johnson previewed in one of the behind-the-scenes photos he revealed.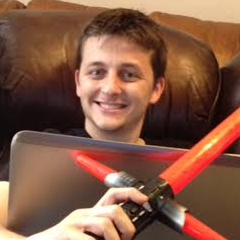 Click HERE to check out and comment on this topic in our forum The Cantina