Dave Filoni Teases "Big Time Explanations and Reveals" in Star Wars: Rebels Season 4!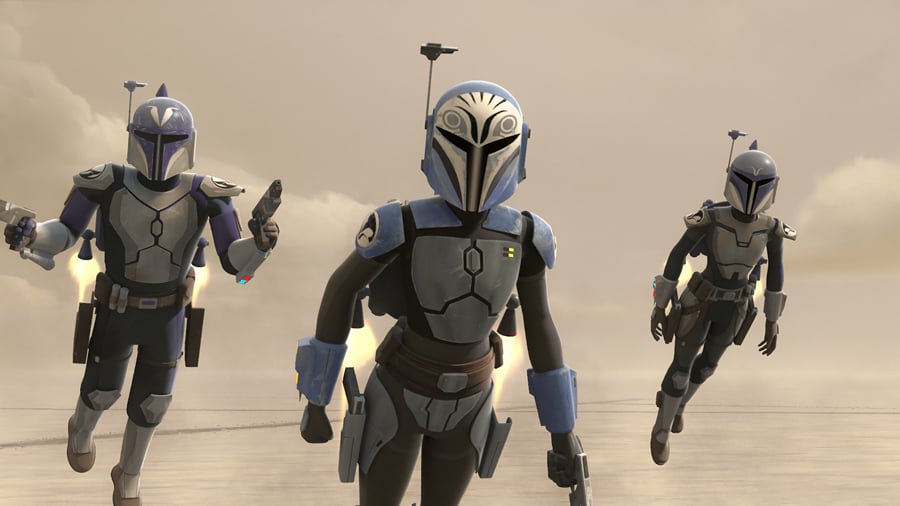 The premiere of the much anticipated final season of Star Wars Rebels is finally here(YAY!?!?) and in a new interview with Nerdist, Dave Filoni teases where the Ghost Crew are heading. With 16 episodes and so many questions still left unanswered some fans might be worried that there might not be time to get all the answers. If the answers from Filoni are to be believed, we have zero to worry about.
When asked about which storyline he's the most excited for the fans to see he said,
"That's a hard one. I don't want this season to be one answer after another, but I wanted to make sure there are things we've set up that we pay off and that you feel you got some answers.
It sounds like the season will have a nice flow and won't have a set checklist of answers that they'll just cross of as the season goes on. It'll move around and we'll get the answers eventually throughout the course of the season. Filoni goes into full on tease mode when he not only teases specific plot points like Ahsoka, and what will happen to the Ghost Crew, he takes it to the nth degree.
"There are some big time explanations and reveals that are unlike anything we've done, and there are also other levels of weirdness that I've added to make up for that fact."
That line alone should get any fan excited for what's coming this upcoming season. Sure, this could be him trying to garner more excitement for the series but I feel like he's usually a little bit more coy even when what they're working on is incredible. We still have no idea what happened to Ahsoka, will Kanan die, will Ezra die, for that matter what happens to everyone else? There are so many questions that we just don't know yet and to hear Filoni say there will be big time reveals and will be unlike anything we've seen is incredibly exciting.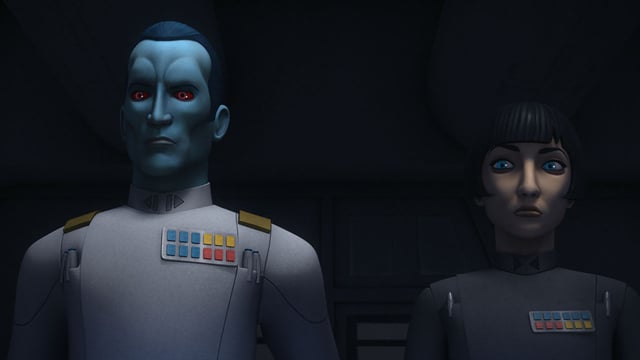 We can't forget about the villains either, and Thrawn is back and the dynamic between him and Governor Pryce seems to be changing.
"In a lot of ways, Pryce thinks that she brought Thrawn in, so Thrawn works for her, but she's completely underestimating this guy, because he never sees it that way. You really get in season four that she answers to him. Everything that was hers on Lothal, and everything she thinks she had control of is now under Thrawn's direct command,"
Planting the seeds for a possible betrayal? The return to Lothal is imminent and at the end of the day, Lothal is still her home. Will Pryce see Thrawn's rise and his control of her home as a slap in the face to her command? A rise that she had a direct hand in making sure happened. All this will certainly become clear as the final season goes on. Take a look at the whole interview, it's well worth it here. Now I'm off to go watch the first episode Heroes of Mandalore!
Follow me over on Twitter @StarWarsBill and at SWNN's podcast @RBatSWNN.