'Cassian Andor' Series Was Six Weeks Into Pre-Production Before Coronavirus Shutdown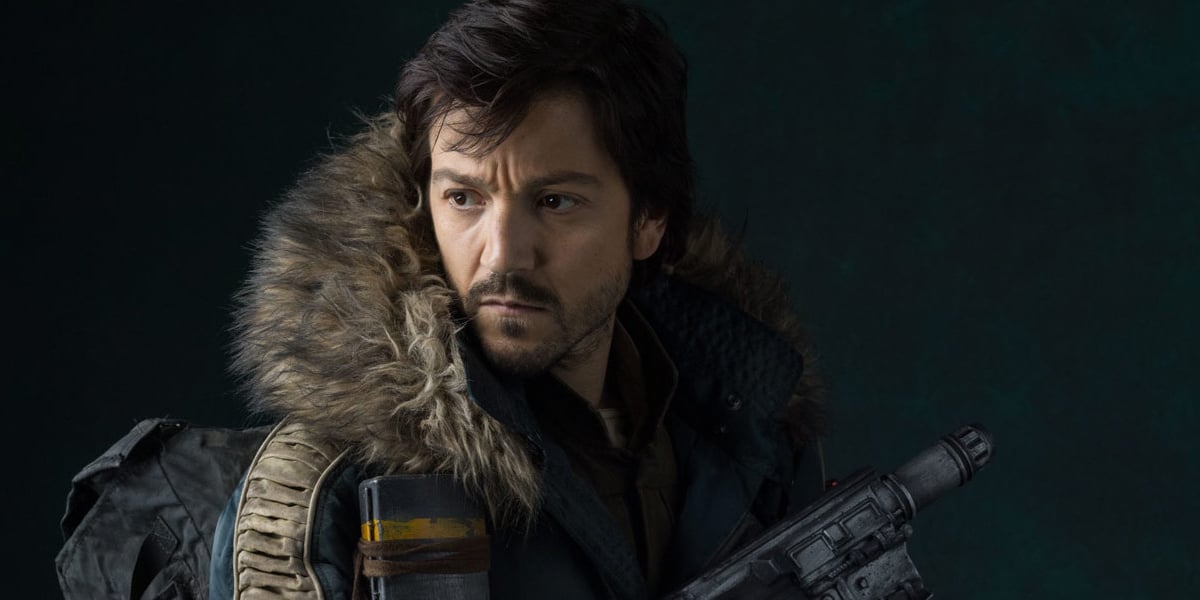 According to a new interview Academy Award-winning special effects supervisor Neal Scanlan conducted with ComicBookMovie.com, the Cassian Andor series for Disney+ was six weeks into pre-production before the Coronavirus pandemic suspended virtually all activity in the entertainment world. This is the most concrete information we've had on the state of the series in some time.
While there have been reports suggesting the series was still in the script phase, Scanlan's comments indicate the series was a bit further along than that. In the interview, Scanlan also referenced the wider state of affairs at Lucasfilm, just before the unfortunate shutdown:
Originally, we were hoping to move into a few TV series, The Mandalorian had obviously already started and has done incredibly well, it's brilliant piece of work. We were here in the U.K. about to start on a couple of shows ourselves, but they all unfortunately got bumped. We just literally started about six weeks ago on the Cassian story until unfortunately the virus hit and we're now all on lockdown. So, we're trying to do the best we can from home.
The comment about a 'few' series is intriguing, given we really only know about two besides The Mandalorian, which Scanlan indicates was somewhat separate from his workload (The Mandalorian films in California while Scanlan is in the UK, and was intending to work there). Besides the Cassian Andor series, we know the Obi-Wan Kenobi series has been in development. Is there another? There usually is with Star Wars.
Speculation has recently centered on a possible Ahsoka series thanks to reports about the casting of Rosario Dawson for the role in The Mandalorian season two. While that remains to be seen, we can definitely look forward to Cassian Andor and a lot of unused aliens once the shutdown ends and Lucasfilm productions resume.
DARBY HARN is a novelist, freelance writer and podcaster. His novels include Ever The Hero, The Judgement of Valene, Nothing Ever Ends and A Country Of Eternal Light. His short fiction appears in Strange Horizons, Interzone, Shimmer and other venues.