Actor Noah Segan Confirmed to Have a Cameo in Star Wars: The Last Jedi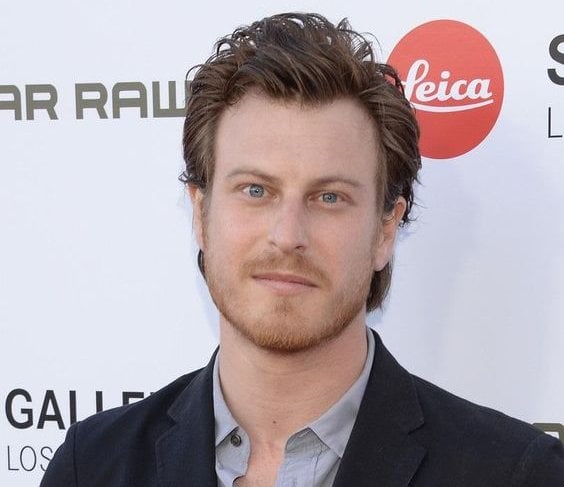 A few weeks ago, Rian Johnson was promoting The Last Jedi in Japan, where the director revealed that his good friend, Joseph Gordon-Levitt, has a voice acting role in the highly anticipated sequel to The Force Awakens. Now Gordon-Levitt himself has revealed that another good friend of Johnson will appear in the movie as well.
First, let me refresh your memory.
Back in April 2016 we told you that actor Noah Segan, who also appears in all of Rian Johnson's feature films (he even made a cameo appearance in an episode of Breaking Bad during the fifth-season episode "Ozymandias", also directed by Johnson), was reportedly headed to London and Pinewood Studios where at this moment Star Wars: Episode VIII was filming. Back then the site BirthMoviesDeath were pretty convinced that Segan would appear in Johnson's new movie, but now we finally have the confirmation, which came from Joseph Gordon-Levitt on Twitter.
Gordon-Levitt was asked about his cameo in The Last Jedi, and the actor revealed that he is not the only guy who actually appeared in all of Rian Johnson's movies. He asked the fans to guess the name of the other guy.
I believe it's only me and one other actor who has appeared in all four @rianjohnson movies. Proud and honored. Btw, name the other guy… https://t.co/usxDtRfuWT

— Joseph Gordon-Levitt (@hitRECordJoe) October 10, 2017
Even without the bit of clarification that I mentioned above from this tweet, it is evident that Segan is the other guy since he is the only one other than Gordon-Levitt who has appeared in every Rian Johnson movie.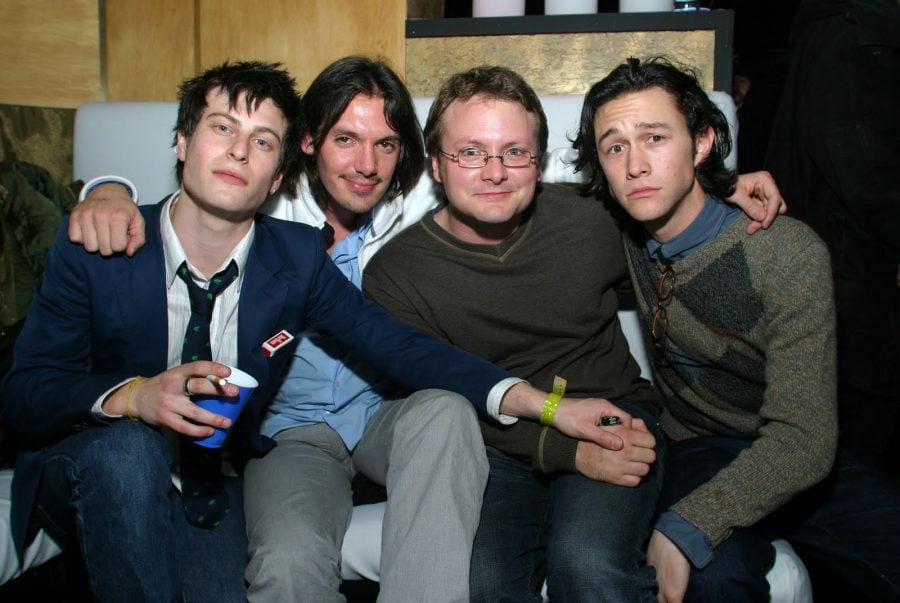 If this information was not enough to convince you, a fan added Segan to The Last Jedi poster, and director Rian Johnson himself pretty much confirmed the now obvious news.
— VVO)))LFMAN (@TheWolfman) October 10, 2017
SO WORTH IT

— Rian Johnson (@rianjohnson) October 11, 2017
It is not clear if Segan will have a voice role in the movie like Gordon-Levitt or if he will actually be making an appearance. The fact that he did go to Pinewood makes us speculate that he will indeed have a physical presence in the movie. Whether he will end up an alien, droid, or a human character remains to be seen.