New Star Wars Rebels Season 4 Trailer and Release Date Revealed!
We got a new trailer for season 4 of Star Wars Rebels and it is awesome. So many new things and some old things you might know from Rogue One. Also the final season of the series has been revealed to premiere on October 16, 2017.
Here we go!
Opening with the Empire on Mandalore.
Broadcast with a new form of Tesla Walker.
Thrawn with some familiar bodyguards.
Ezra blocks some magic.
V Wing attack.
Saw and Two-Tubes.
A Noghri hunts Hera.
Seen those eyes before, when he merged the two holocrons…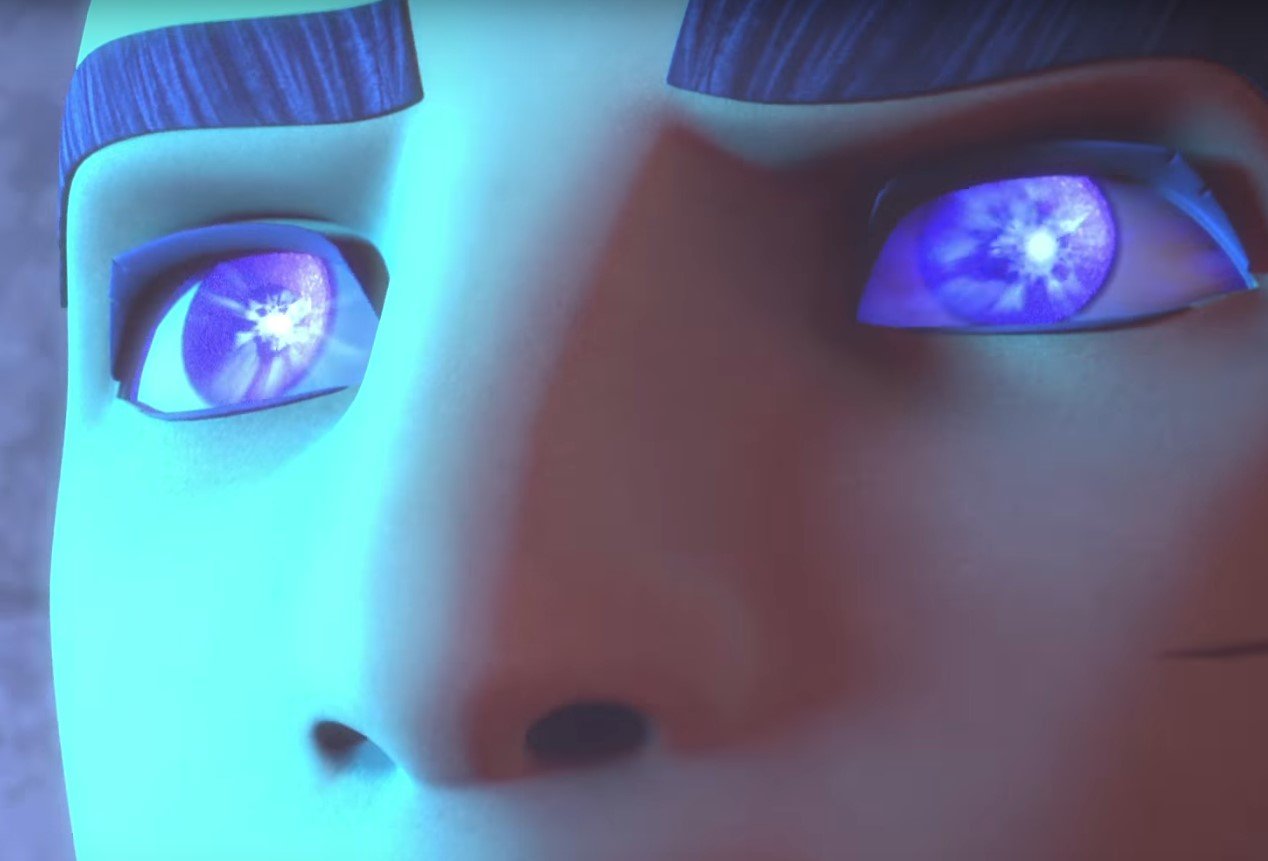 A Trandoshan slave?
Finally an X-Wing attack.