The Star Wars Comic Series Moves Closer to The Empire Strikes Back This Fall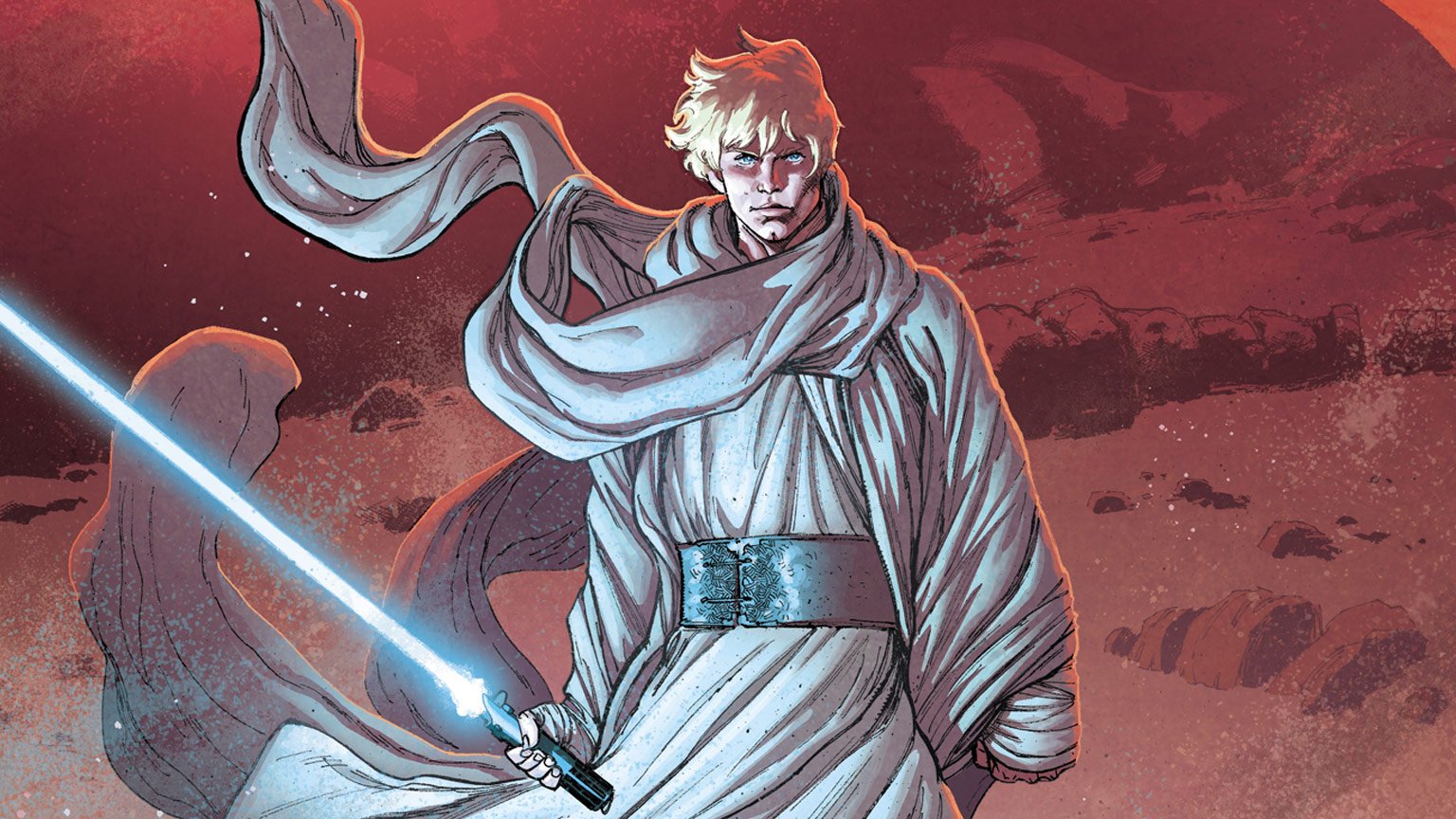 If you have been following the news about Jason Aaron's run on the titular Star Wars comic, you may have already heard that the writer plans to exit the series after issue #37 while writer Kieron Gillen (Darth Vader, Doctor Aphra) will be stepping in to continue with issue #38. It was previously revealed that Luke and company will be making their way to Jedha in Gillen's first arc of the series, but in a recent interview with CBR, Gillen describes in a little more detail what readers can expect from his upcoming run on the series this fall.
Gillen confirmed that after Aaron's final issue (#37), there will be a time jump that takes us closer to The Empire Strikes Back in regards to the timeline. His story will take on a more militaristic tone, focusing less on Luke's growth as a Jedi and more on his status as a leader in the Rebellion, showing him within the ranks and doing things like assembling squadrons.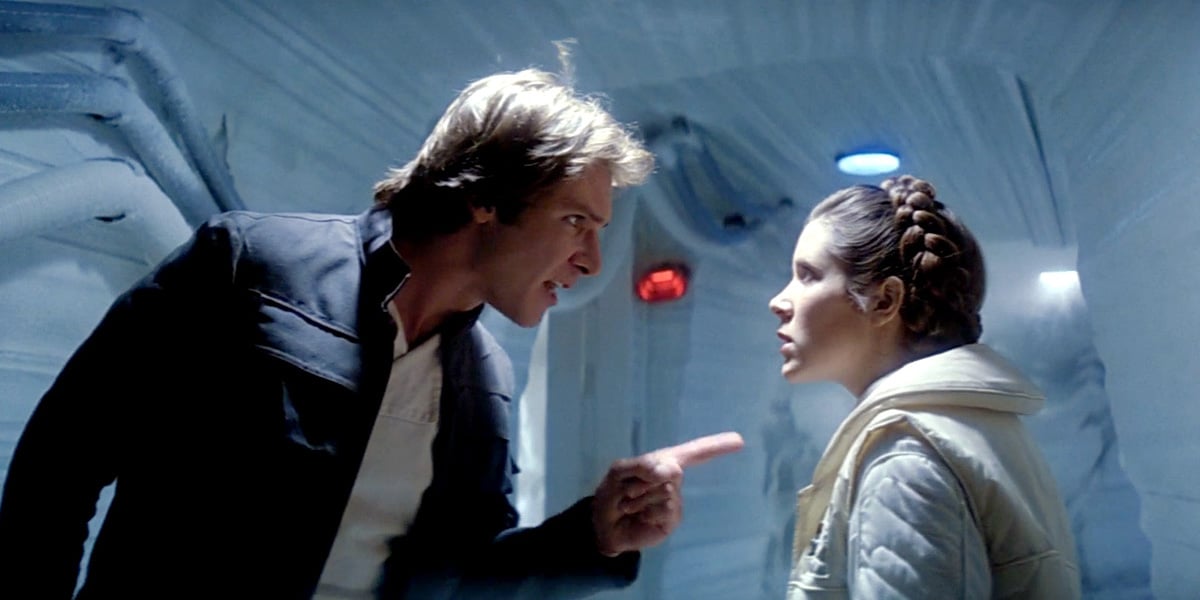 We'll get to witness how Han really steps up as a "natural leader", a trait Leia claims he possesses in TESB, but one that we haven't really seen in him up to this point in the series. We will also get to see Leia begin to come into her own as a military leader as we witness the makings of the "General" we know from the sequel trilogy.
Gillen's first arc will take place entirely on Jedha, as our heroes discover everything that transpired to allow their victory against the Death Star. Luke will learn specifically of the sacrifice of Jyn Erso and the Rogue One crew, and we will also see the remnants of Saw's Partisans that survived the destruction of Jedha City as they continue their fight against the Empire.
Gillen was pretty hush about his future plans beyond the Jedha arc, but he did reveal that he wants to put a little more focus on the Rebel High Command, thrusting the military leaders in the Rebellion in the spotlight alongside of the core cast of characters. While he doesn't plan for Star Wars to cross over with his other ongoing series (Doctor Aphra) any time soon, he does plan to reintroduce some of his own characters into the Star Wars series, namely Queen Trios of Shu-Toran (below) from his 25-issue Darth Vader series.
While it's impossible to please everyone, I was a fan of Jason Aaron's run on Star Wars and am very optimistic about the series' future at the hands of Gillen as well. If you haven't been following the main Star Wars series, or if you have been experiencing some fatigue from the crazy amount of post-ANH Star Wars tales, issue #38 looks to be a great jumping-on point for new readers and a great change of pace for the current readership as well. Regardless, it's exciting to know that things will be moving forward a little bit on the timeline, and I can't wait to see what adventures await us in issue #38 and beyond.
(Check out the full interview with Kieron Gillen on CBR here.)
Jordan Pate is Co-Lead Editor and Senior Writer for Star Wars News Net, of which he is also a member of the book and comic review team. He loves all things Star Wars, but when he's not spending time in the galaxy far far away, he might be found in our own galaxy hanging out in Gotham City or at 1407 Graymalkin Lane, Salem Center, NY.