Hungarian Magazine Shows New Look At Luke Skywalker In Star Wars: The Last Jedi.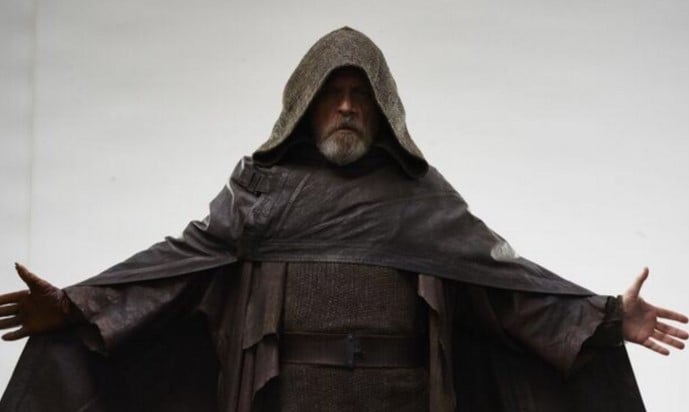 Want to get a better look at what Luke Skywalker looks like in this Star Wars: The Last Jedi outfit? A Hungarian magazine publication has you covered, as a cover features this same costume without the hood.
The latest issue of Cinemánia Mozimánia features a very determined-looking Luke Skywalker on the cover of the issue:
The headline here roughly translates to "Luke Retaliates" – and another translation of this bit of text "Luke Strikes Back", which I'd argue is more thematically-important. Redditor Max-Max-Maxxx did the honors of photoshopping the letters out of the image: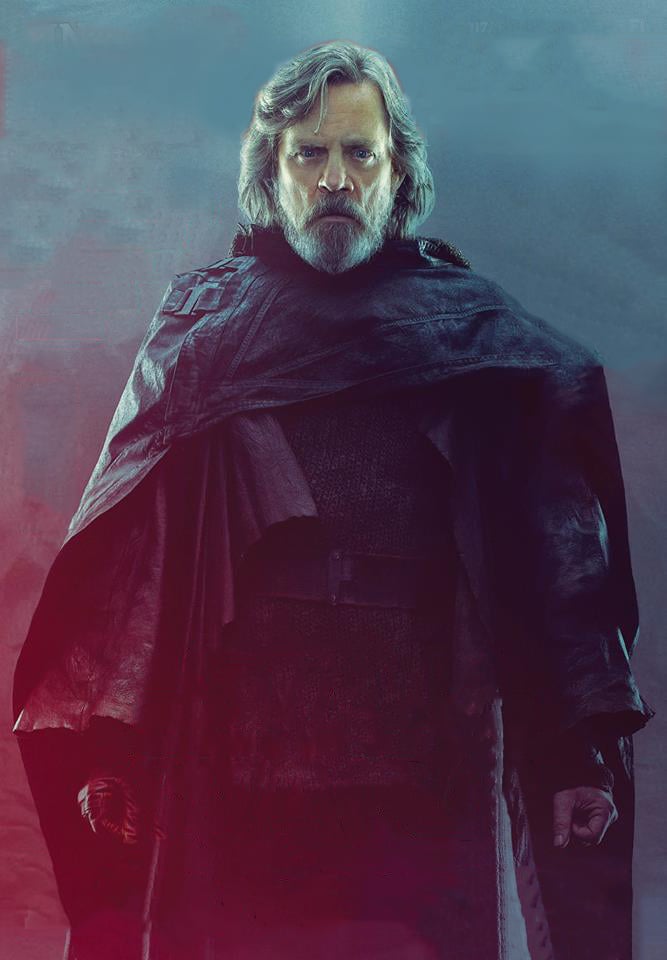 The vibe that I'm getting from this image is not one of a "reluctant, weary teacher" Luke Skywalker, which is what the big story from Entertainment Weekly portrayed him as. This is "I'm back, I'm a Jedi Master, and I'm going to completely wreck your sh*t" Luke. And given that we've all been waiting to see Luke let loose, this is a welcome direction for the character – and I can only hope that we'll get to see the Light Side equivalent of the Darth Vader scene at the very end of Rogue One. Only three and a half months to go!
Also thanks to our friend Leonardo J. Bonilla for sending us the cover earlier today.
New image of Luke Skywalker in a Hungarian magazine @MakingStarWars @PrensaImperial @StarWarsNewsNet pic.twitter.com/LH43Plx3ir

— Leonardo J. Bonilla (@therealkzq) August 30, 2017
Grant has been a fan of Star Wars for as long as he can remember, having seen every movie on the big screen. When he's not hard at work with his college studies, he keeps himself busy by reporting on all kinds of Star Wars news for SWNN and general movie news on the sister site, Movie News Net. He served as a frequent commentator on SWNN's The Resistance Broadcast.