Andy Serkis On The Worst Snoke Theory He's Ever Heard.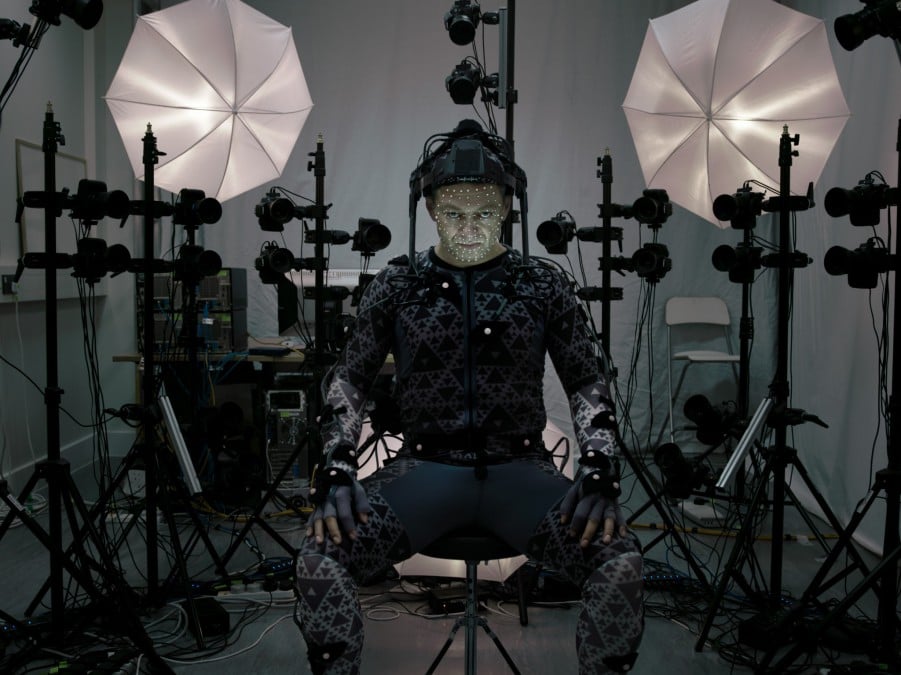 "Your Snoke Theory Sucks!" is something of a minor meme in the grand design of online discourse about the Star Wars Sequel Trilogy, but recently it came up to the ears of Andy Serkis himself. The actor took a moment of an interview to talk about what he thinks is the worst Snoke theory ever.
Entertainment Tonight host Ash Crossan gifted Andy Serkis with a YSTS napkin, which he graciously accepted in the video that can be seen below before getting into what he thinks the worst Snoke theory is:
Andy Serkis on which Snoke theory sucks the hardest: #YourSnokeTheorySucks pic.twitter.com/GBUJLVGSZH

— Ash Crossan (@AshCrossan) August 7, 2017
Obviously, Jar Jar Binks is low-hanging fruit to make fun of – and has been since 1999 – but the whole "Darth Jar Jar" theory gained prominence in the lead-up to the release of The Force Awakens, so perhaps the farcical fan theory is the perfect fodder to throw under the bus of the suckiest Snoke theories. What do you guys think is the worst Snoke theory? Let us know in the comments (or forum posts) below.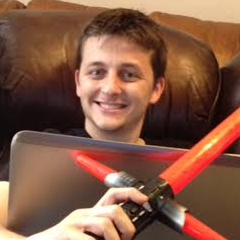 Grant has been a fan of Star Wars for as long as he can remember, having seen every movie on the big screen. When he's not hard at work with his college studies, he keeps himself busy by reporting on all kinds of Star Wars news for SWNN and general movie news on the sister site, Movie News Net. He served as a frequent commentator on SWNN's The Resistance Broadcast.