J.J. Abrams on Why he Won't Direct Another Star Wars Film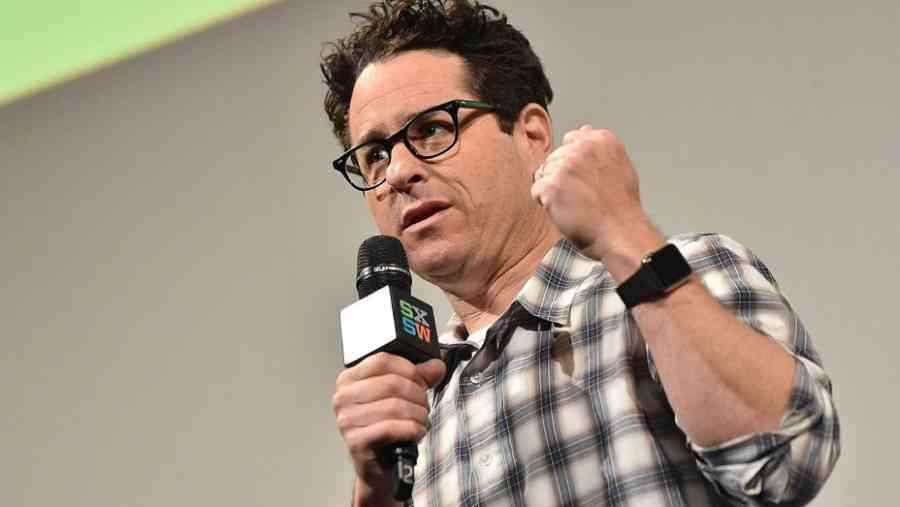 J.J. Abrams has been masterful in rebooting two franchises to former glory. After helming a complete reboot of the Star Trek film franchise, he took on the massive job of directing and executive producing Star Wars: The Force Awakens. Fortune.com caught up with Abrams at South by Southwest, an annual film, interactive media, and music festival and shared his thoughts about Directing future Star Wars films.
"It was a wonderful way to visit a place that meant so much to me and obviously so many," Abrams said. "I knew that if it worked, it was the perfect time to step down – and if it didn't, no one would want me to do it anyway."
Abrams has moved on to other film projects such as recently producing "10 Cloverfield Lane", which was able to use his reputation with science fiction audiences who joined him for Star Wars The Force Awakens in December. He remains executive producer of Star Wars Episodes VIII and IX and is very excited about his future and handing over his directors chair.
"I'm very happy to be where I am," he says. "Rian Johnson [who is currently directing Episode Eight] is brilliant and needs no help from me. As executive producer, I've been collaborating with them, but they are obviously doing all of the heavy lifting and it's very exciting to see what's going on."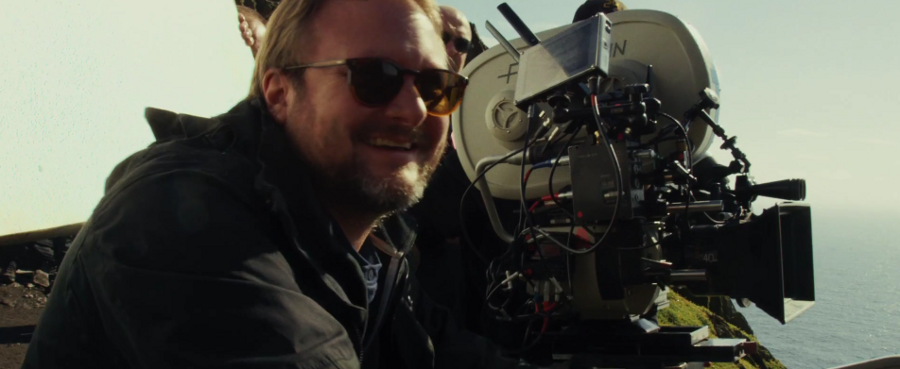 For fans who want to know more of the stories behind creating the blockbuster hit "Star Wars: The Force Awakens," there is an in-depth documentary all about the film and everyone who helped bring it to the big screen.
"The Secrets of The Force Awakens: A Cinematic Journey," a film on the making of "Star Wars: The Force Awakens," is included on the upcoming Digital HD (available April 1) and Blu-ray Combo Pack (available April 5).