The Short List for Young Han Solo Just Got Shorter!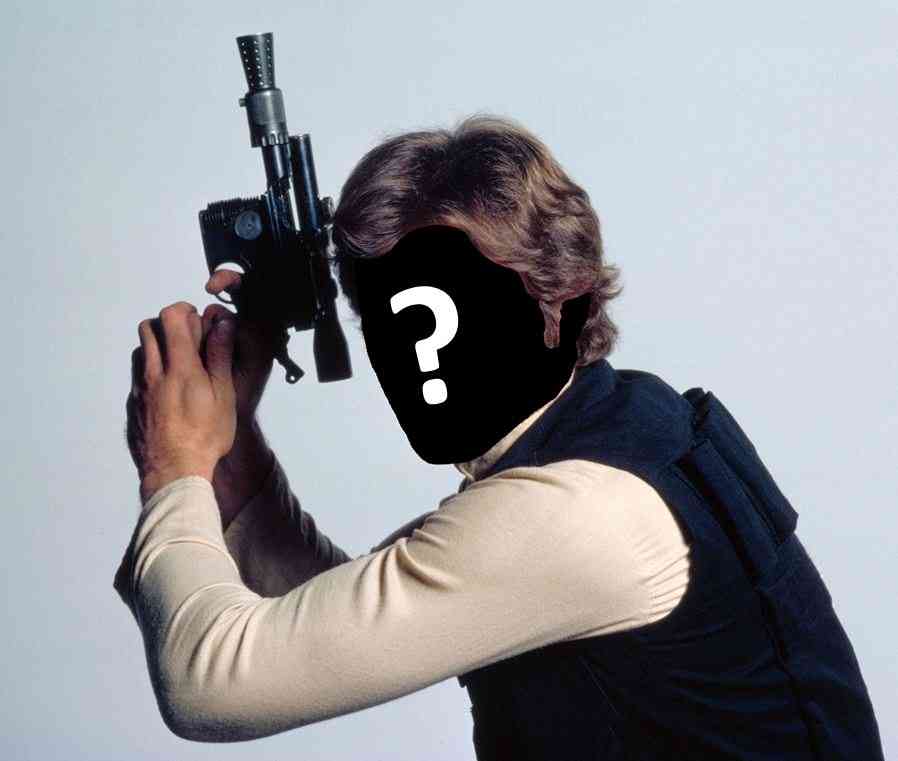 A new report by THR pretty much confirms our story from here adding a third name to the mix. A month ago we told you that Taron Egerton is still on Disney's wanted list, and that he already auditioned more than once for the role. We also first brought the name of Alden Ehrenreich in the mix of contenders.
Now THR adds Irish actor Jack Reynor as a third potential candidate for the role of the famous scoundrel.
From THR:
According to sources, last weekend in London tests were conducted involving actors Alden Ehrenreich, who did scene-stealing work in Hail, Caesar!; Jack Reynor, best known for his work in Transformers: Age of Extinction; and Taron Egerton, the star of The Kingsman and Eddie the Eagle.

Taron Egerton

Sources say there could be a few other names on the list, though due to the high level of secrecy on all Star Wars projects, it's hard to ascertain them. Disney declined to comment.

Alden Ehrenreich

Those who tested — and it's unclear if these were costume tests or screen tests — were plucked from a previous group of around 10 actors who met with the directors. Among the names whispered to have met are Miles Teller, the Whiplash star who appears in the Divergent movies; and Ansel Elgort, the Fault in Our Stars star who also is in the Divergent movies.

Jack Reynor

Emory Cohen, who played Saoirse Ronan's love interest in the Oscar-nominated Brooklyn, also tested. Actors from Richard Linklater's new movie Everybody Wants Some also had meetings, according to sources.
The report also mentioned that more than 2500 actors have already audition for the role.
Just as a reminder our source who first brought us the report a month ago said:
Both actors (Taron and Alden) auditioned separately and together. This means that they might be up for two different roles. They were screen tested using a script that suggested that they are both related. This script of course had nothing to do with the Han Solo script. You probably remember that for TFA actors read a scene from The Hunger Games for Finn and Rey. So we can't say for certain that the close relation between the two characters will remain in the movie as well. Our source even thinks that actually Han Solo might have a brother, but for now we put that under the rumors column. Let's just say that a major male family member is up for casting and that it is of the same type as Han.
If this turns out to be right as well remains to be seen.