New Han Solo: A Star Wars Story Casting Rumors
With Rogue One filming almost finished and the start of principal photography for Episode VIII, we will briefly move our focus further in the future and discuss a new rumor we heard about the cast for the second stand alone movie – Han Solo…
POTENTIAL SPOILERS!
You probably remember the rumor that actor Taron Egerton (Kingsman) was wanted to play the lead in the upcoming Han Solo film. The rumor first originated from the tabloid The Sun back in February 2015. Since then there were multiple reports on many young actors who supposedly tried their luck to score the dream role. Surprisingly Taron's name was not mentioned in the recently revealed list of actors that possibly auditioned for the role.
Now we've learned from a source that Egerton is still on the wanted list. And not only that, but he actually already auditioned more than once for the role. We can also add another name to the list of actors being eyed for the role of the famous scoundrel – Alden Ehrenreich.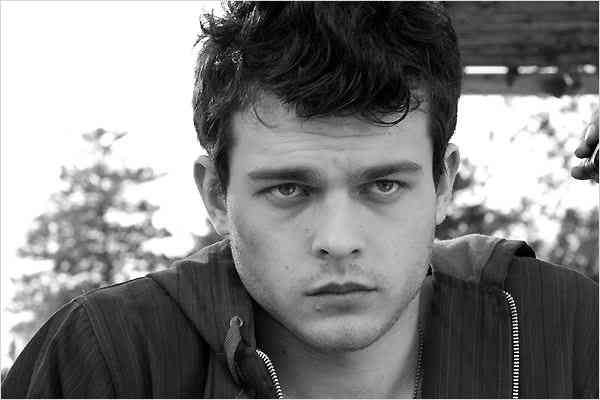 What's interesting is that according to our source, both actors auditioned separately and together. This means that they might be up for two different roles. They were screen tested using a script that suggested that they are both related. This script of course had nothing to do with the Han Solo script. You probably remember that for TFA actors read a scene from The Hunger Games for Finn and Rey. So we can't say for certain that the close relation between the two characters will remain in the movie as well. Our source even thinks that actually Han Solo might have a brother, but for now we put that under the rumors column. Let's just say that a major male family member is up for casting and that it is of the same type as Han.
The source also confirmed that some of the already released names did audition, but what's interesting is that they were doing it in pairs as well as single auditions.
While our source was pretty confident for the accuracy of the above report he also mentioned another interesting casting possibility that is still not confirmed. So take it with the usual dosage of salt. According to him, Idris Elba met with Lucasfilm recently. We're not sure for what role he might be considered if any, but keep that in mind.
It's interesting that Elba was recently announced to be in talks to star in the romance drama "The Mountain Between Us" at Fox 2000. The most recent draft of the screenplay was written by Rogue One writer Chris Weitz.
Special thanks to Pelican for supplying the news.