Disney and Lucasfilm Narrow Their Search For a Young Han Solo: Shortlist Revealed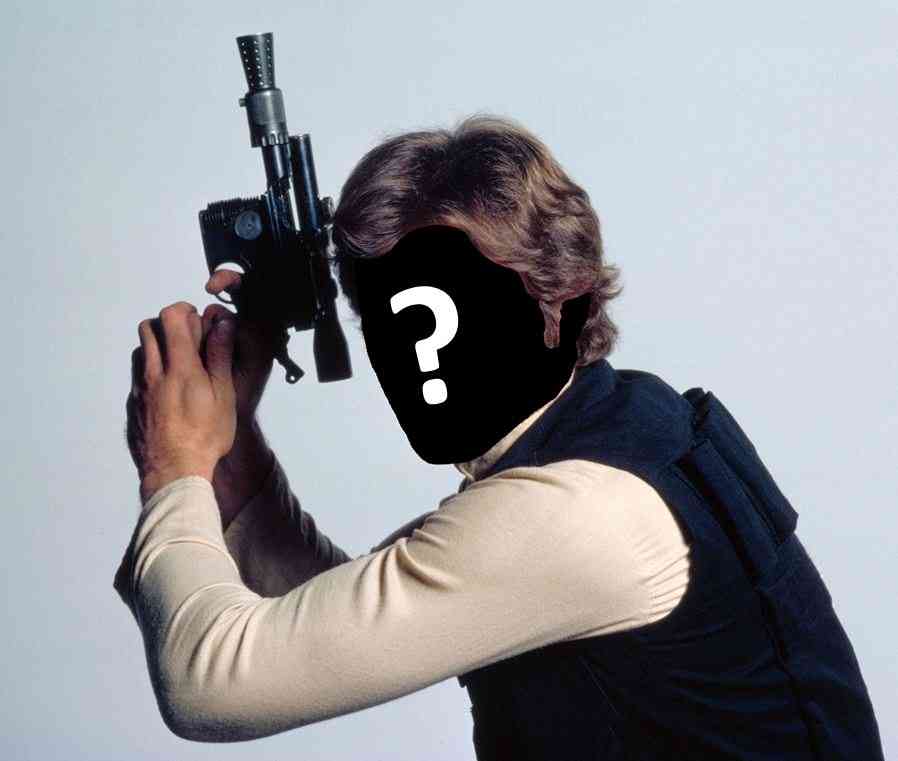 After reportedly seeing thousands of actors for the coveted role of a young Han Solo for the upcoming untitled Han Solo anthology film, Variety is reporting that executives have narrowed down that list to a group of guys you can count on your fingers (and a couple toes).  Hit the jump to see the names that sources close to the project say made the cut for the shortlist…
From Variety:
NDAs and test deals are still being worked out, but producer Kathleen Kennedy and directors Phil Lord and Chris Miller will begin testing the new group with a decision expected in the next couple of weeks.

The film does not shoot until next January, but sources close to the situation say the reason for such an early decision has more to do with another "Star Wars" film currently shooting, rather than the untitled "Han Solo" pic. While insiders were unable to confirm, the new Solo could have a small cameo in "Rogue One: A Star Wars [Story]" before appearing in his own standalone pic.

"Rogue One" still has a month of shooting to go and is supposed to be set between "Episode III" and "Episode IV," making this new Han Solo age appropriate for an appearance in the film. Disney and Marvel used the same strategy for their new Spider-Man by casting Tom Holland early in order for him to cameo in "Captain America: Civil War" before appearing in his own film.
Variety reports that about a dozen names made the cut for the shortlist and apart from one of the actors, all seem to be in the 20-25 age bracket.  Only eight names were mentioned in the article, so let's assume that the other four are unknowns.  Without further ado, here are eight young men that made the cut…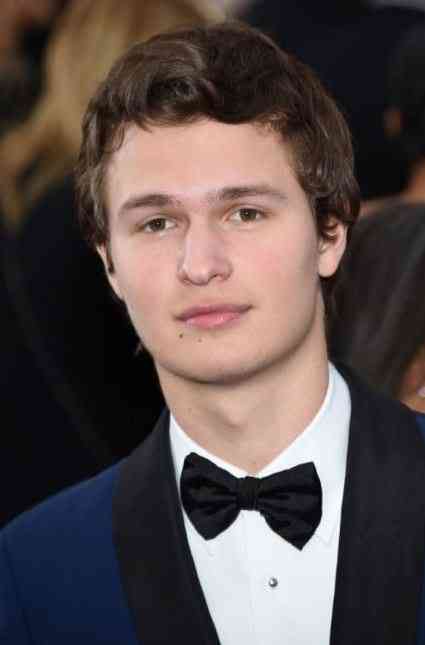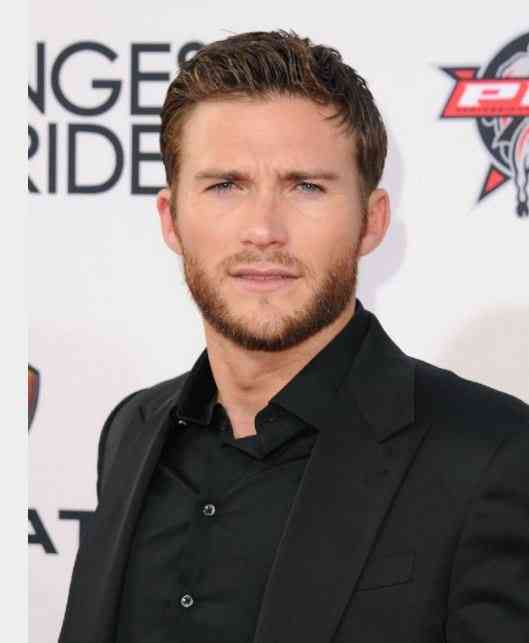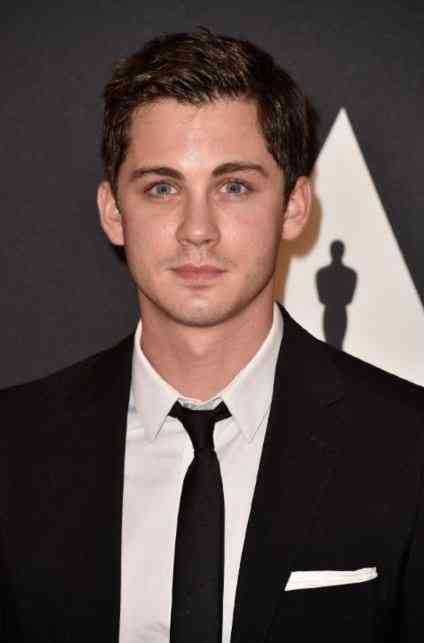 What do you make of the shortlist?  Which of these actors can you see picking up the mantle of the Corellian-born smooth-talking smuggler?  Or are you still hoping for one of the wild cards (not listed) to make an impression?  Share your thoughts in the comments below.
Jordan Pate is Co-Lead Editor and Senior Writer for Star Wars News Net, of which he is also a member of the book and comic review team. He loves all things Star Wars, but when he's not spending time in the galaxy far far away, he might be found in our own galaxy hanging out in Gotham City or at 1407 Graymalkin Lane, Salem Center, NY.