SWNN'S Can(on)tina Chatter Podcast: Episode 2!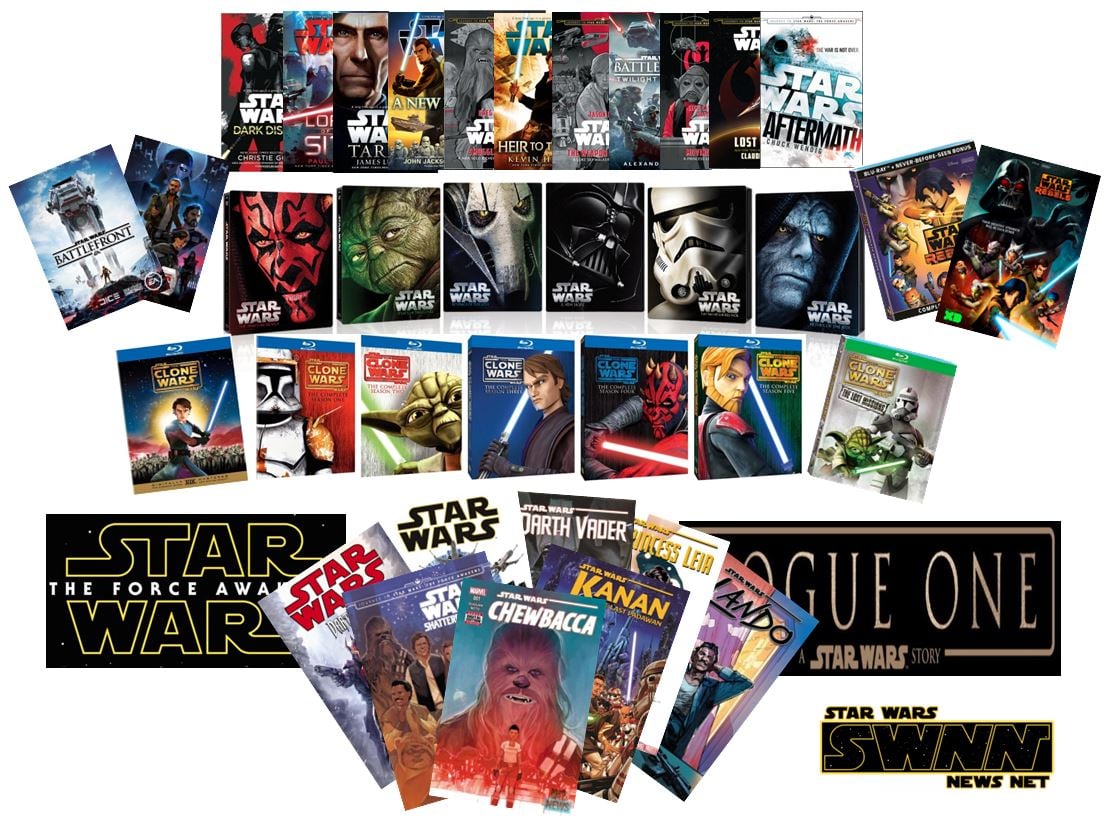 On the second episode of SWNN's spin-off podcast covering all things canon, the crew continues with the canon primer, this time focusing on the Rise of Empire Era between the PT and OT.
Host: Darth Zloi
Guests: Pomojema, Hard Case, Lady Musashi
The discussion breaks down the stories from the Kanan: The Last Padawan comic series to the Star Wars: Rebels animated series. Also included is Paul Kemp's novel, Lords of the Sith, Tarkin, A New Dawn and the Star Wars Rebels: Servants of the Empire young reader novels are also briefly touched upon. The team also mentions what other stories they'd like to see told from this era in the future, such as an Ahsoka comic, Vader hunting down Jedi and stories about the Clone troopers who didn't fall prey to Order 66. There's even a brief Star Wars toys talk! (Those are dad's toys …)
Join us for an in-depth spin around that special galaxy far, far away and please chime in via the comments below. We'd love to make the experience more interactive and answer any questions you have!
Music via Purple Planet